// review score ?> // end review score ?>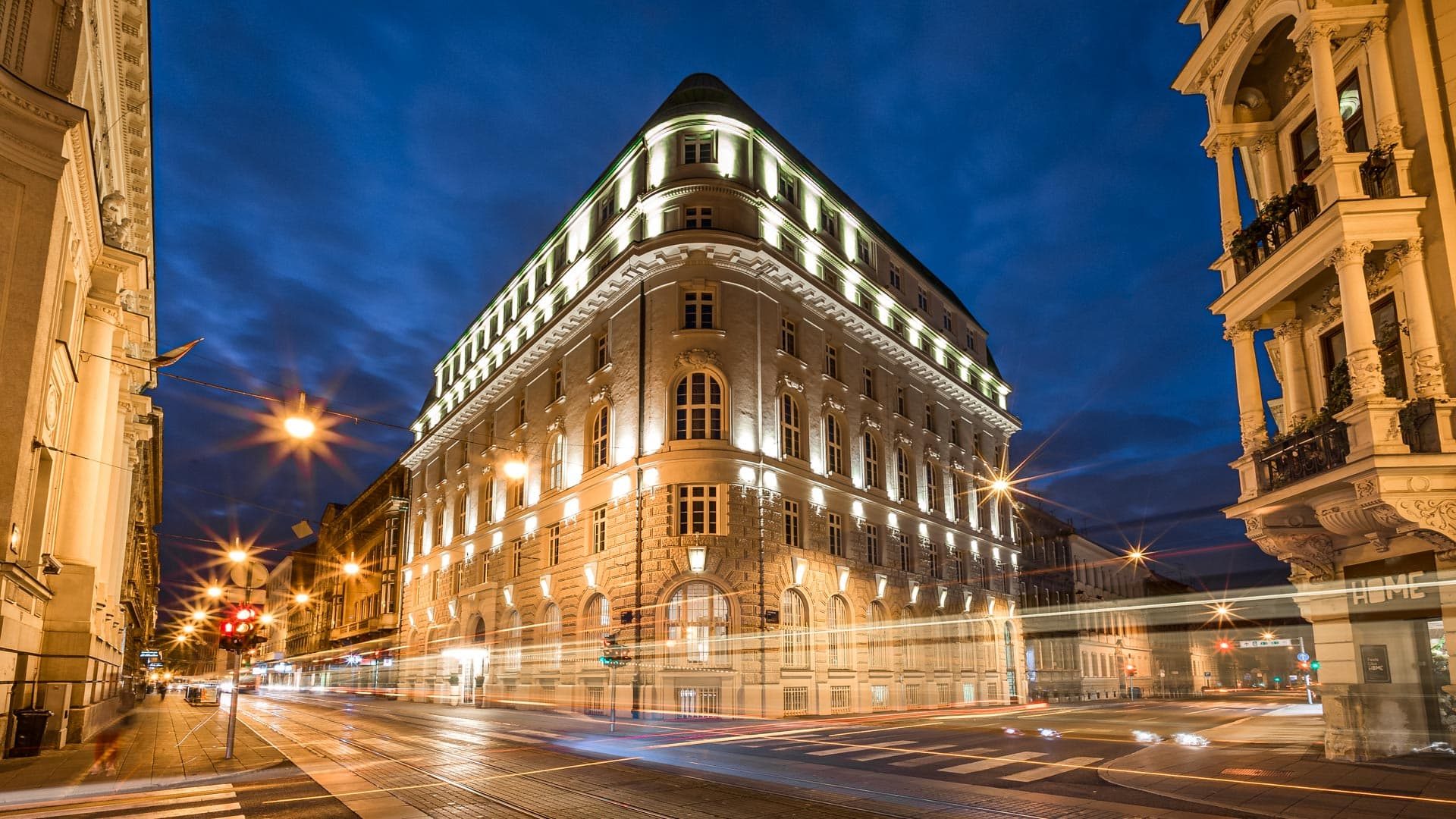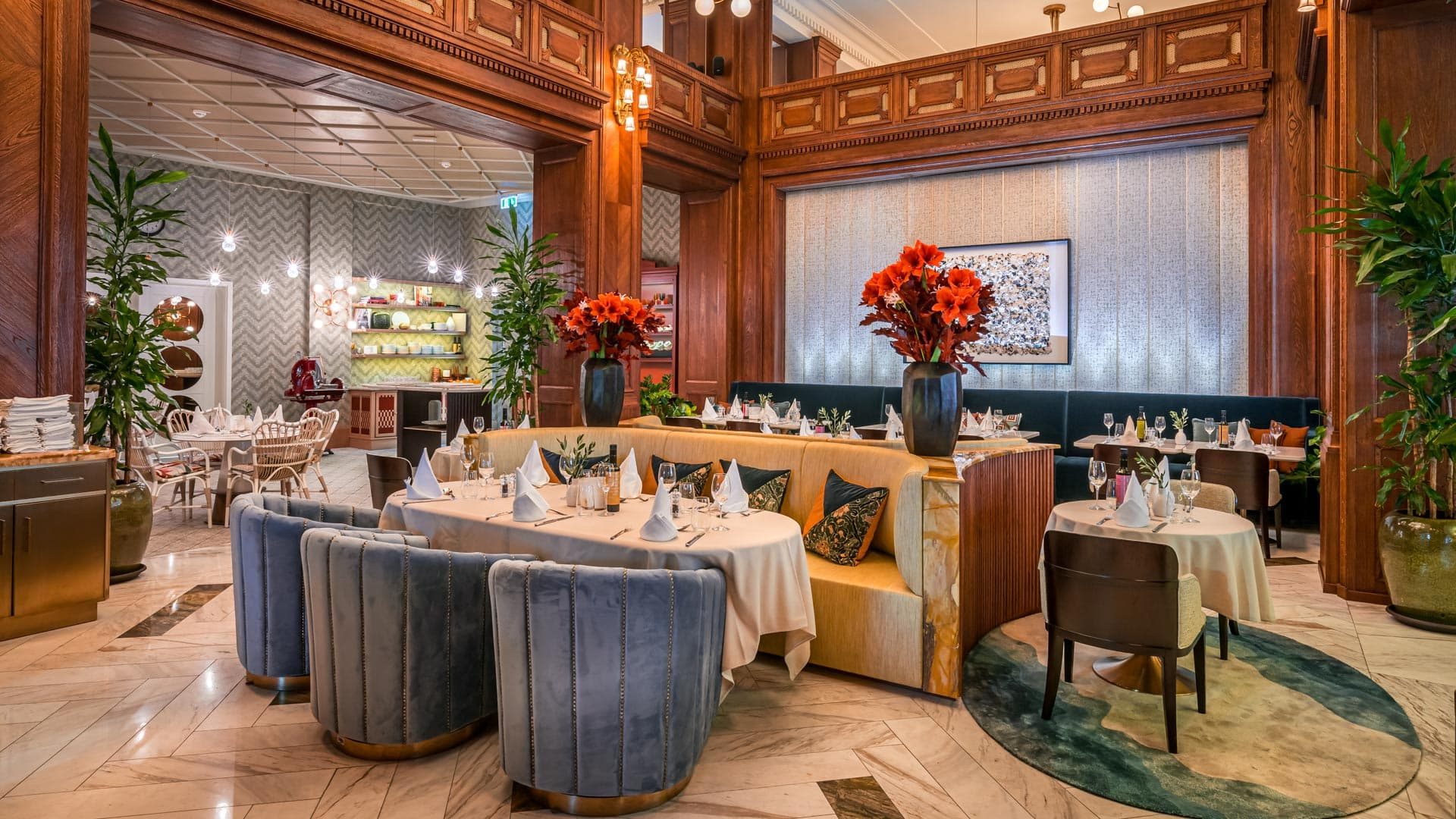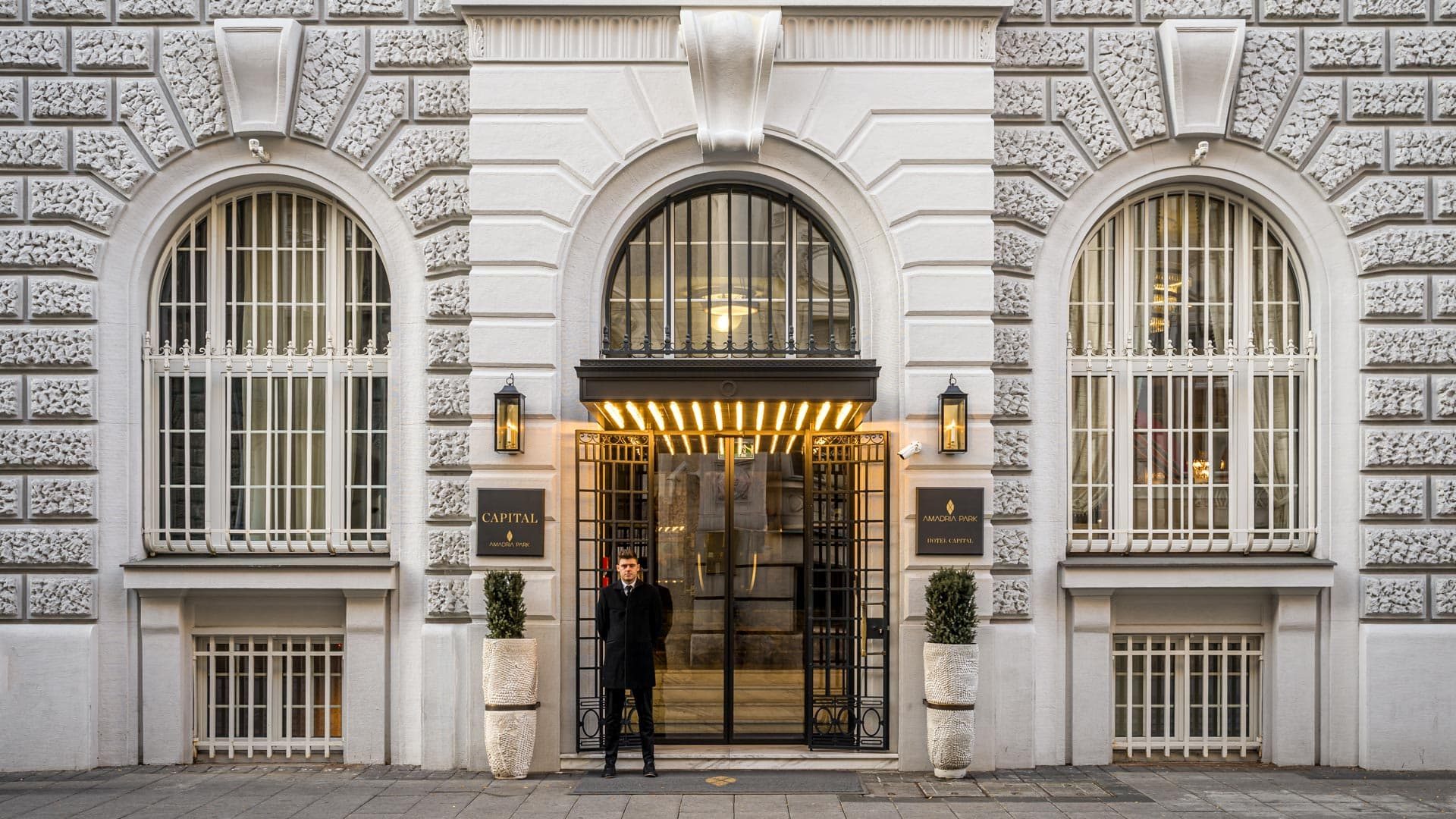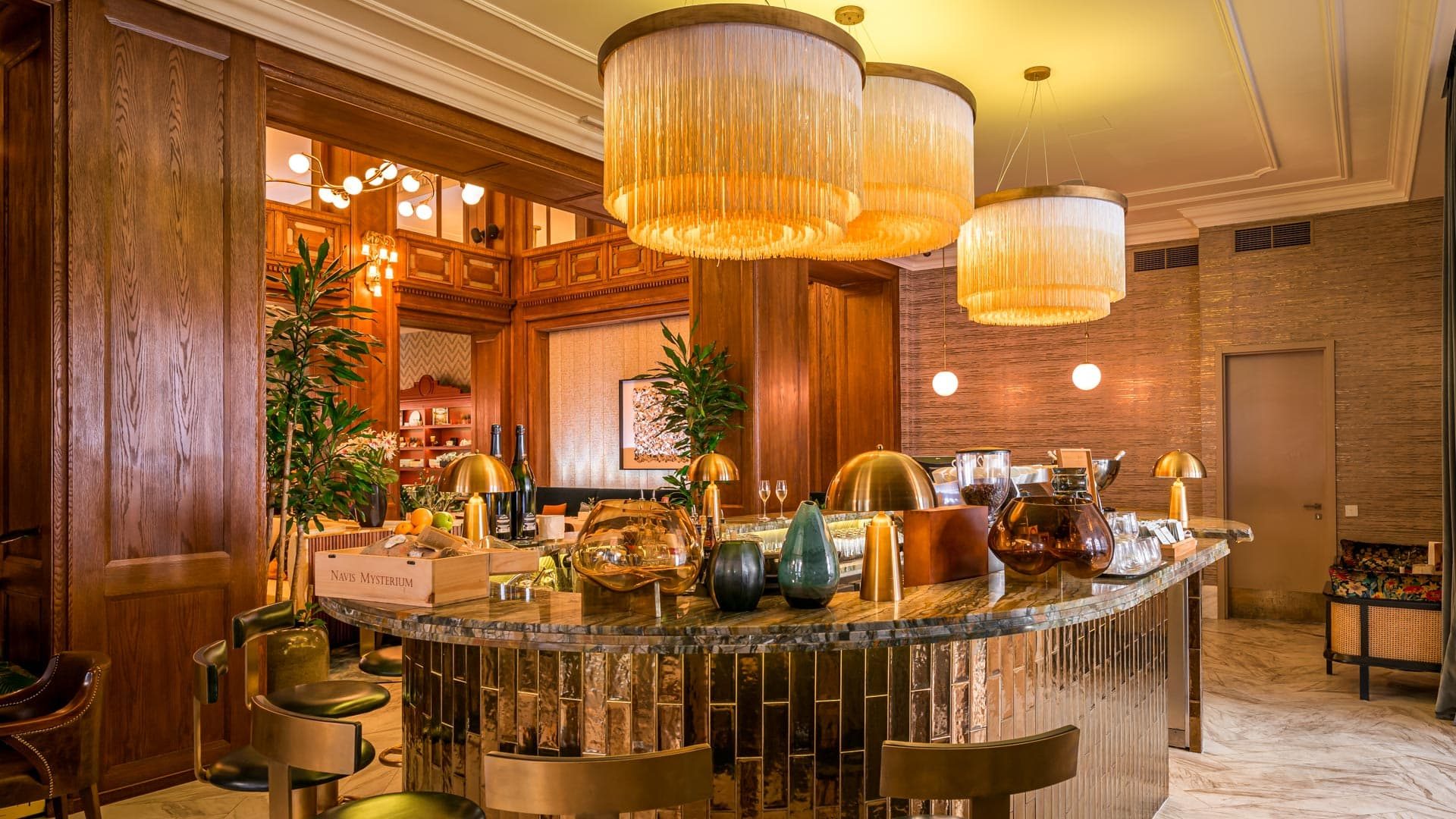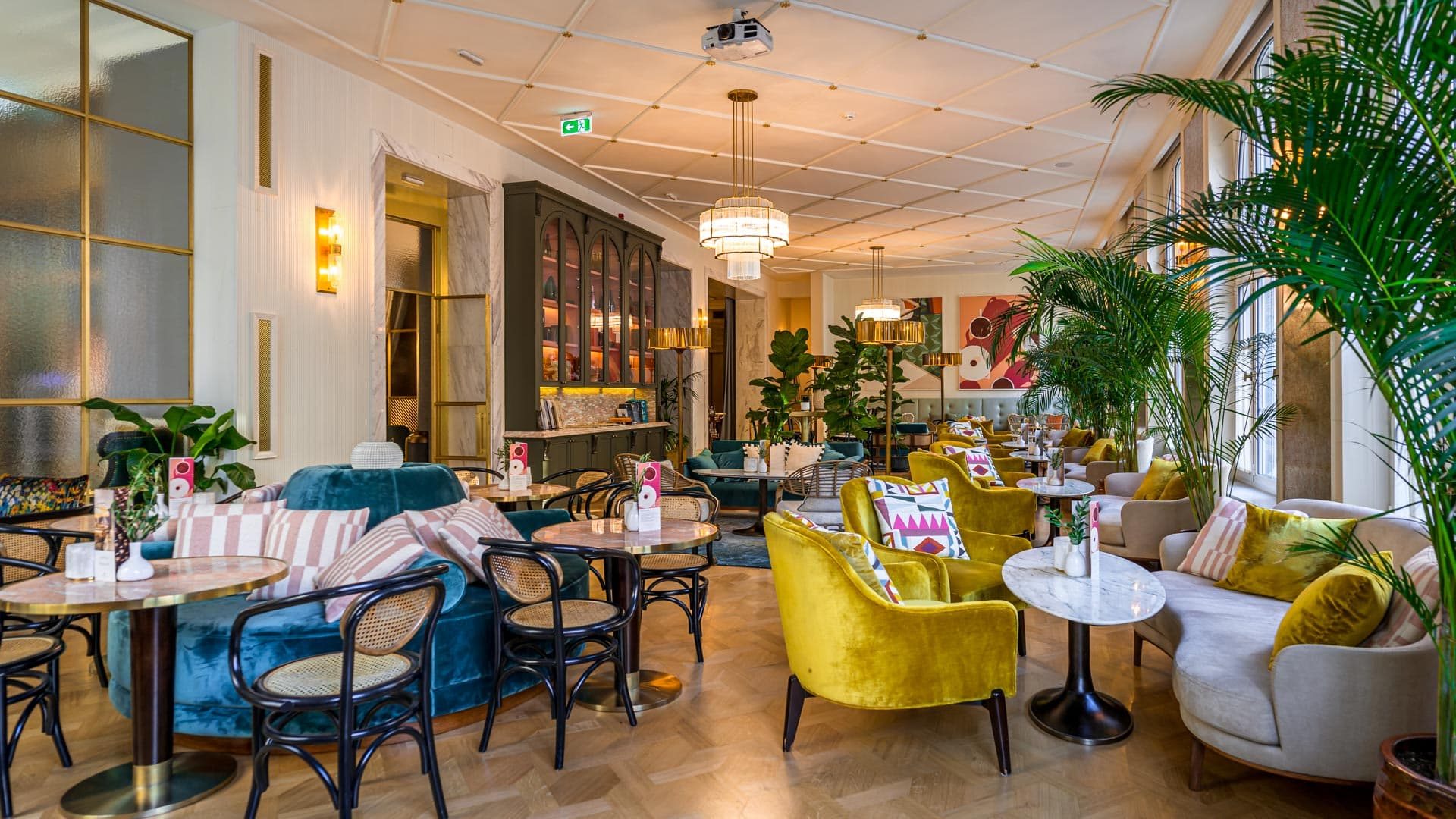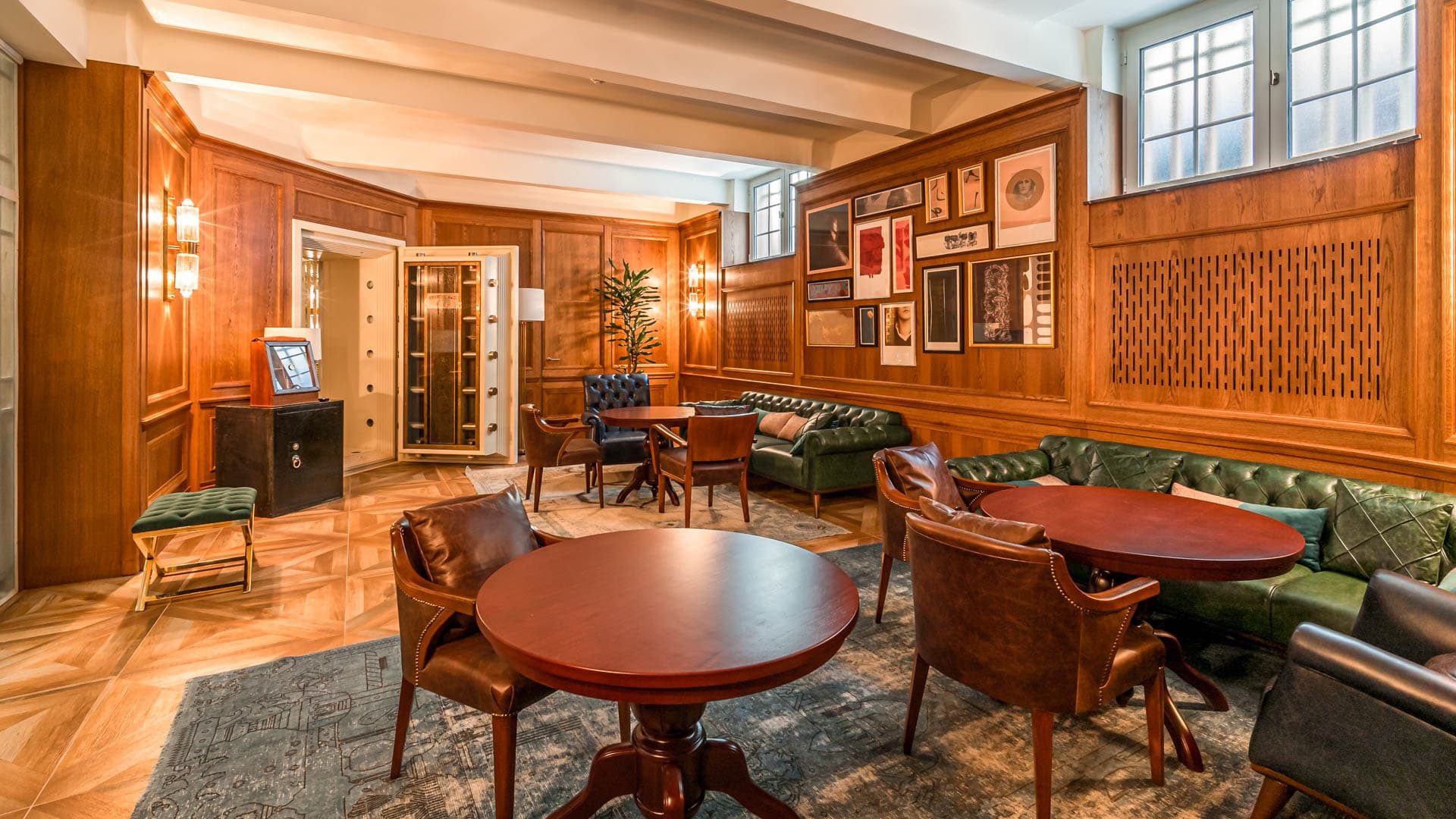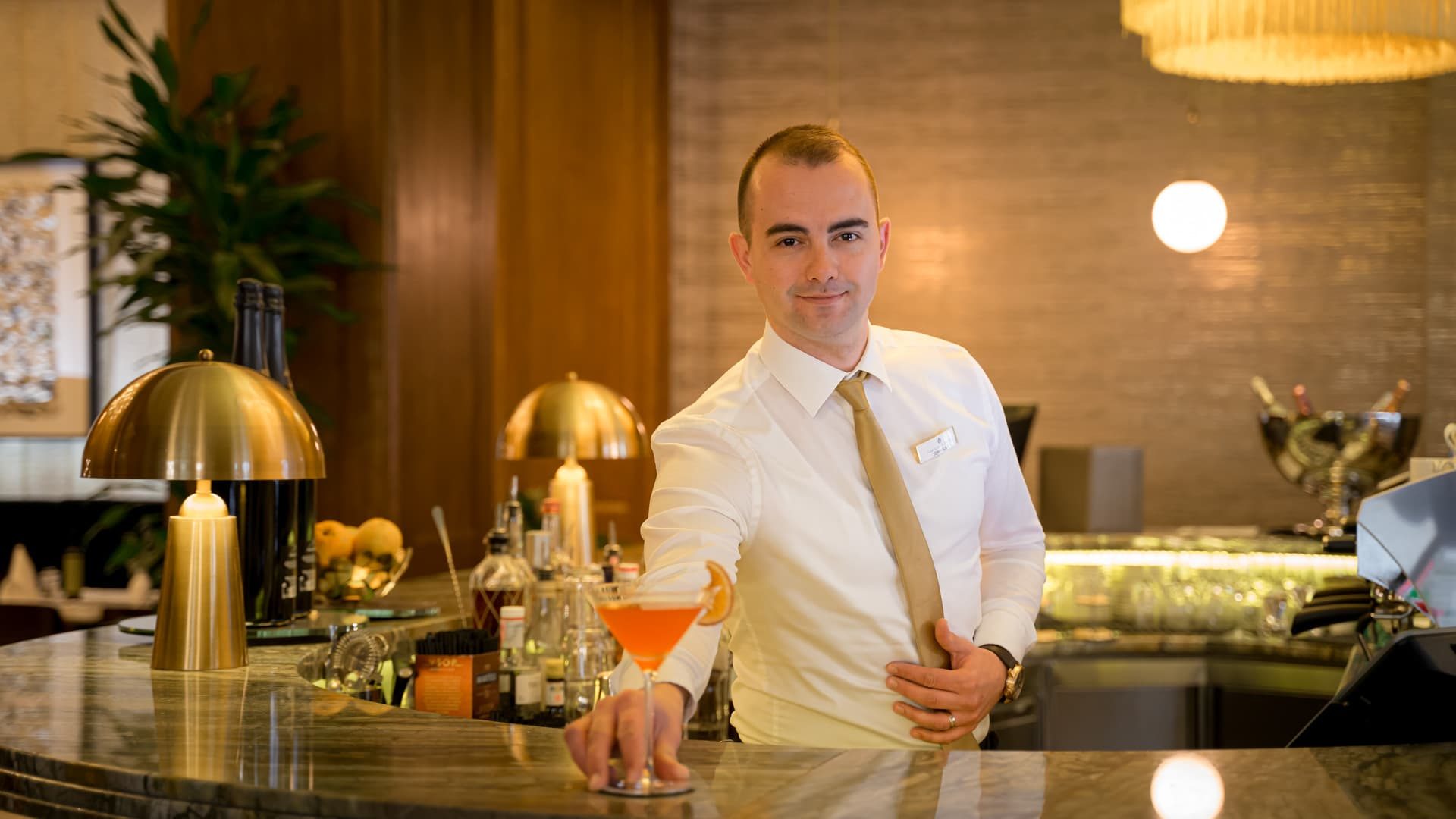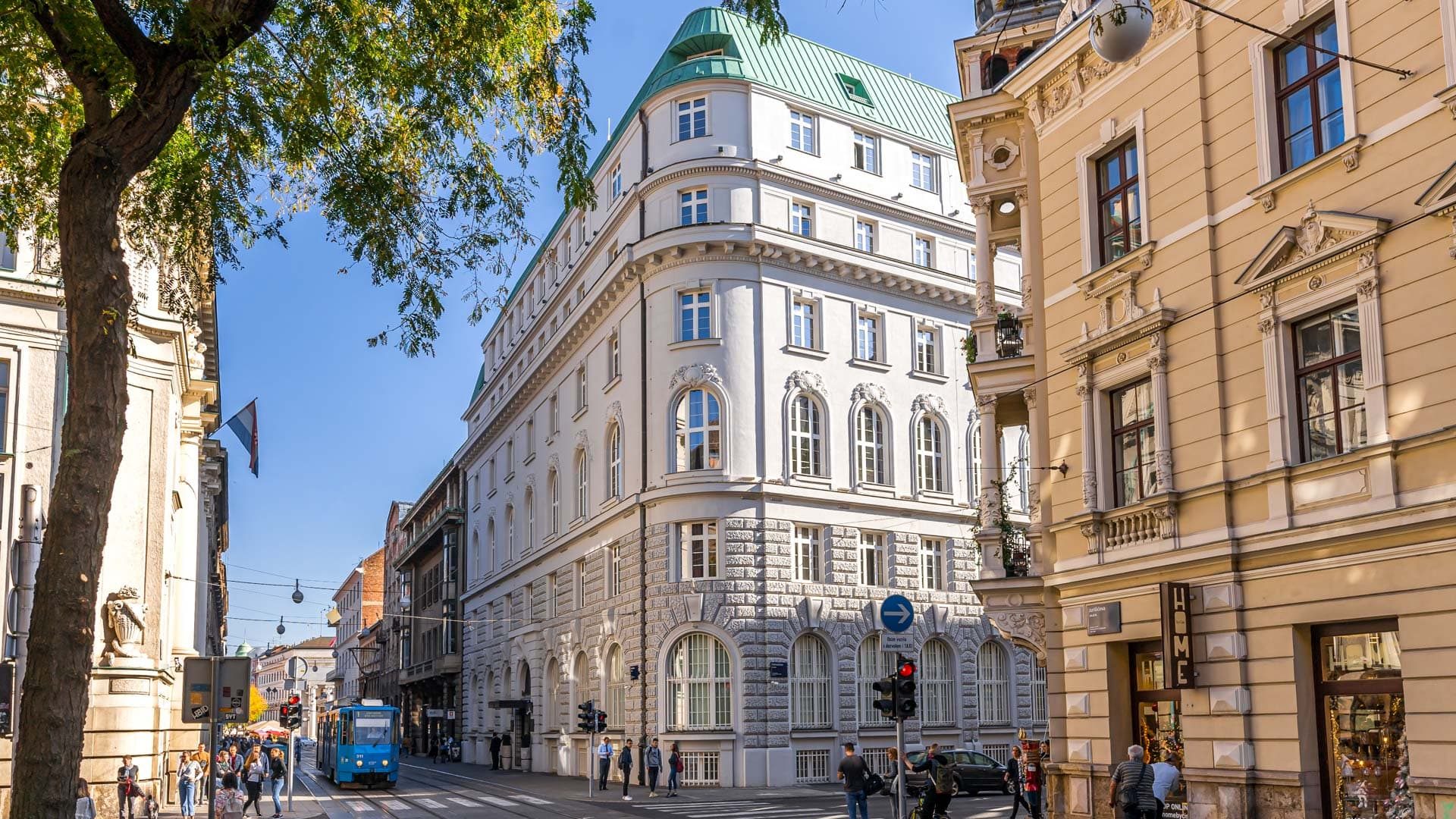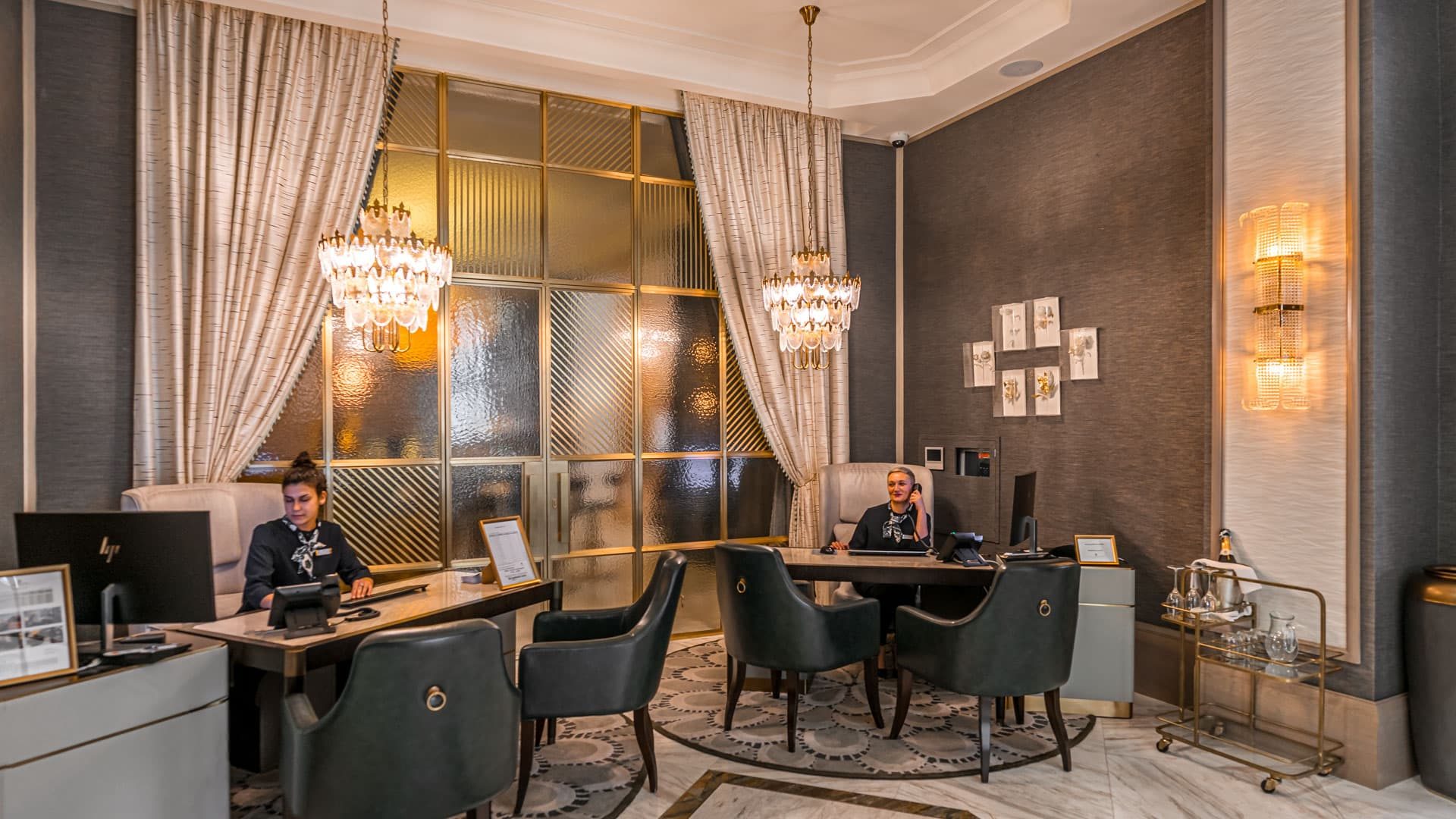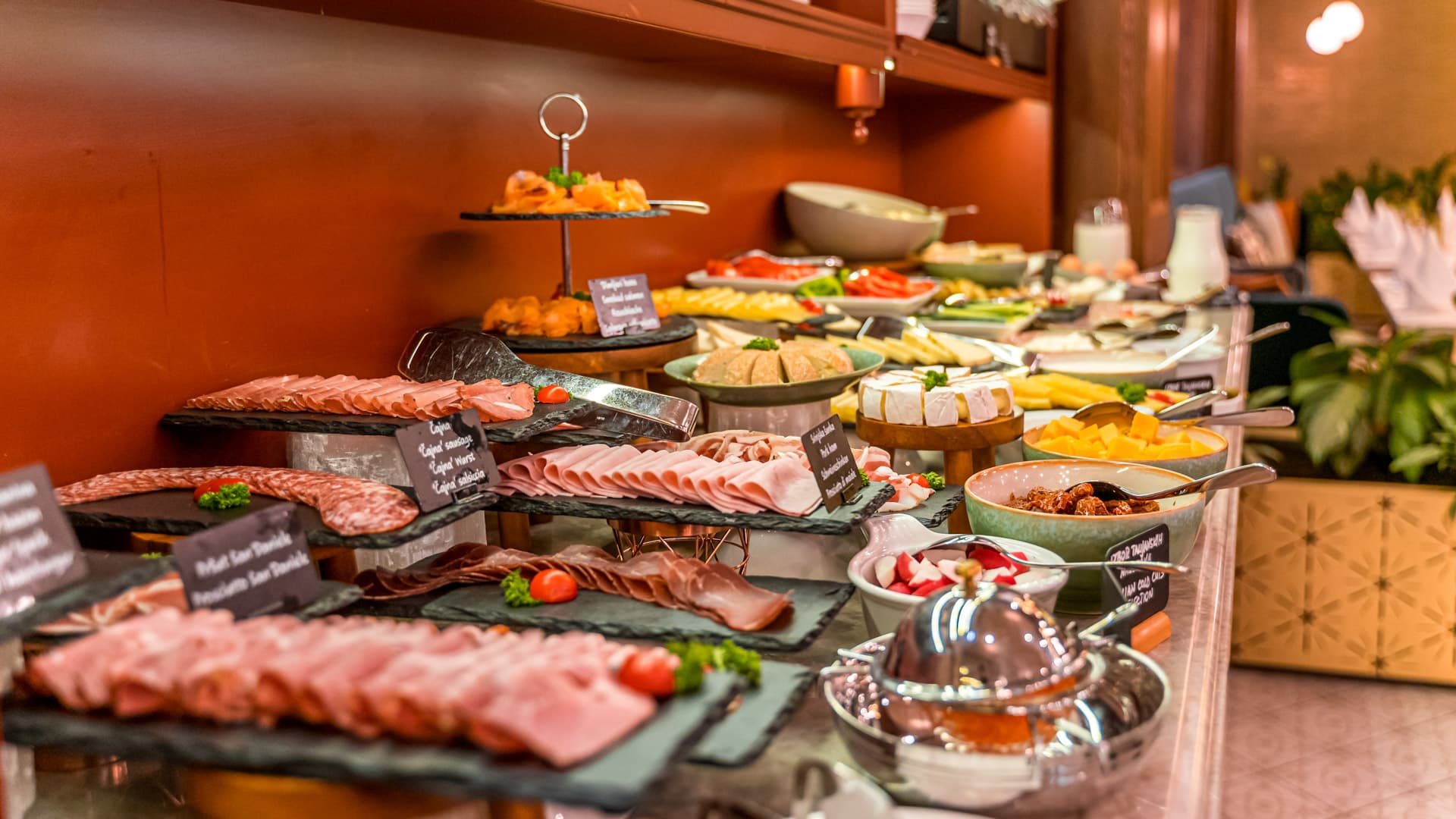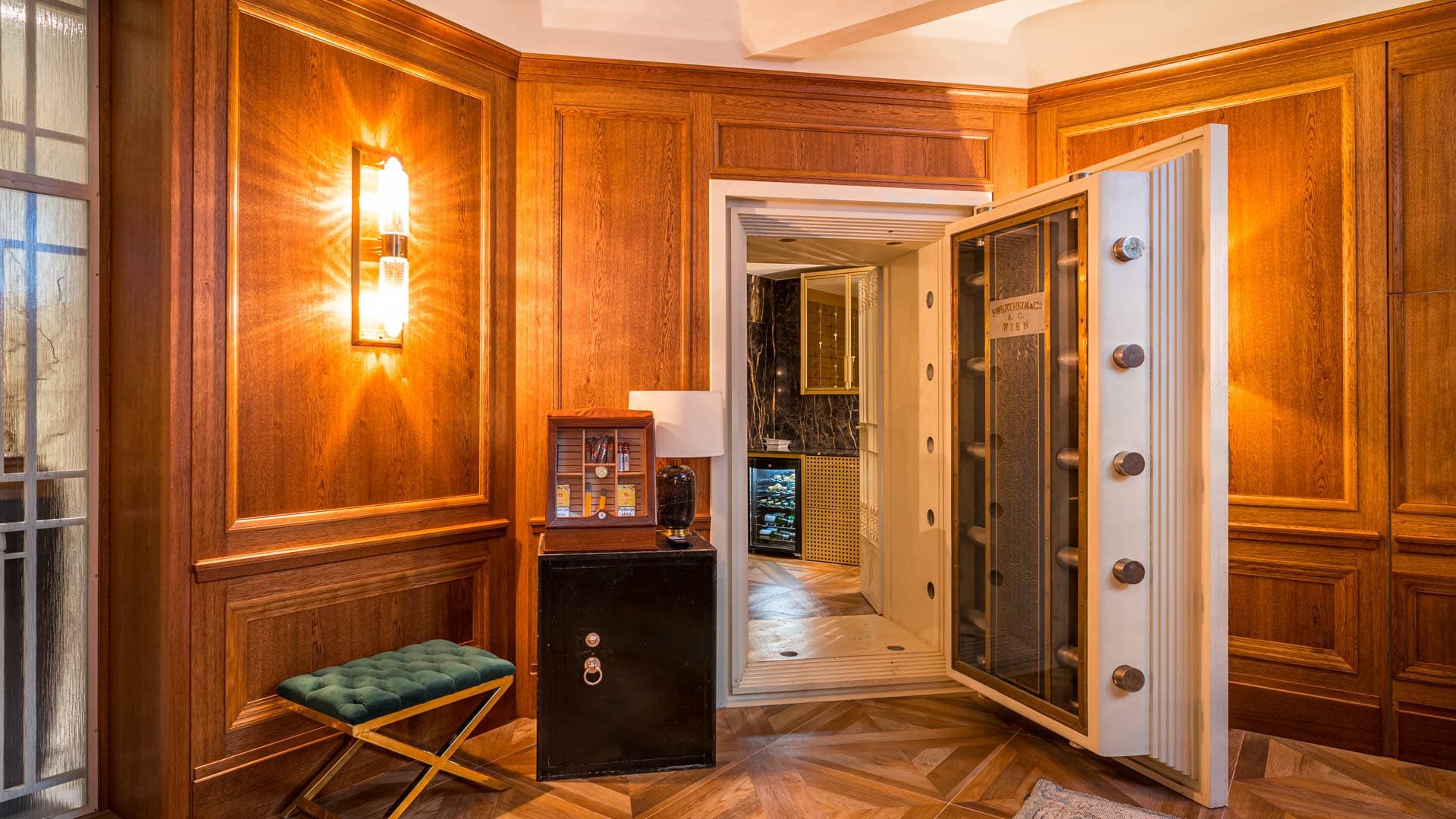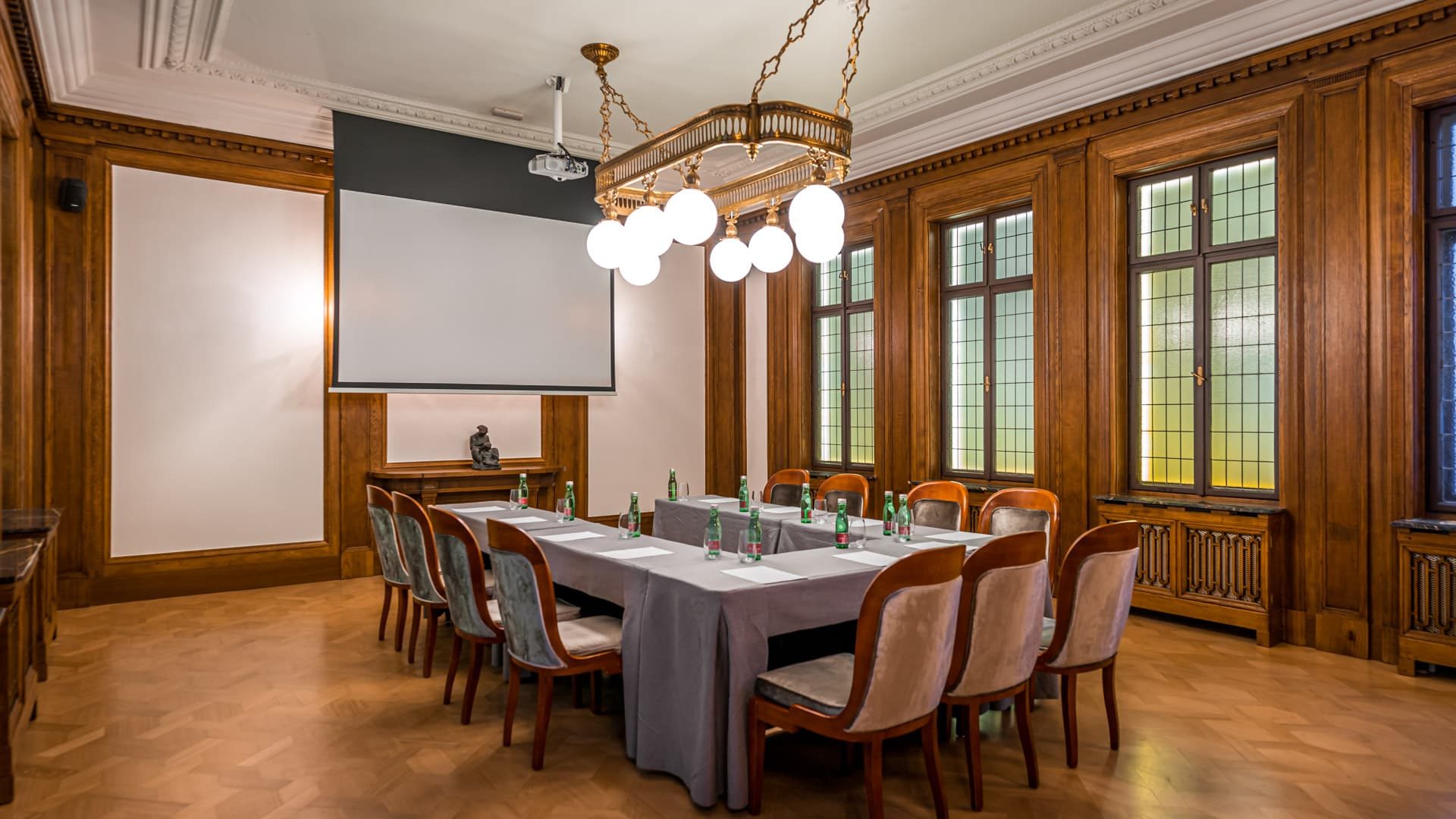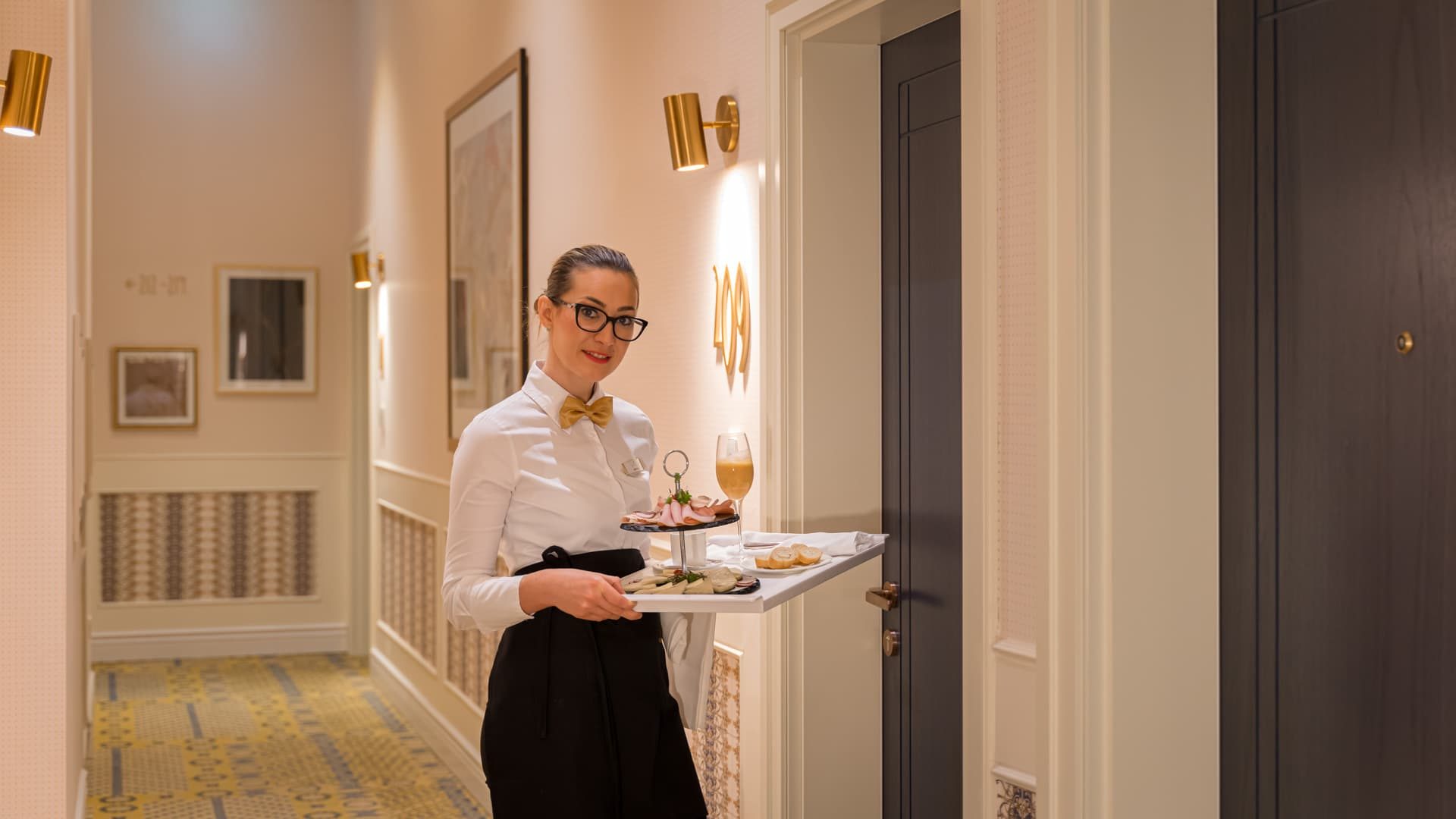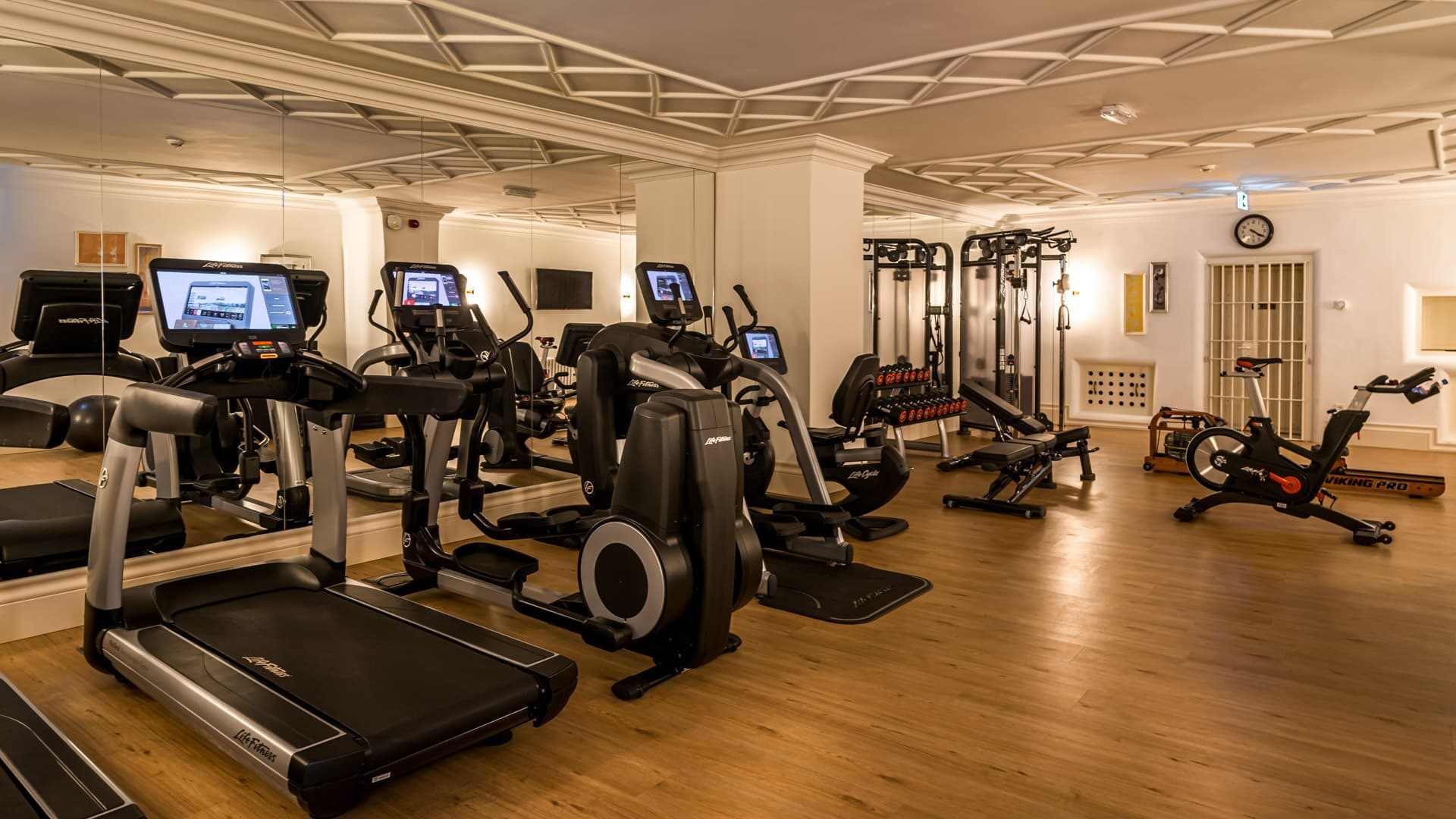 Welcome to Amadria Park Hotel Capital
Our heritage hotel, Amadria Park Capital, is located in a well-appointed spot in the heart of Zagreb, and offers the grandeur of early 20th century architecture combined with the upmarket elegance of a modern hotel.
Whether you're visiting for business or pleasure, you'll enjoy complete luxury here. Featuring the splendour of Art Deco and Art Nouveau influences, the hotel offers an exquisite ambience imbued with classic Zagreb character and flair.
Guests are treated to impeccable quality and first-class service, from valet parking in the hotel garage right through to our in-room pillow menu – provided with every attention to detail.
After a restful sleep in one of our beautiful rooms and suites, you'll wake up to an exceptional breakfast in the hotel's restaurant before soaking up the sumptuous surroundings in the heart of Croatia's colourful and vibrant capital city.
Make a reservation
Why book direct?
You'll always benefit by receiving the best prices from booking directly with Amadria Park - via our website, by phone or by email. Only with us will you find the widest room selection.
Book via Website
Did You Know
Gotthilf & Neumann
The hotel is housed in the former Croatian branch of Austrian bank Wiener Bank-verein, which was designed by famous Viennese architects Ernst Gotthilf and Alexander Neumann.
1923
Built between 1921 and 1923, the building's art-deco exterior and its rich, decorative interior are almost perfectly preserved.
Original Vault
A vault and safe are still located in the central part of the basement with the original security door of Vienna's F. Wertheim & Co., A.G. Wien still in place.
Amenities at Amadria Park Hotel Capital






Offers at Amadria Park Hotel Capital
Facilities at Amadria Park Hotel Capital
Excursions at Amadria Park Hotel Capital
Where To Find Us
| | |
| --- | --- |
| Address | Jurišićeva ulica 22, Zagreb, 10000, HR |
| Telephone | +385 1 556 2700 |
| Email | hotel.capital@amadriapark.com |
| Airport Distance | Zagreb – Zagreb Airport 15 km |
| Parking | Secure 24-hour garage with valet parking attendant |
Need A Way To Get There?
With our transfer service, we will make sure that you arrive and return from your excursion in comfort and style. Enquire below.