// review score ?> // end review score ?>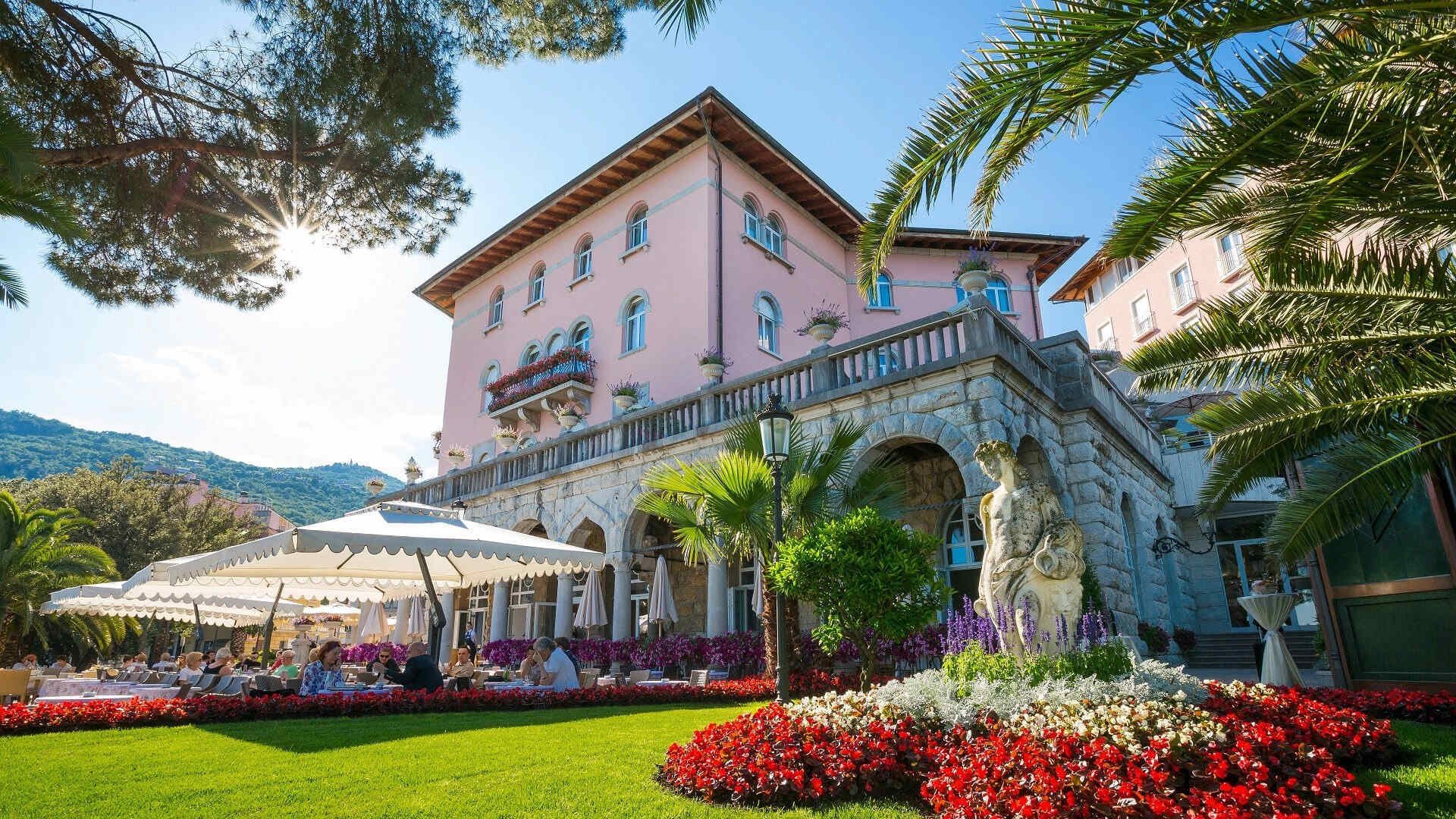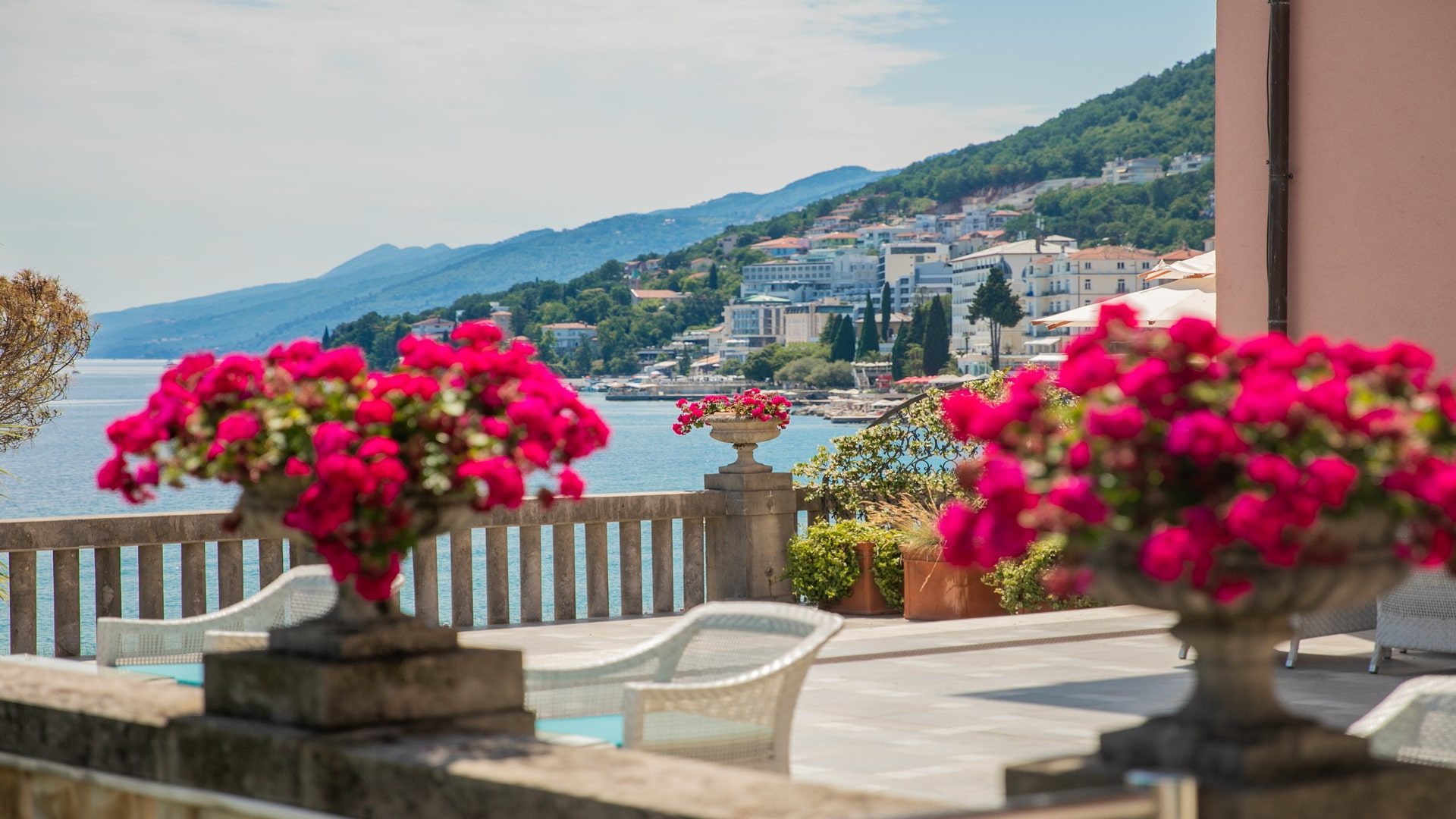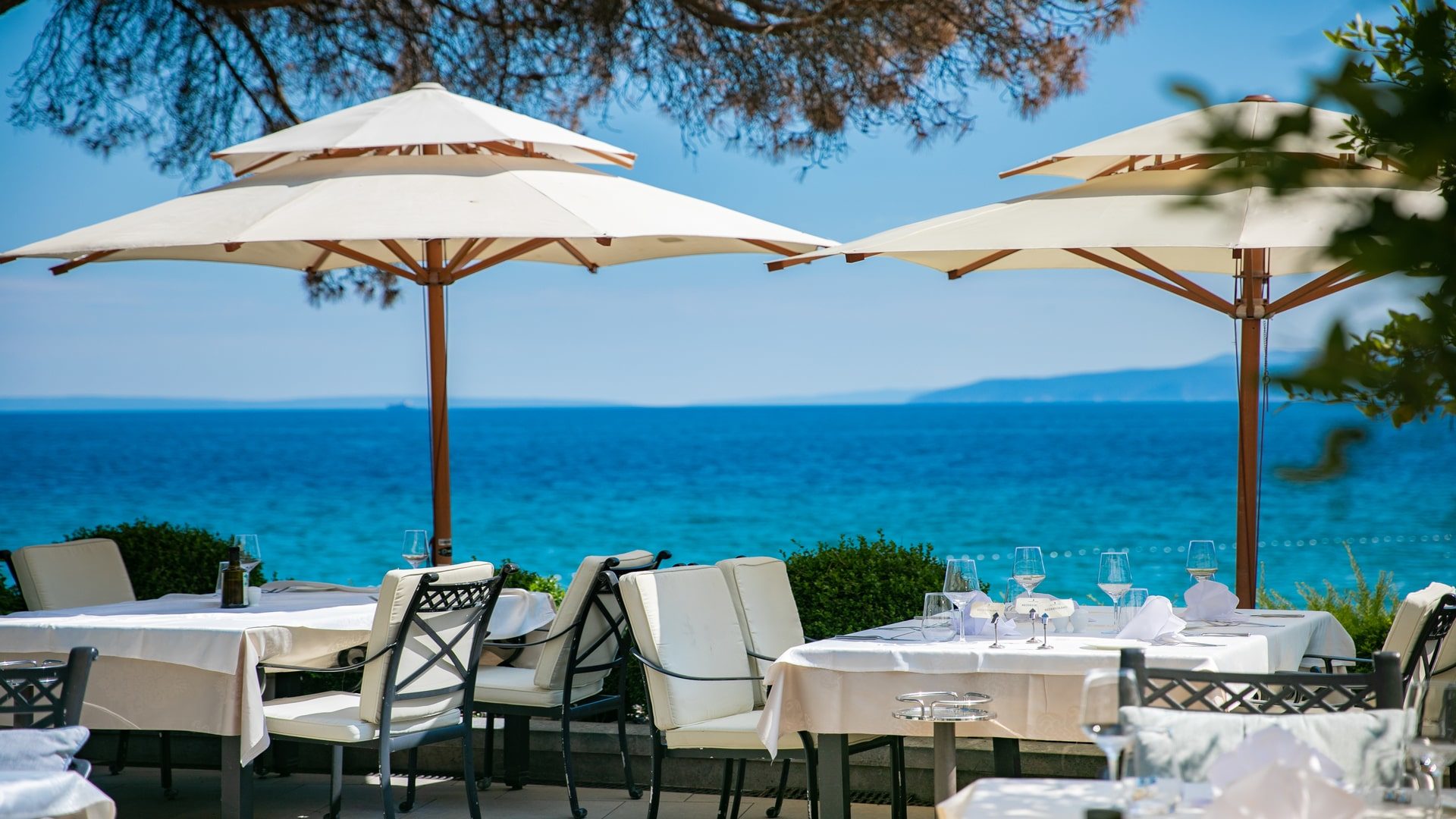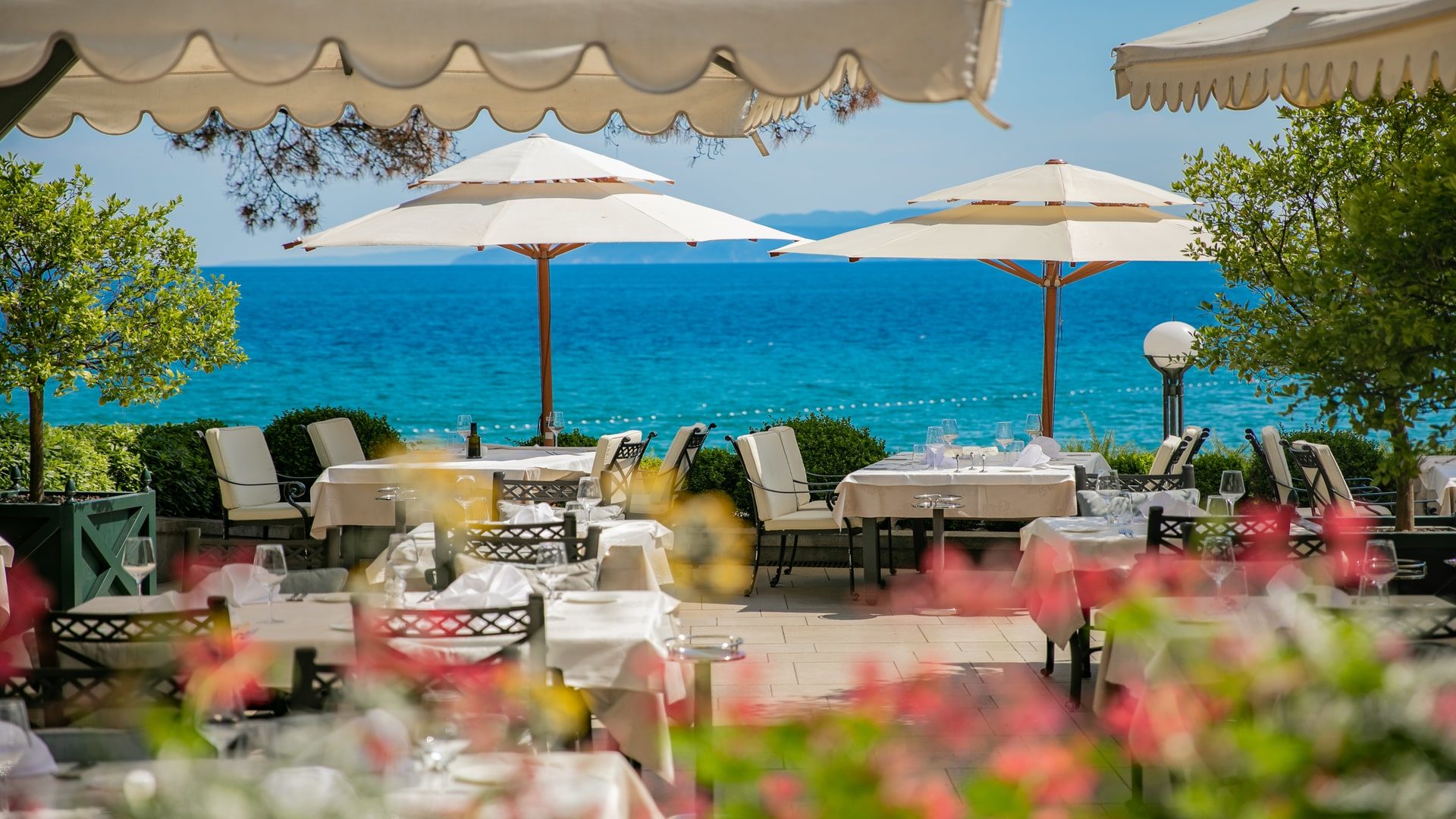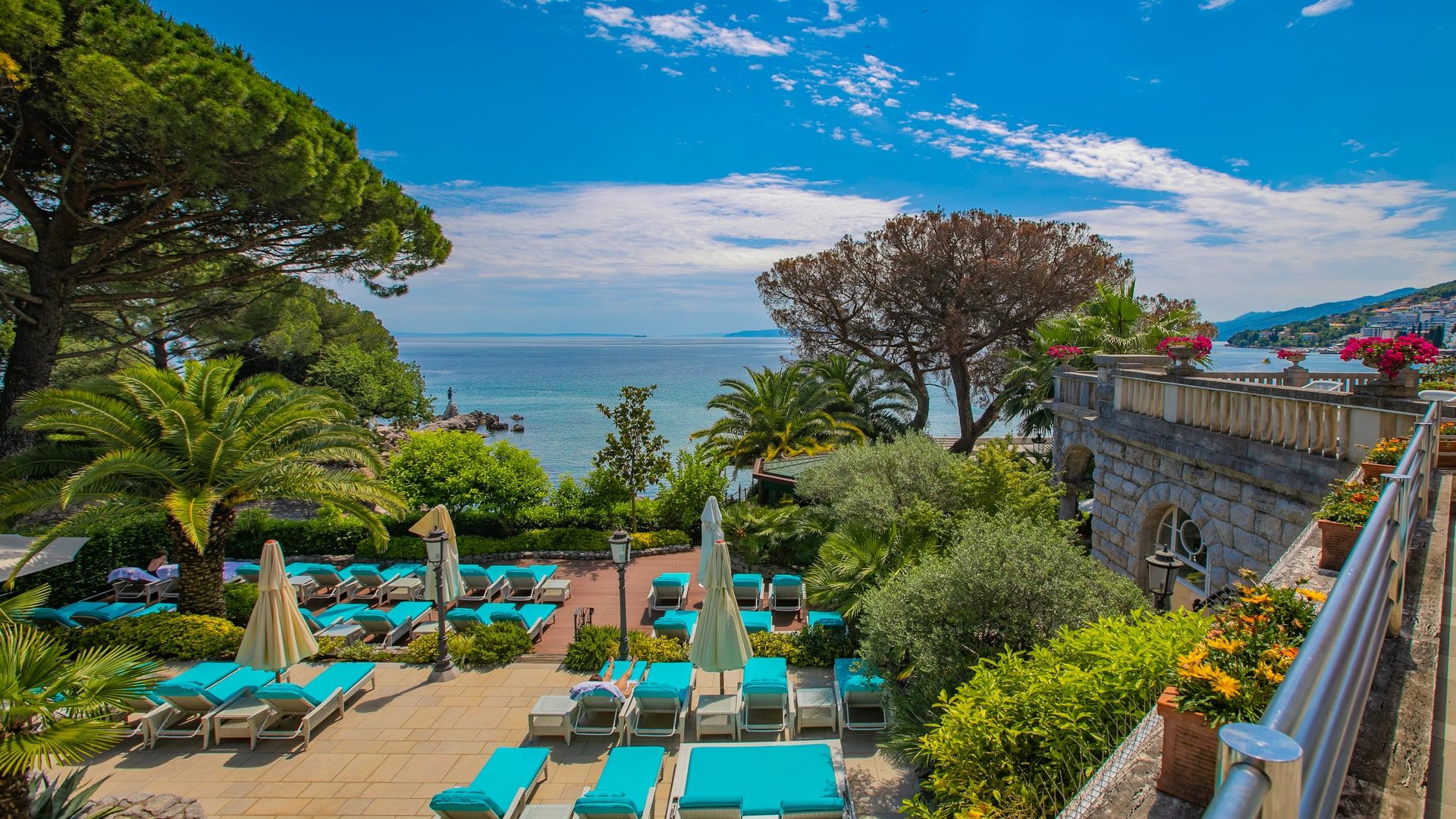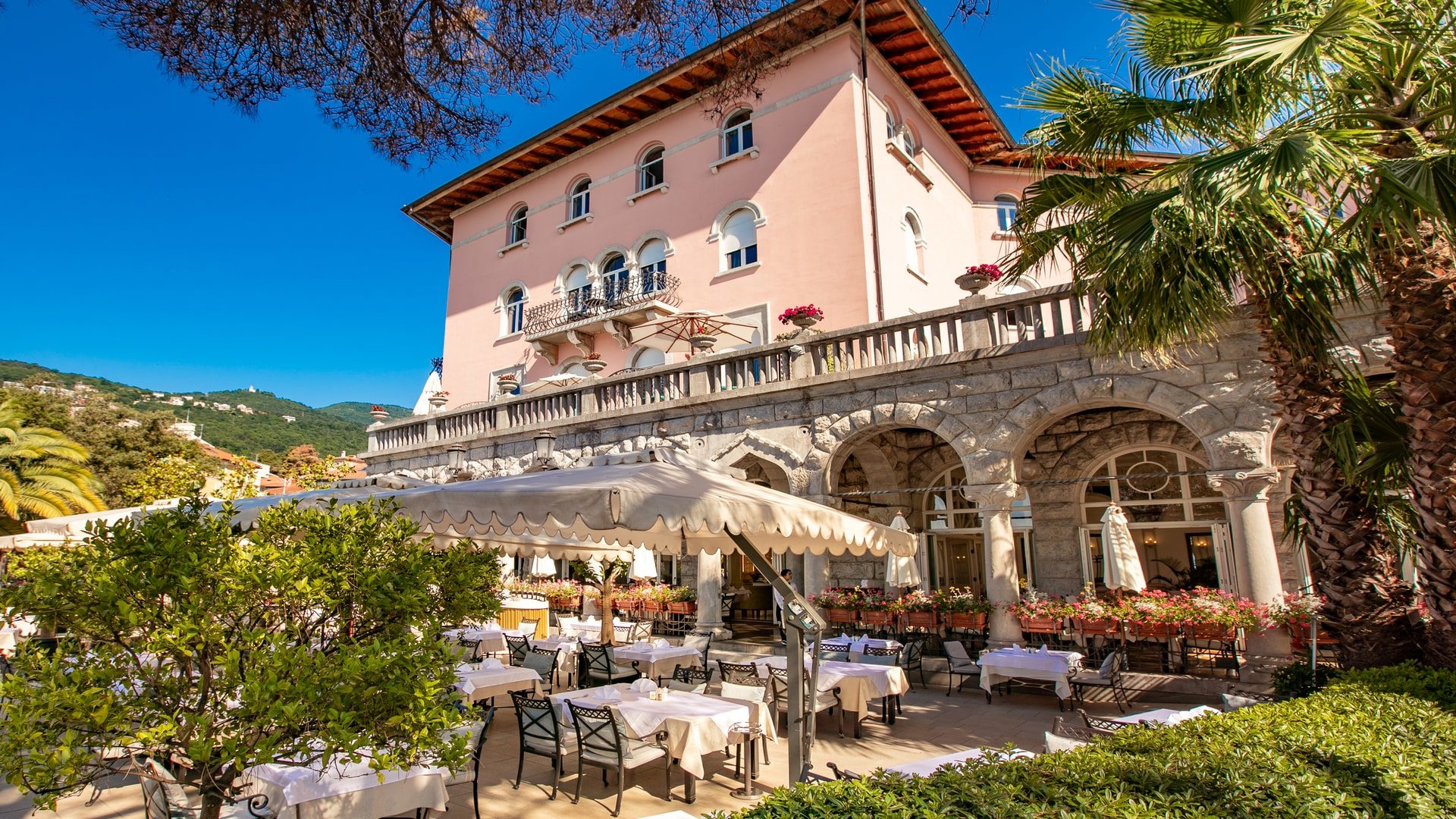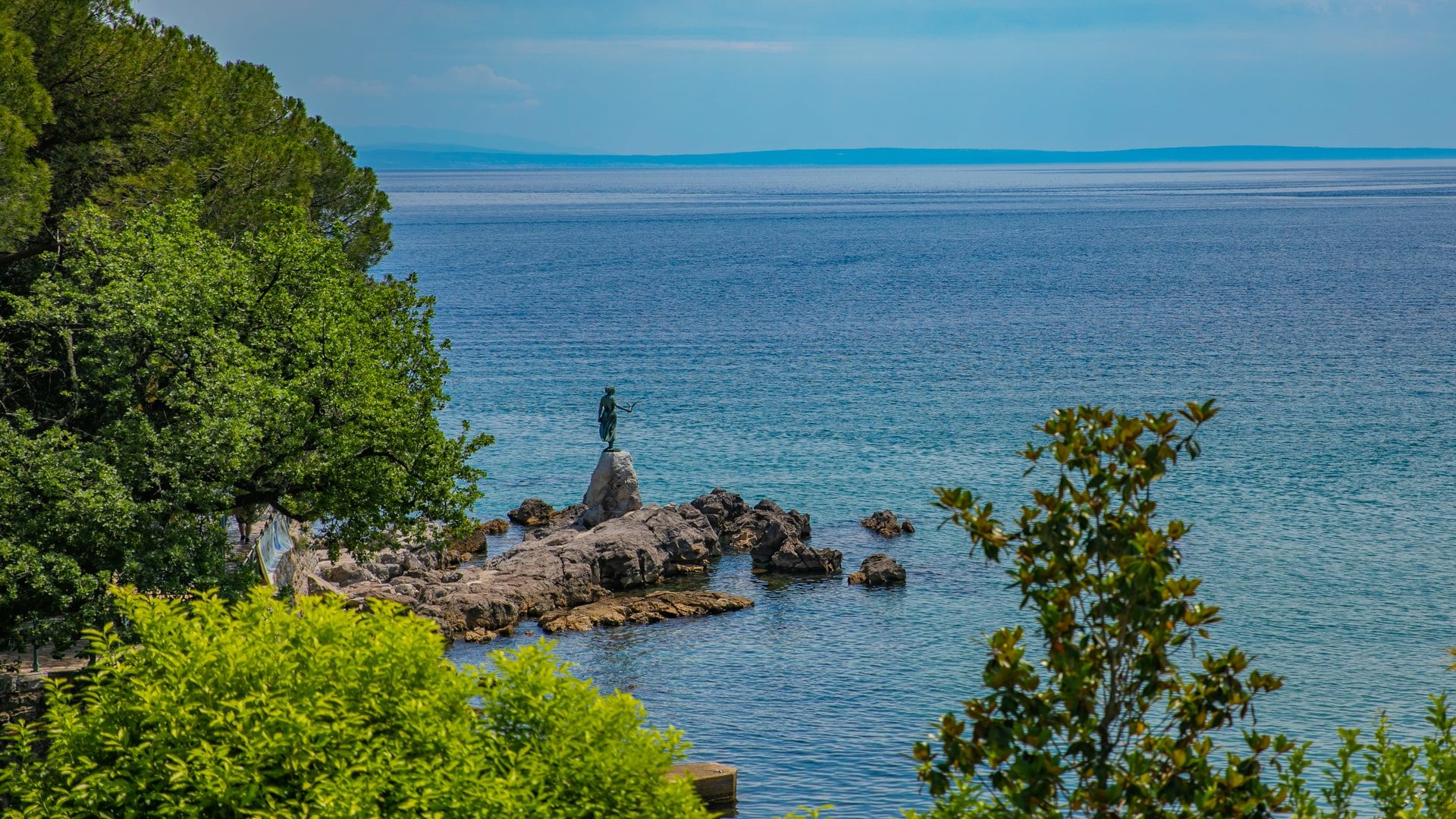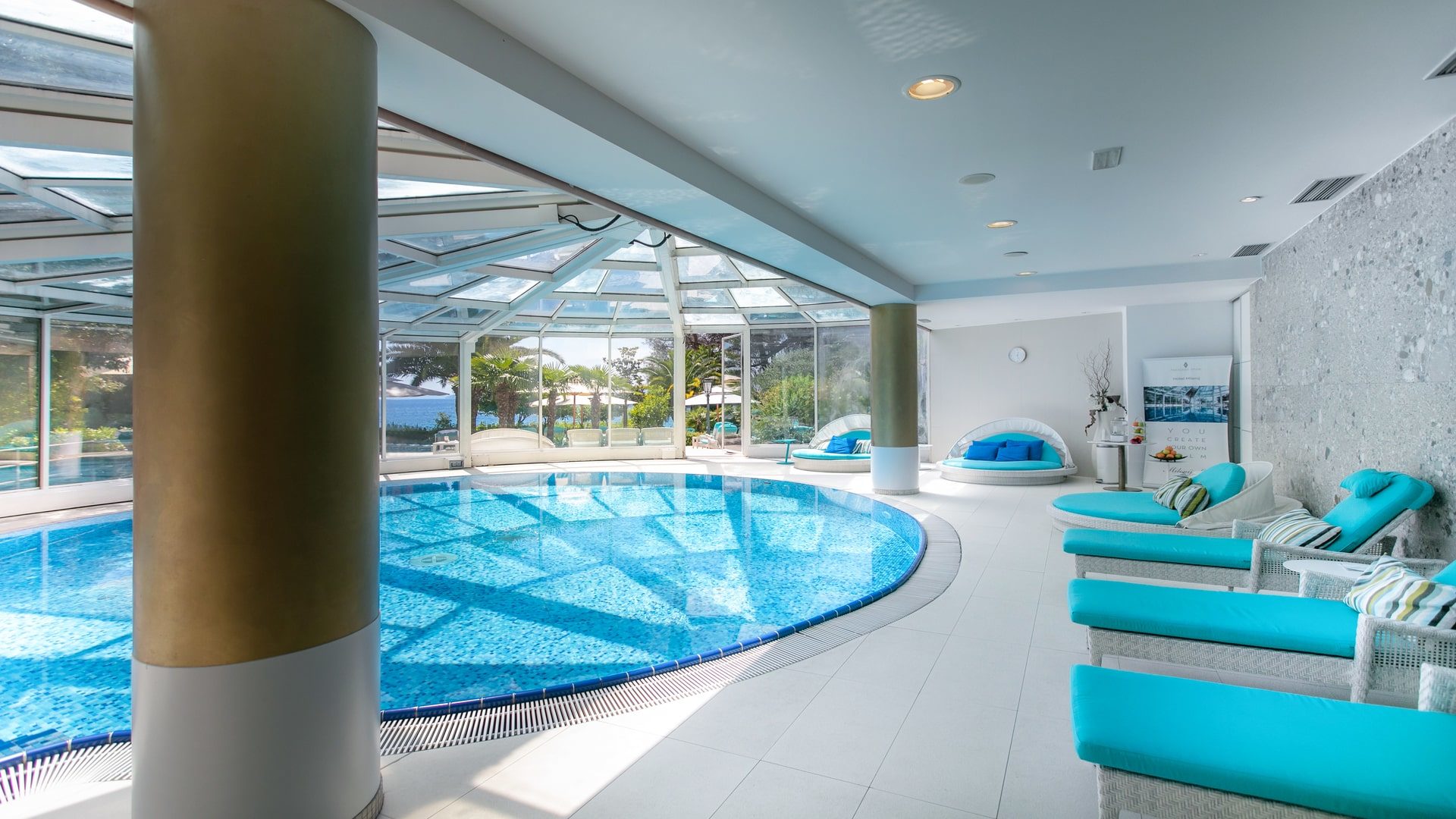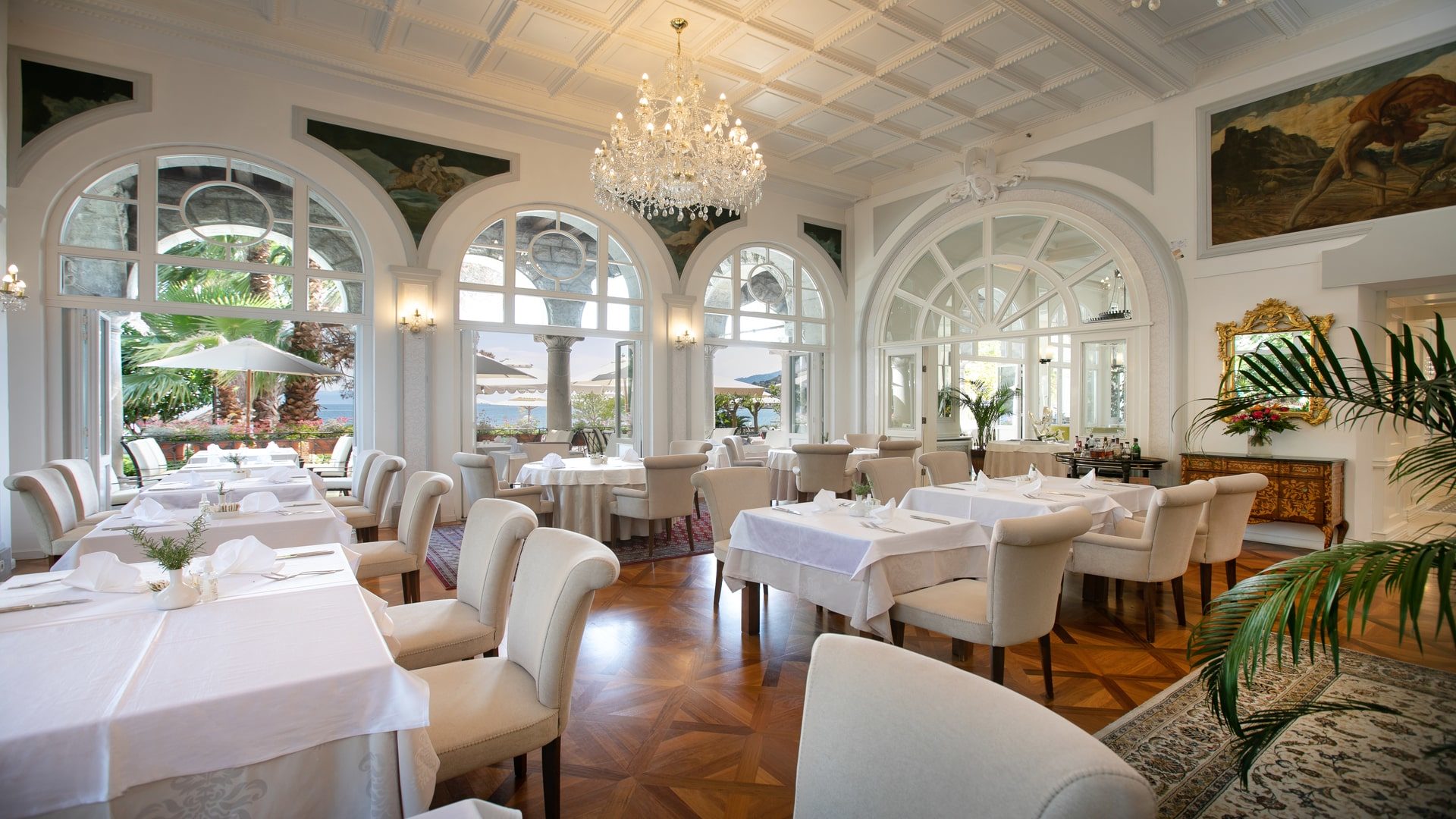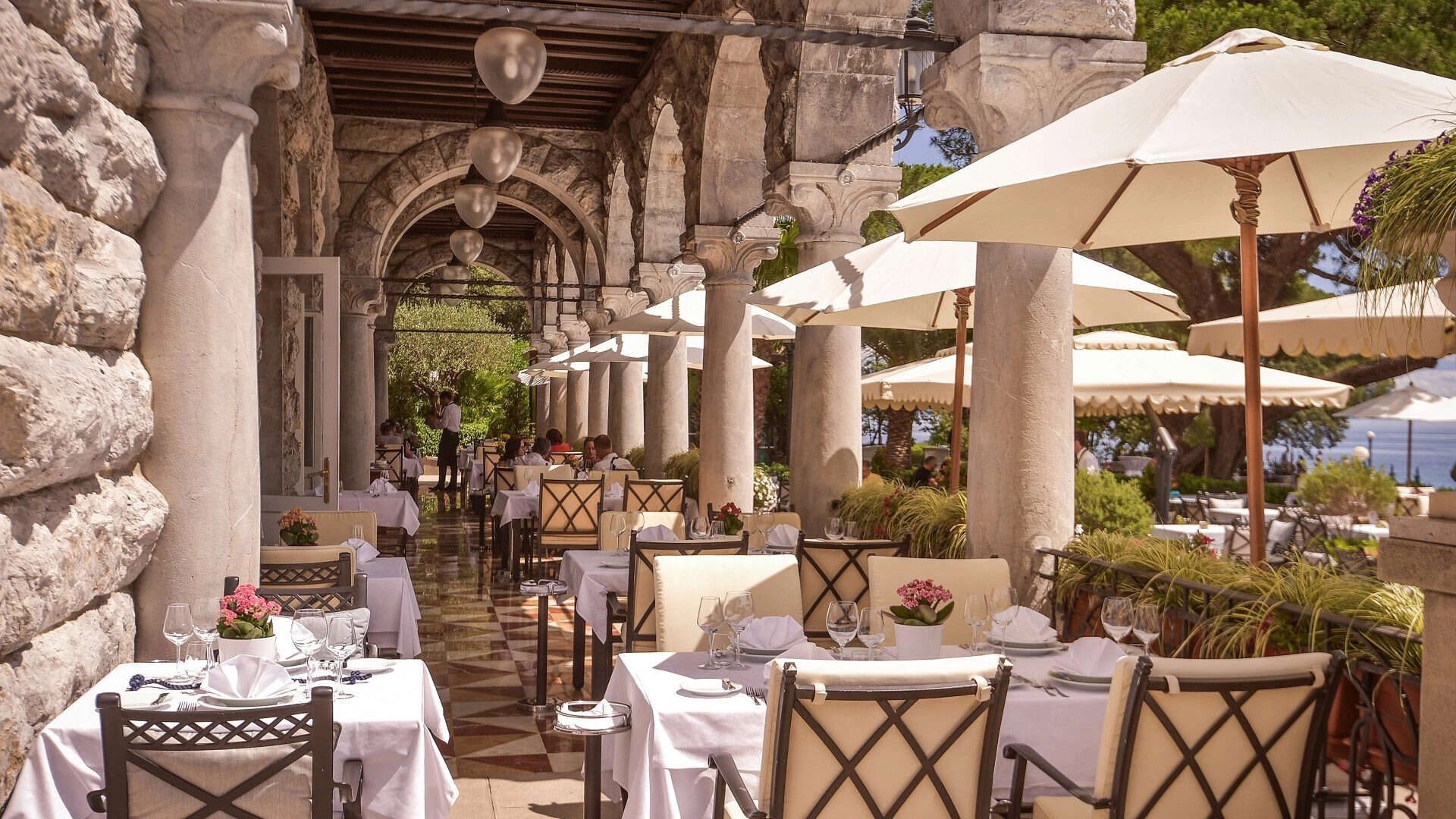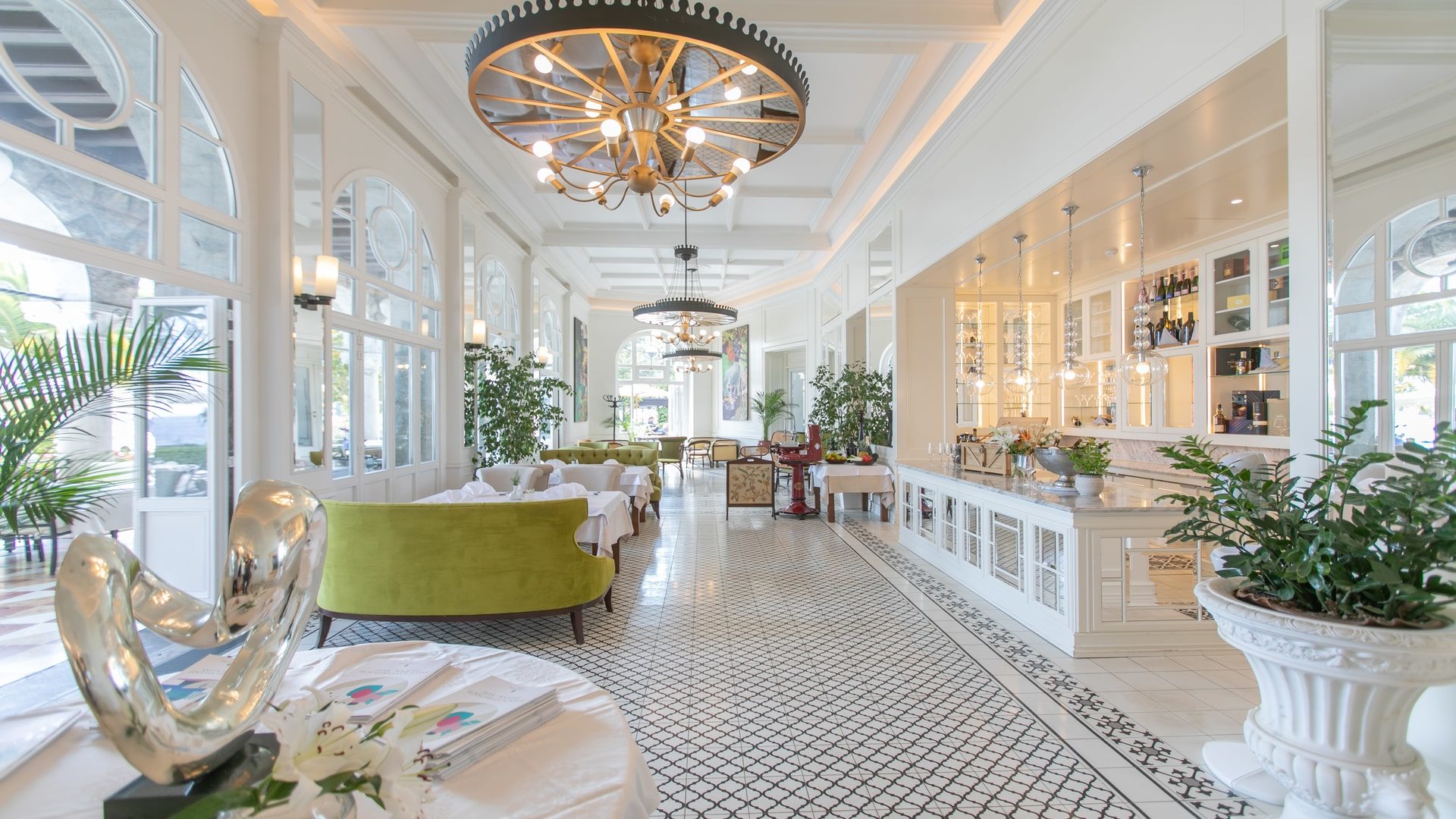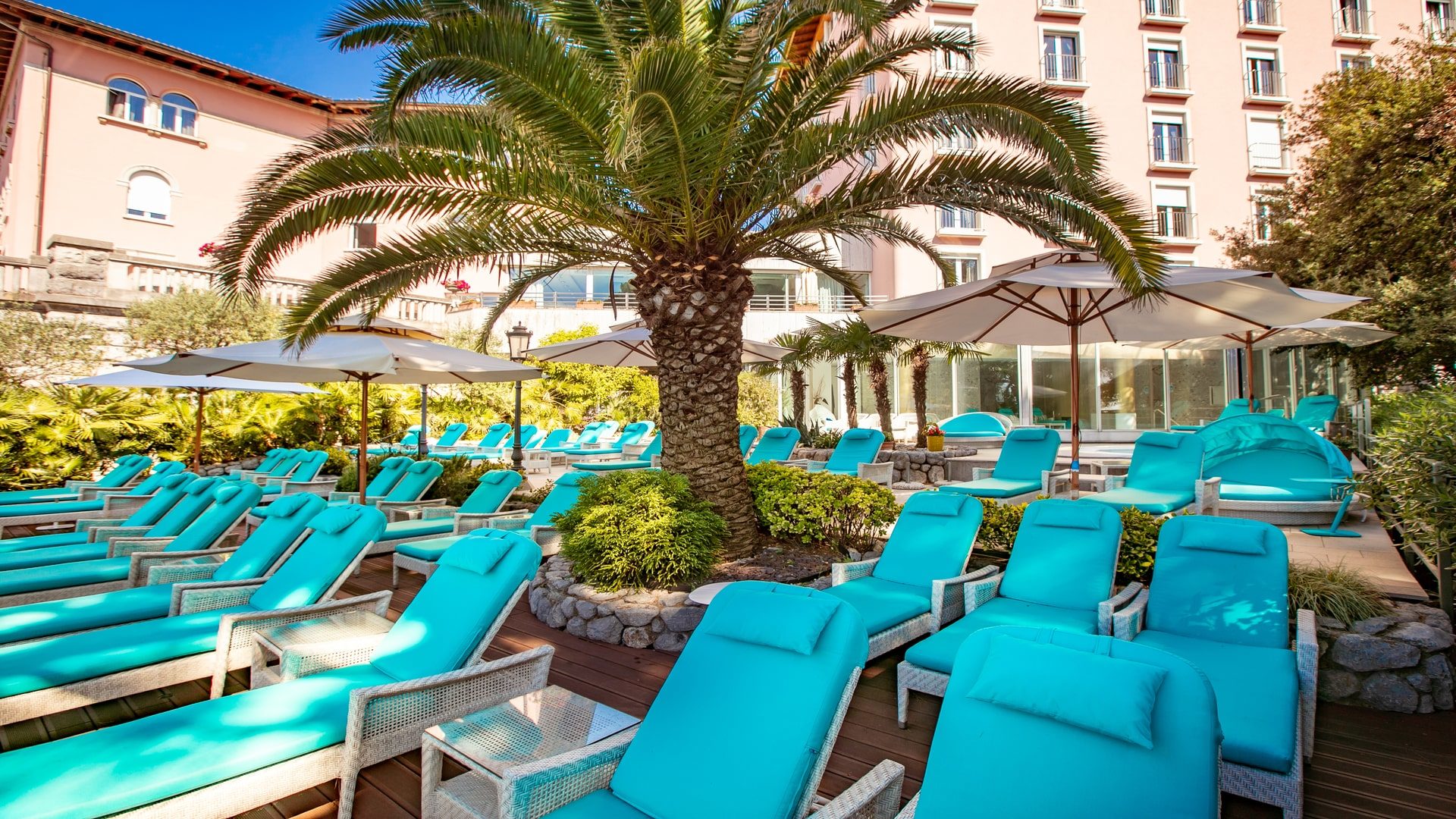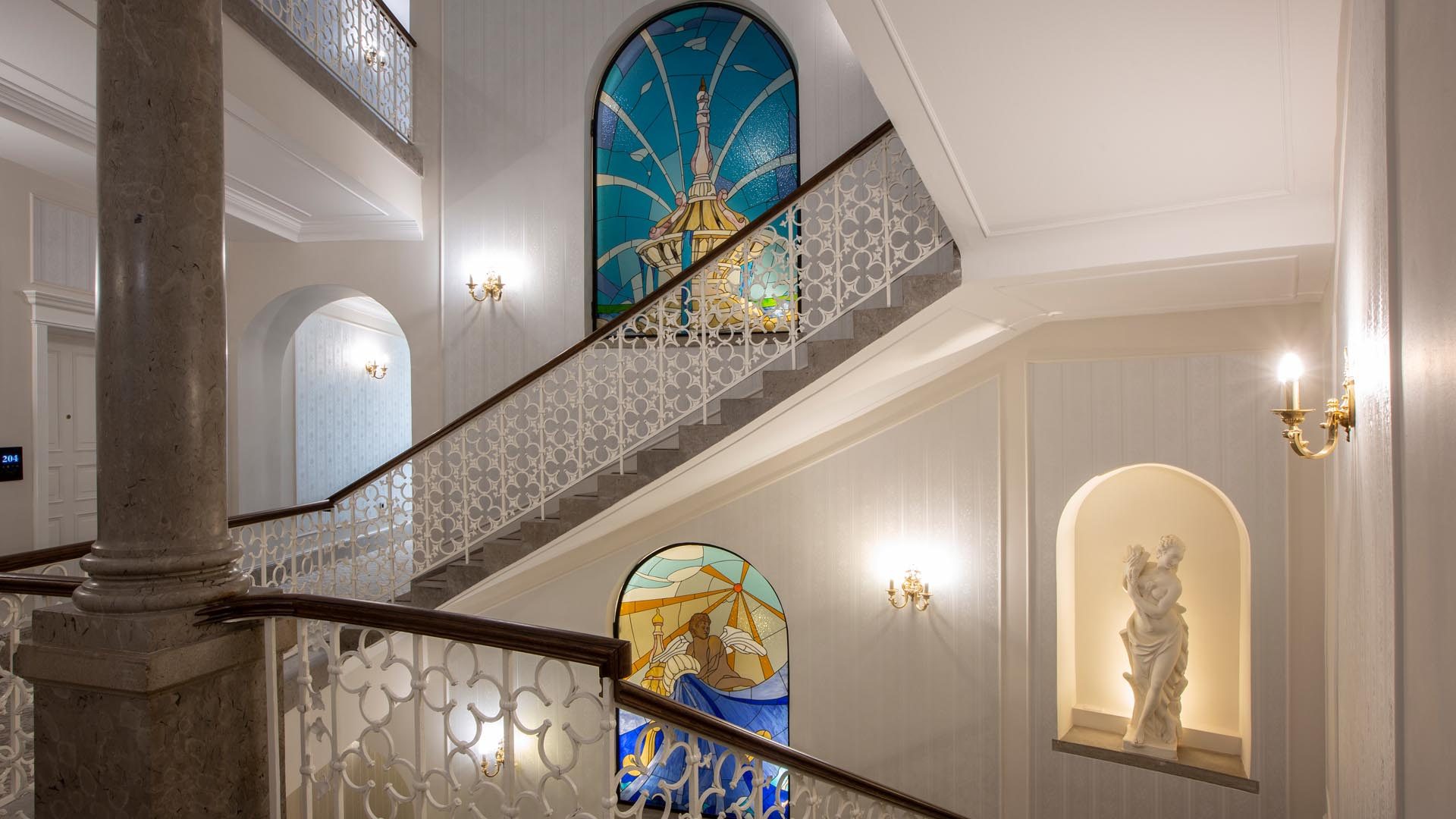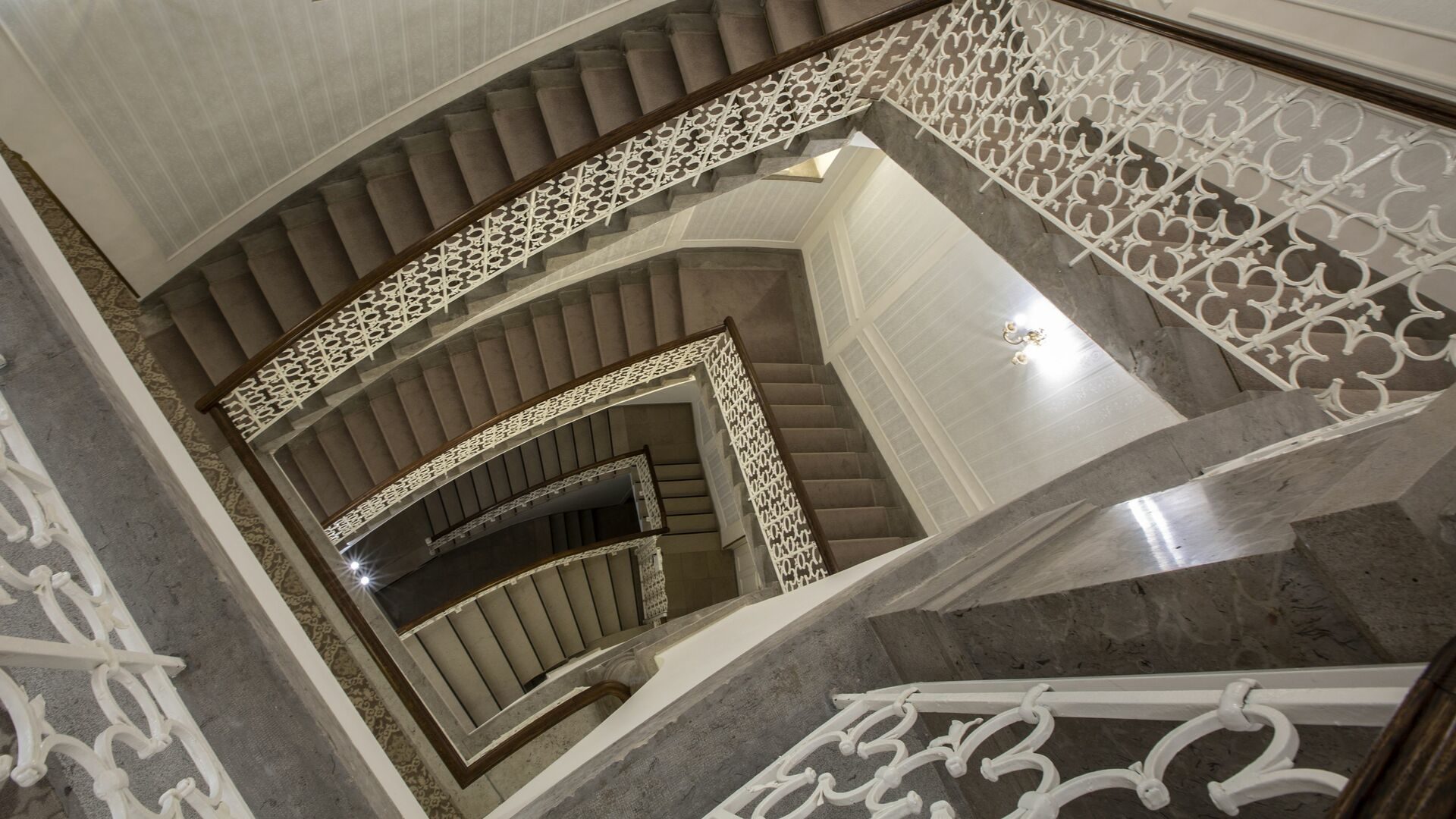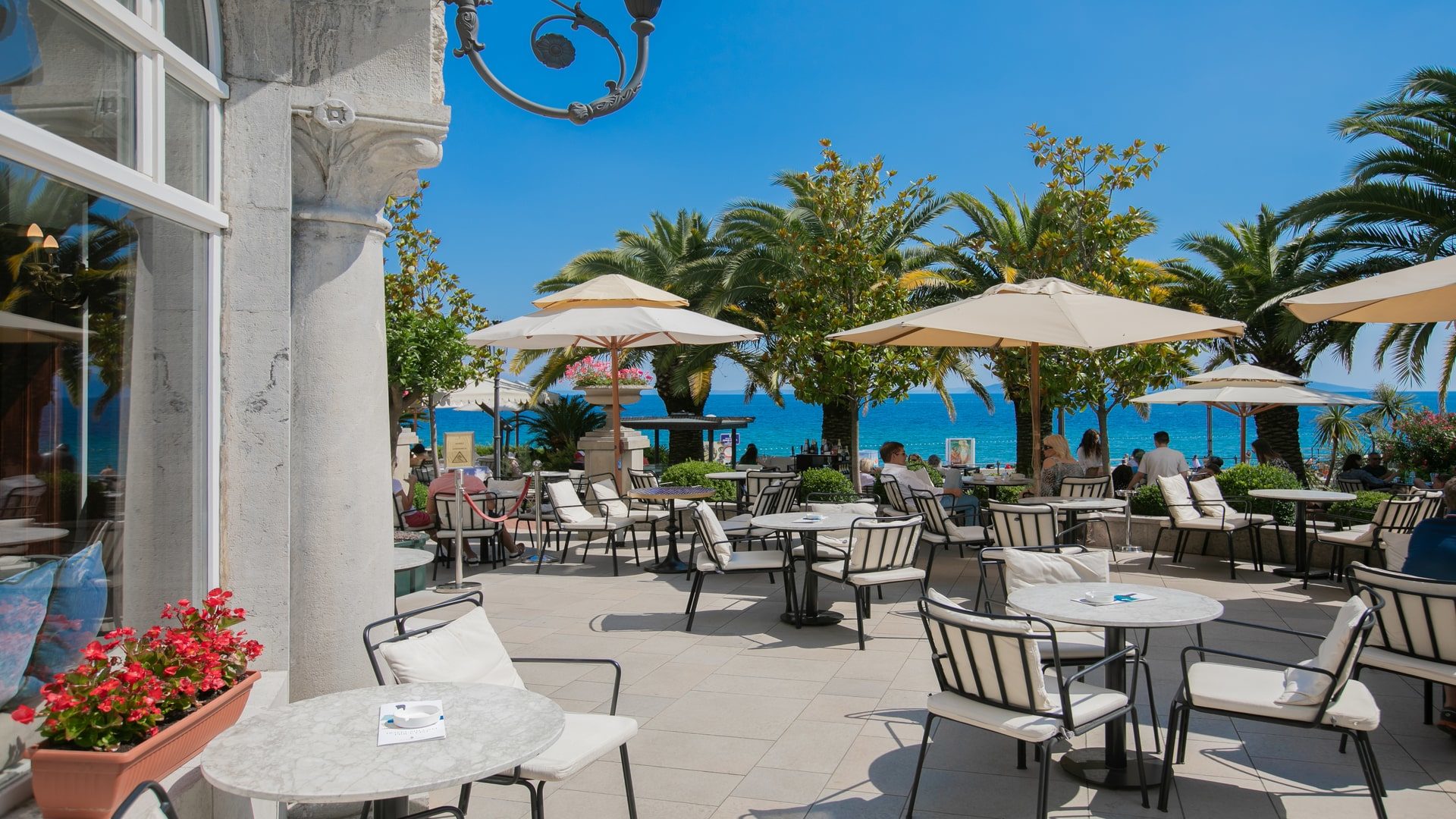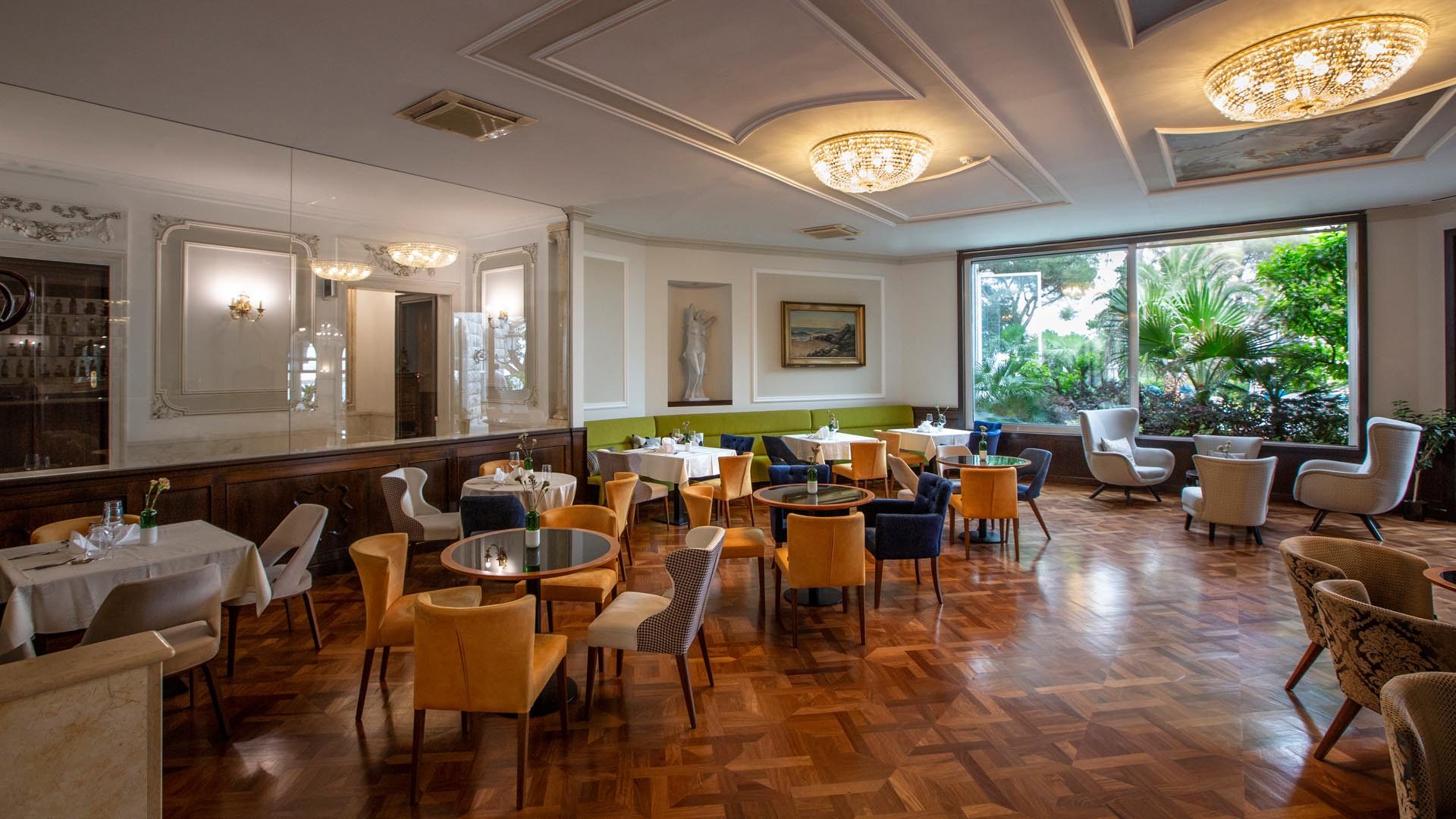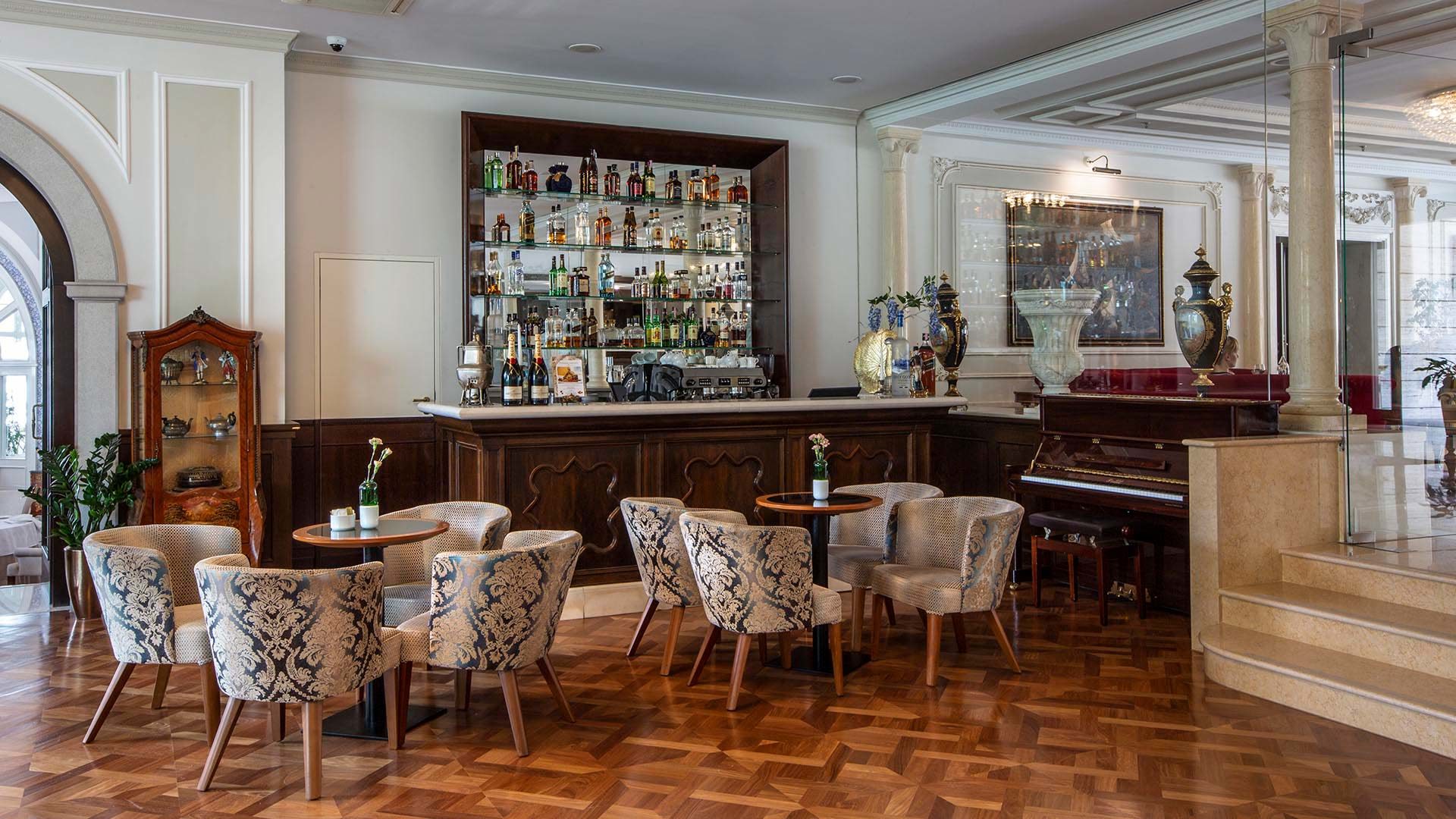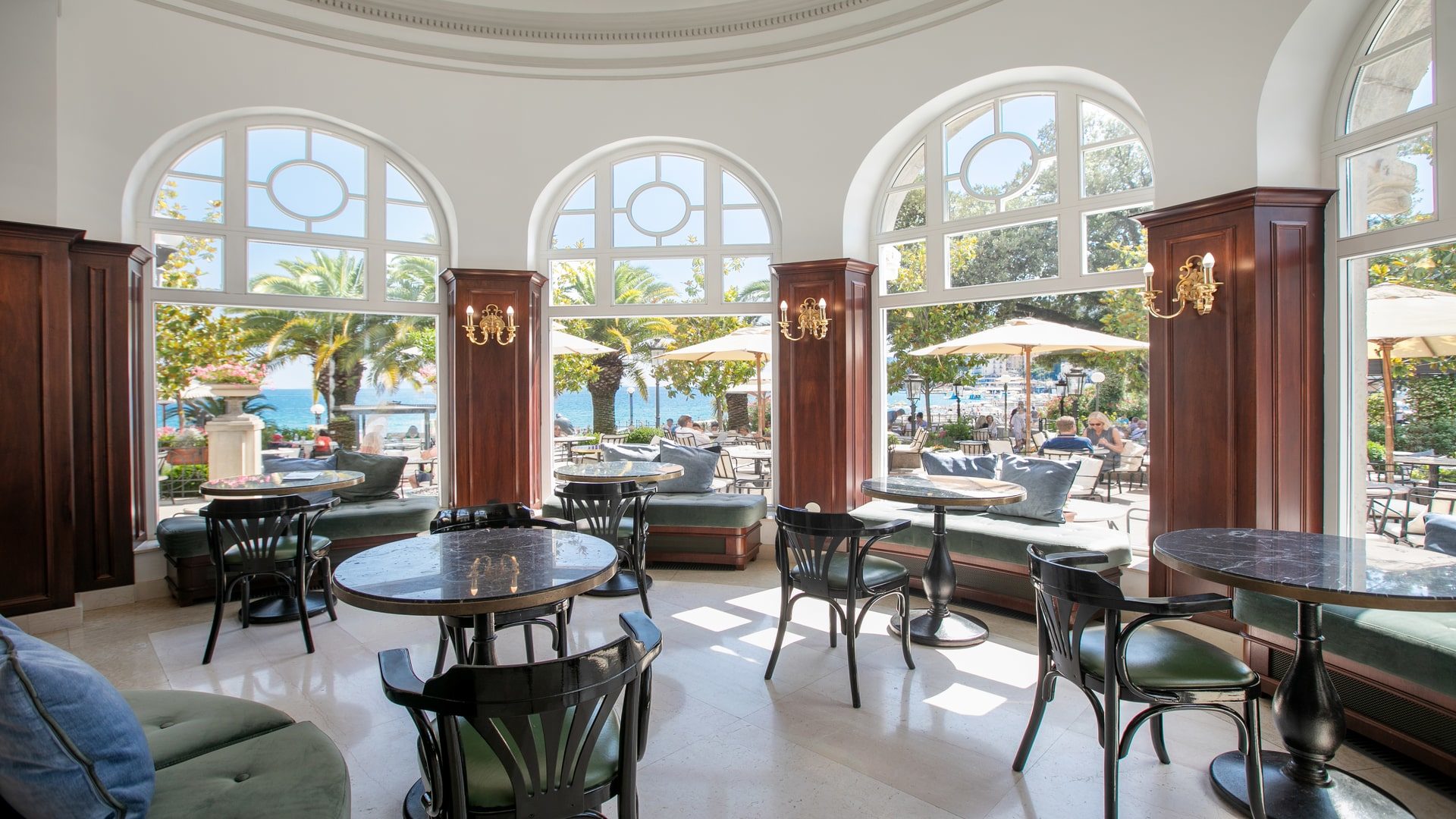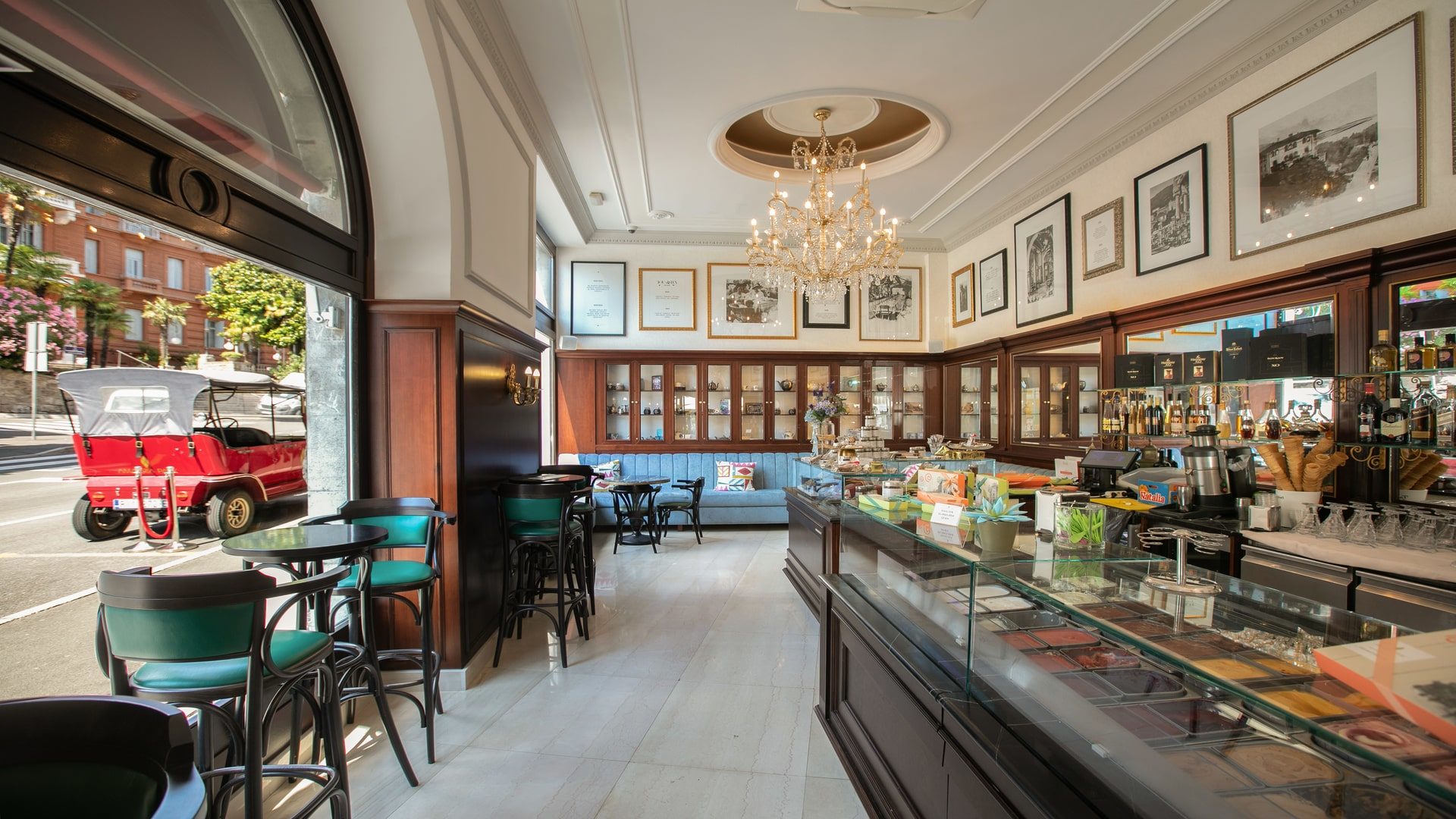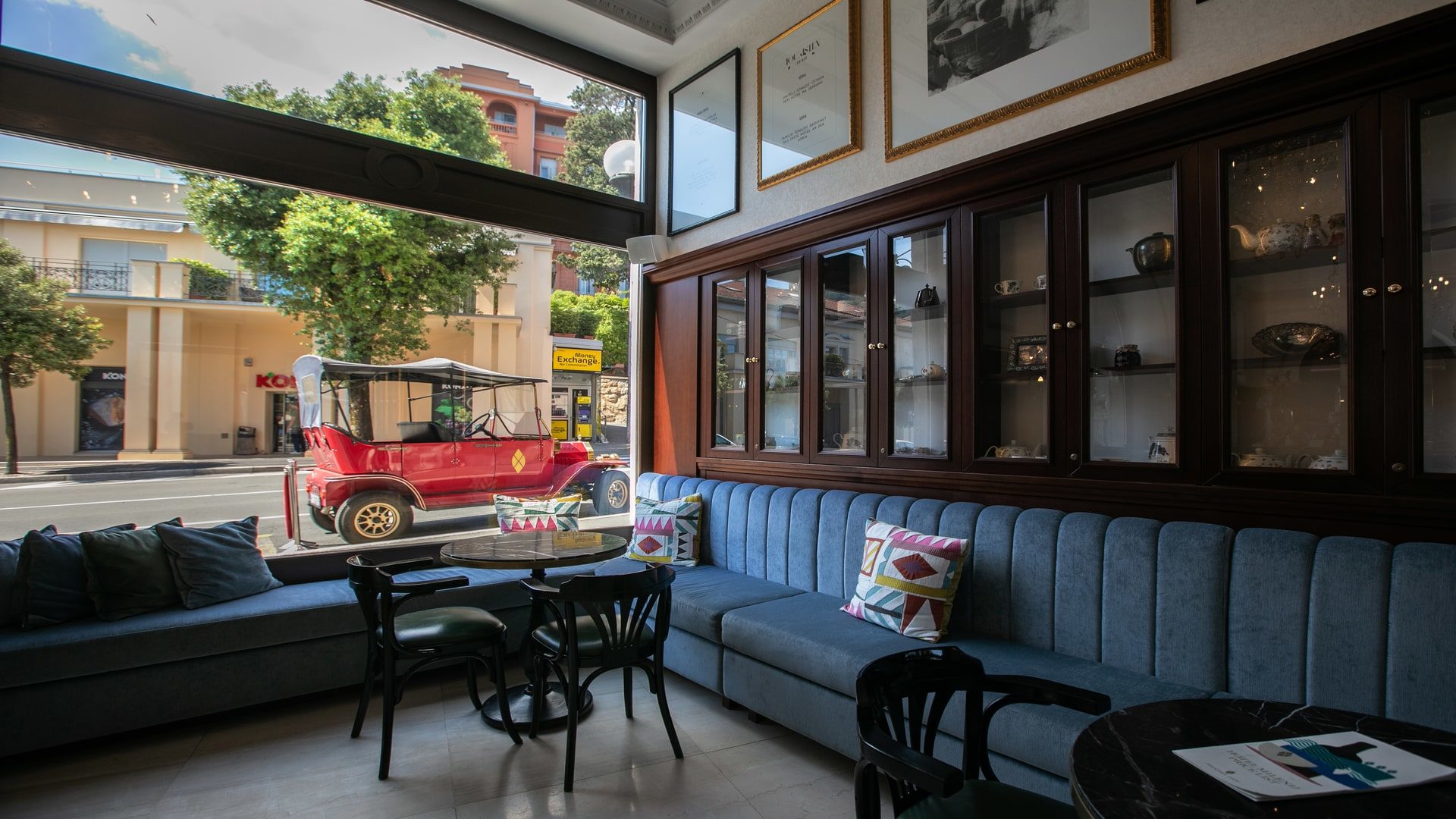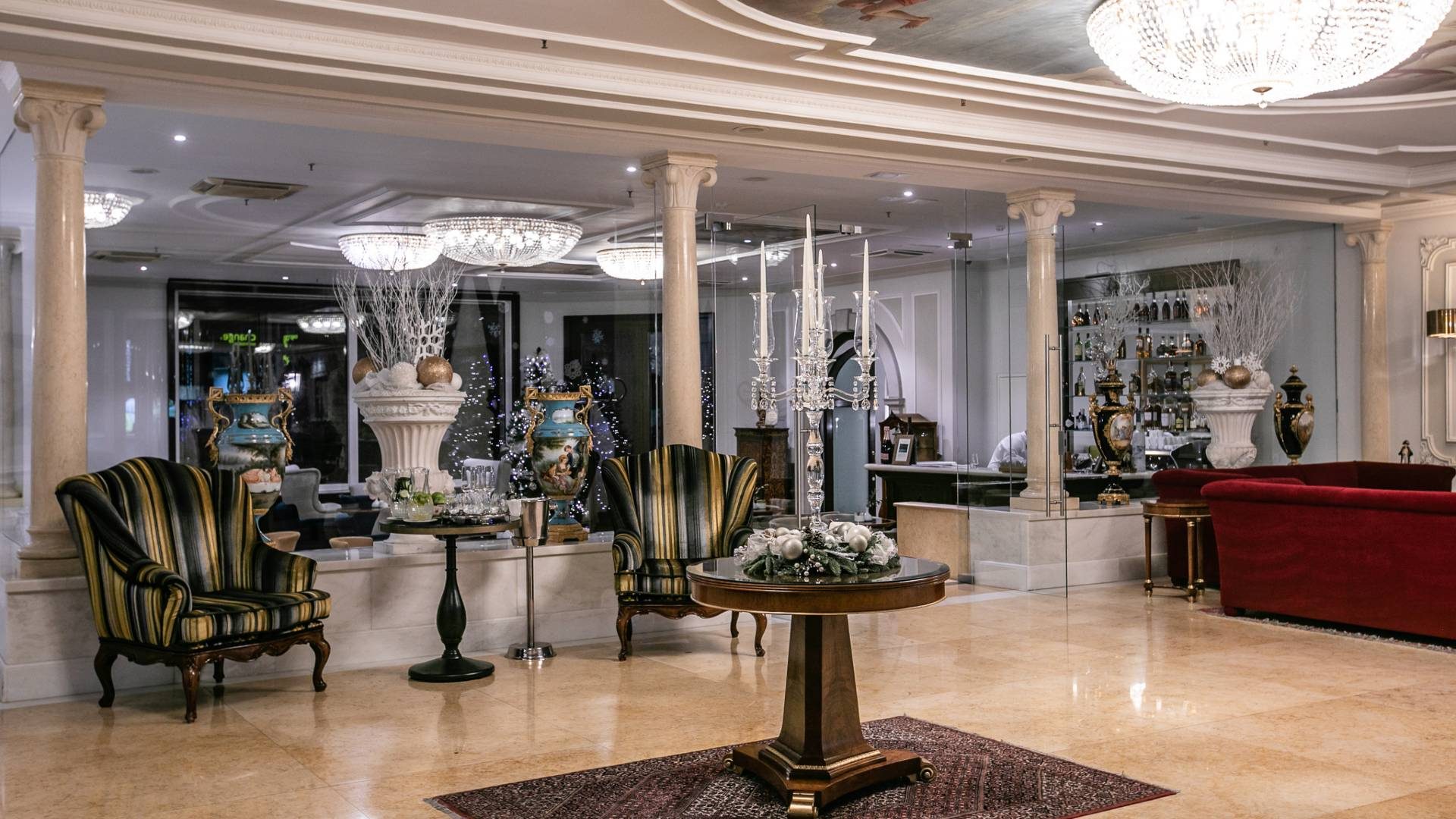 Welcome to Amadria Park Hotel Milenij
Set in a historic, Habsburg-era villa, our Hotel Milenij offers five-star luxury. Framed by landscaped gardens, it features Opatija's most popular terrace with views of Kvarner Bay.
Whether you're here for business or leisure, every detail of your stay matters to us at Milenij. You'll find elegant, refined rooms that are furnished with high comfort in mind.
The hotel's fine dining spot, Restaurant Argonauti, serves up gourmet regional dishes. You can also enjoy refreshments at our Wagner Caffe terrace and bar, with its spectacular bay views.
If you are looking for relaxation, there's our Milenij Spa. It offers a complete menu of relaxing treatments, as well as pools, a Finnish sauna and a Turkish bath.
Make a reservation
Why book direct?
You'll always benefit by receiving the best prices from booking directly with Amadria Park - via our website, by phone or by email. Only with us you will find the widest room selection.
Book via Website
Did You Know
Luxorious Villa
The southern part of the hotel was built as a luxurious villa in 1836 and become a café in 1898 which was named Caffé Principe Umberto in honour of a visit from the Kingdom of Italy's Prince Umberto.
Carl Seidl
In 1908 the famous Viennese architect Carl Seidl designed the old part of today's Hotel Milenij as an upgrade of the existing villa. The reconstruction was completed in 1910.
Karl Ludwig Hassman
A dance hall was added in 1924, with frescoes painted by Viennese painter Karl Ludwig Hassman. The hall is now home to the Argonauti restaurant, where the Greek mythology-themed artwork can still be seen.
Amenities At Amadria Park Hotel Milenij










Amadria Park Milenij special offers
Facilities At Amadria Park Hotel Milenij
Spa & Wellness At Amadria Park Hotel Milenij
Excursions At Amadria Park Hotel Milenij
Where To Find Us
| | |
| --- | --- |
| Address | Maršala Tita 109, Opatija, 51410, HR |
| Telephone | +385 51 202 000 |
| Email | hotel.milenij@amadriapark.com |
| Airport Distance | Opatija – Rijeka Airport 39 km, Opatija – Pula Airport 100 km, Opatija – Trieste Airport 104 km |
Need A Way To Get There?
With our transfer service, we will make sure that you arrive and return from your excursion in comfort and style. Enquire below.