// review score ?> // end review score ?>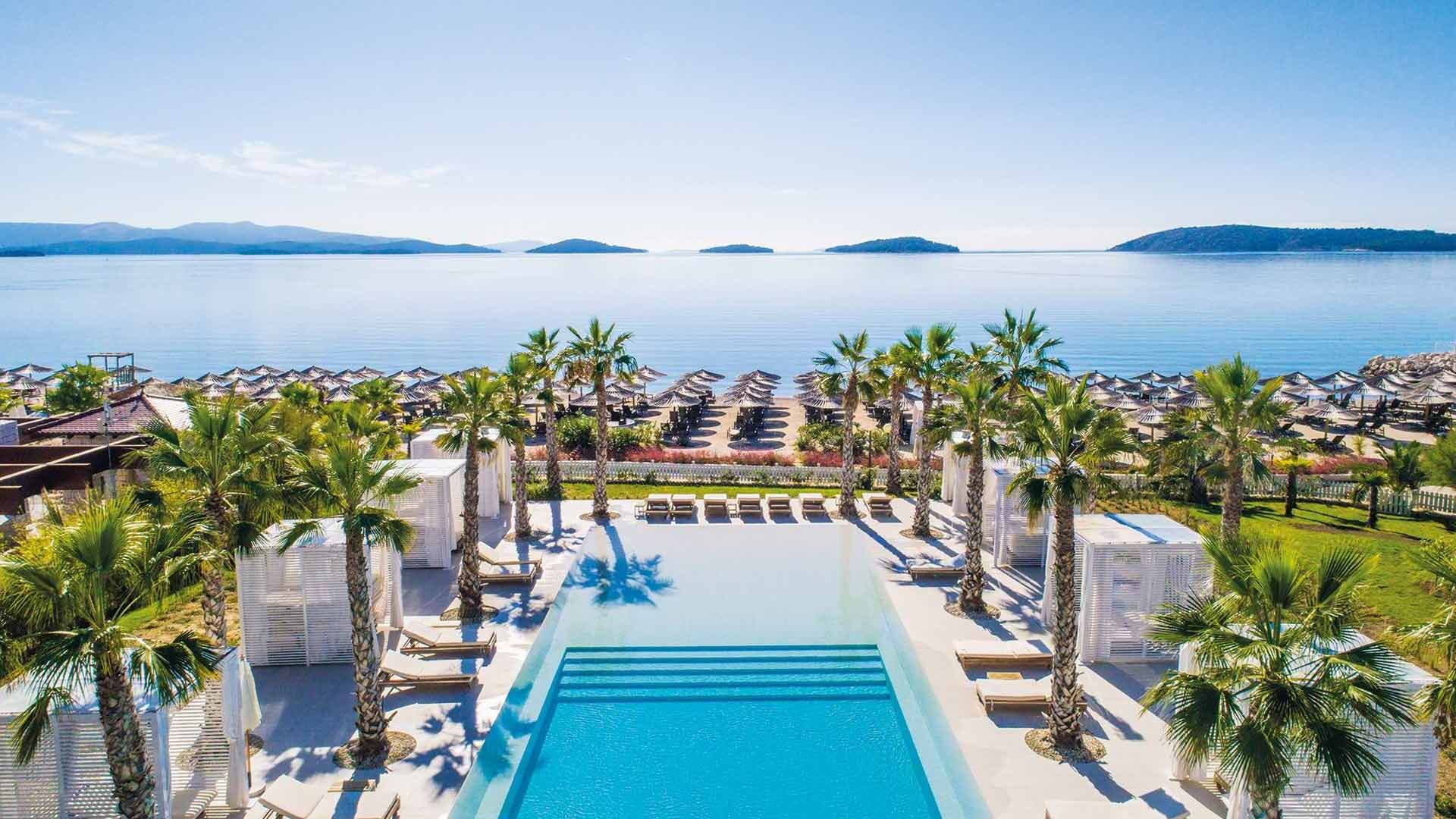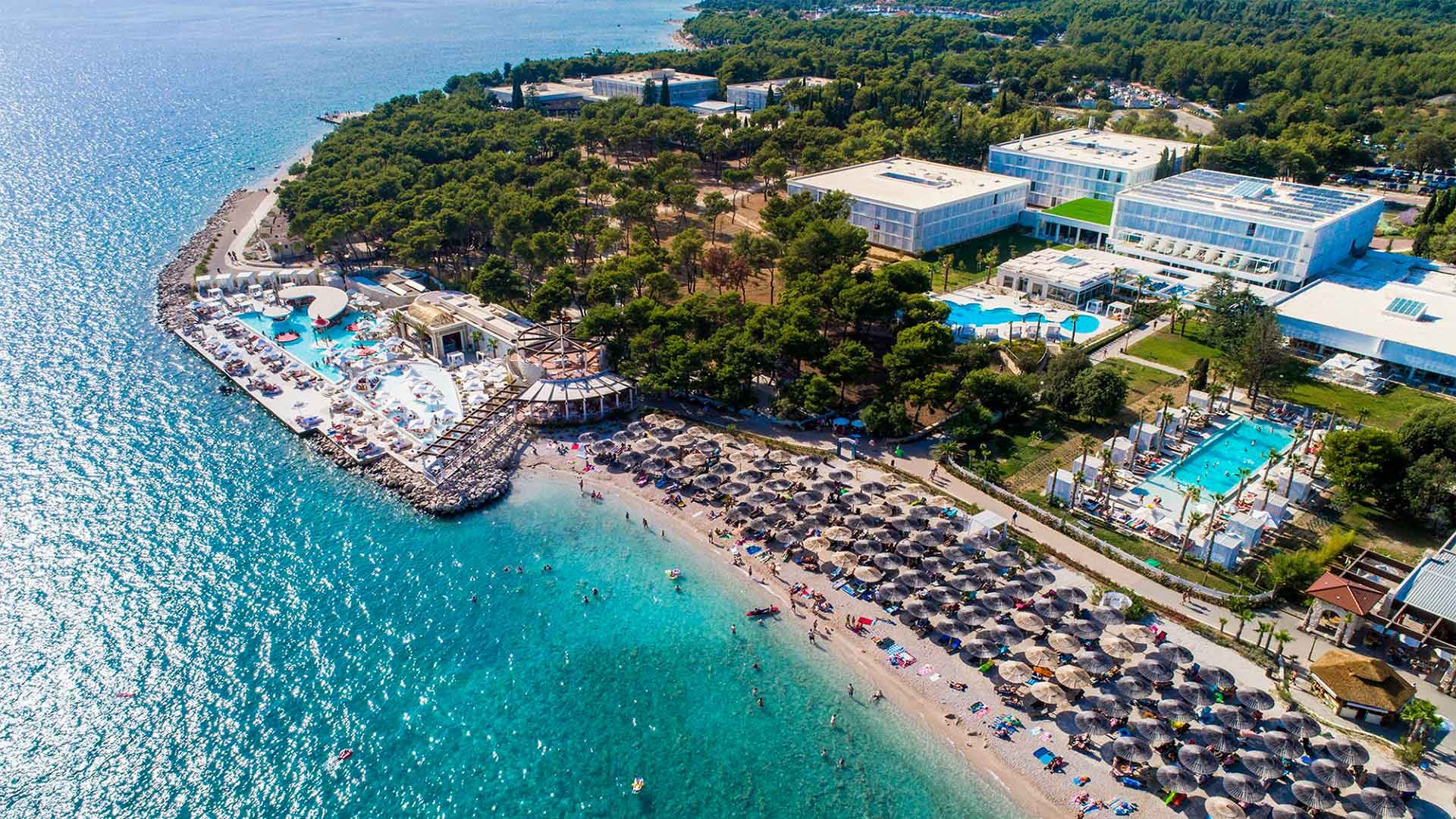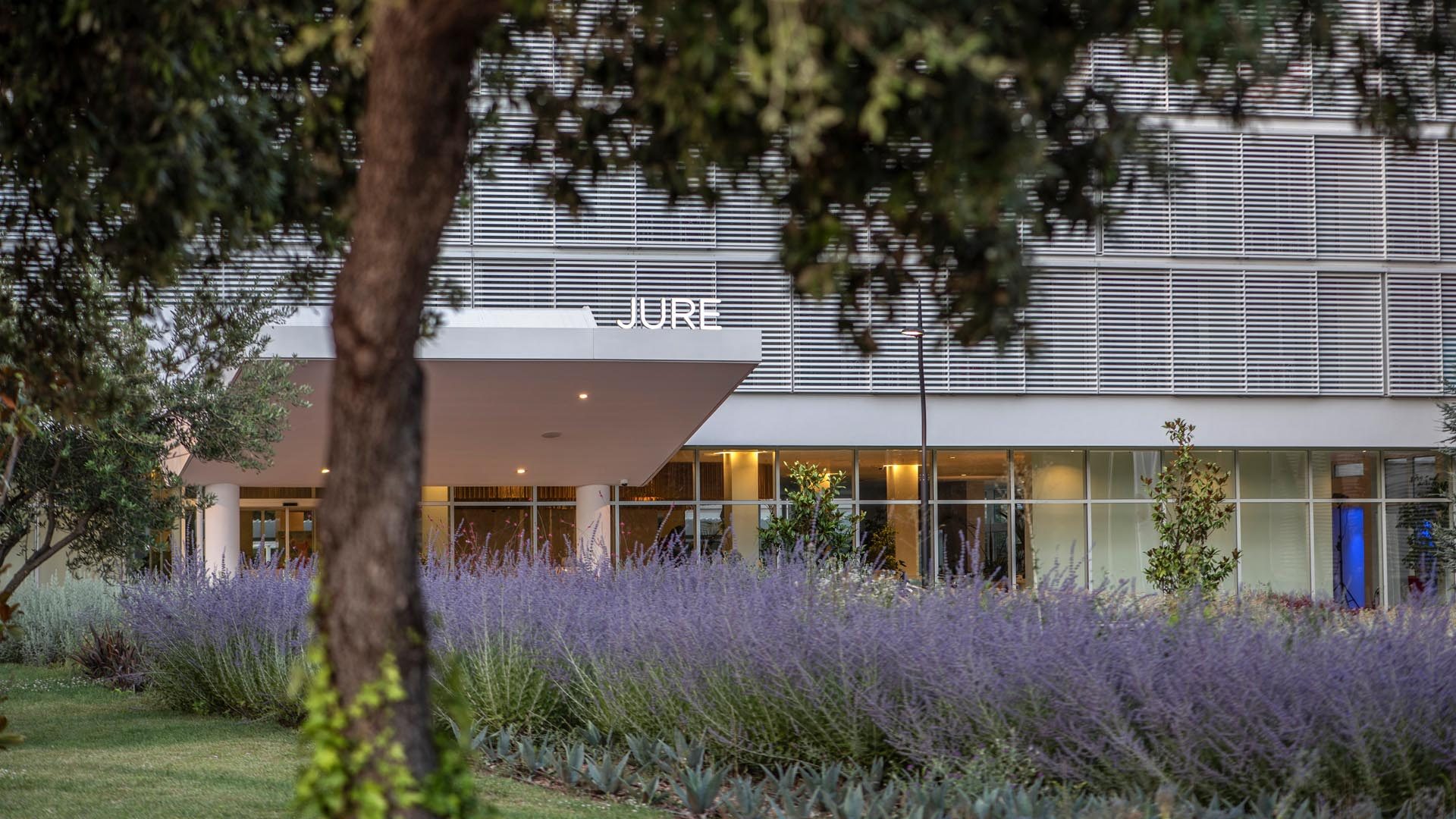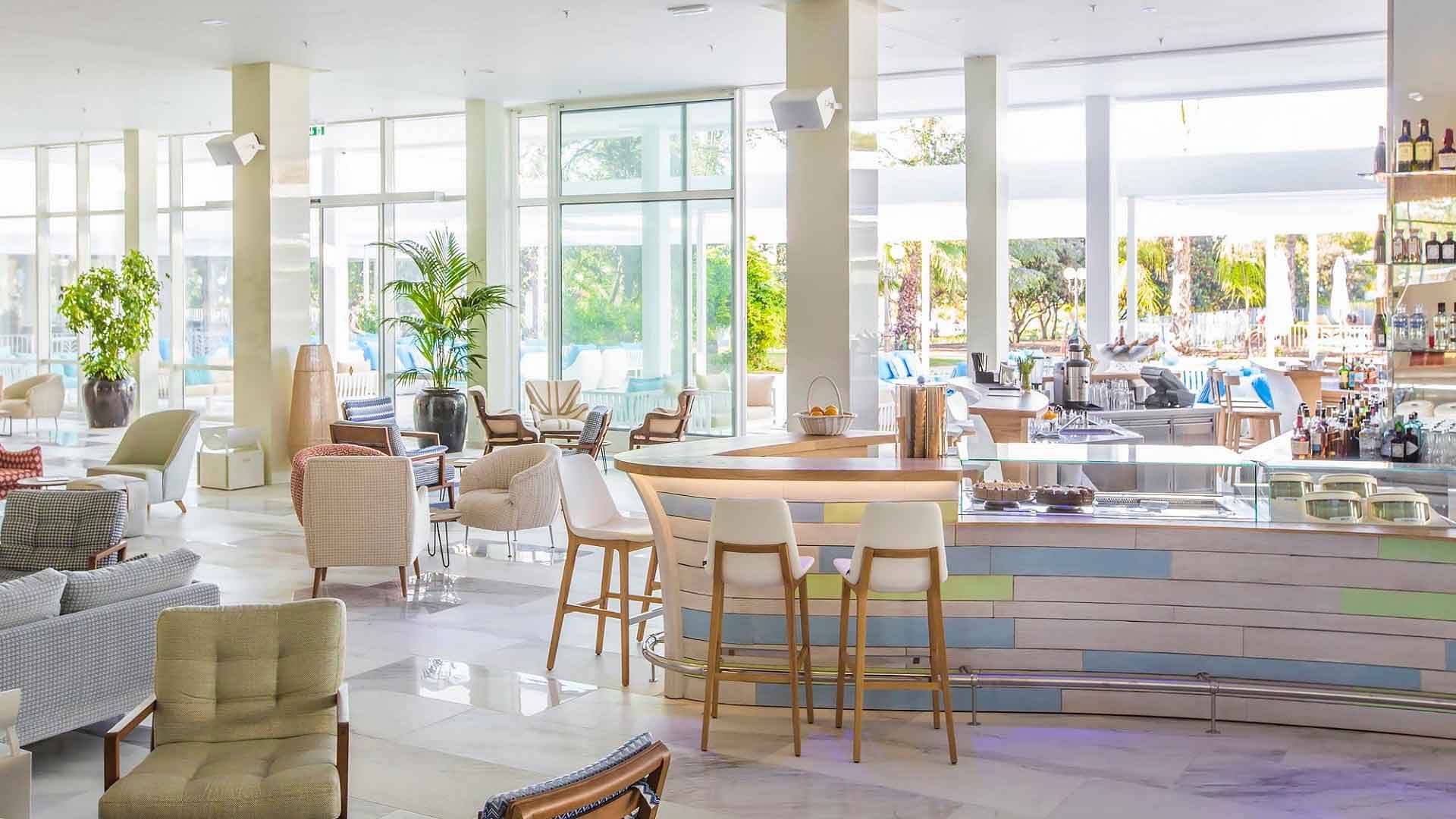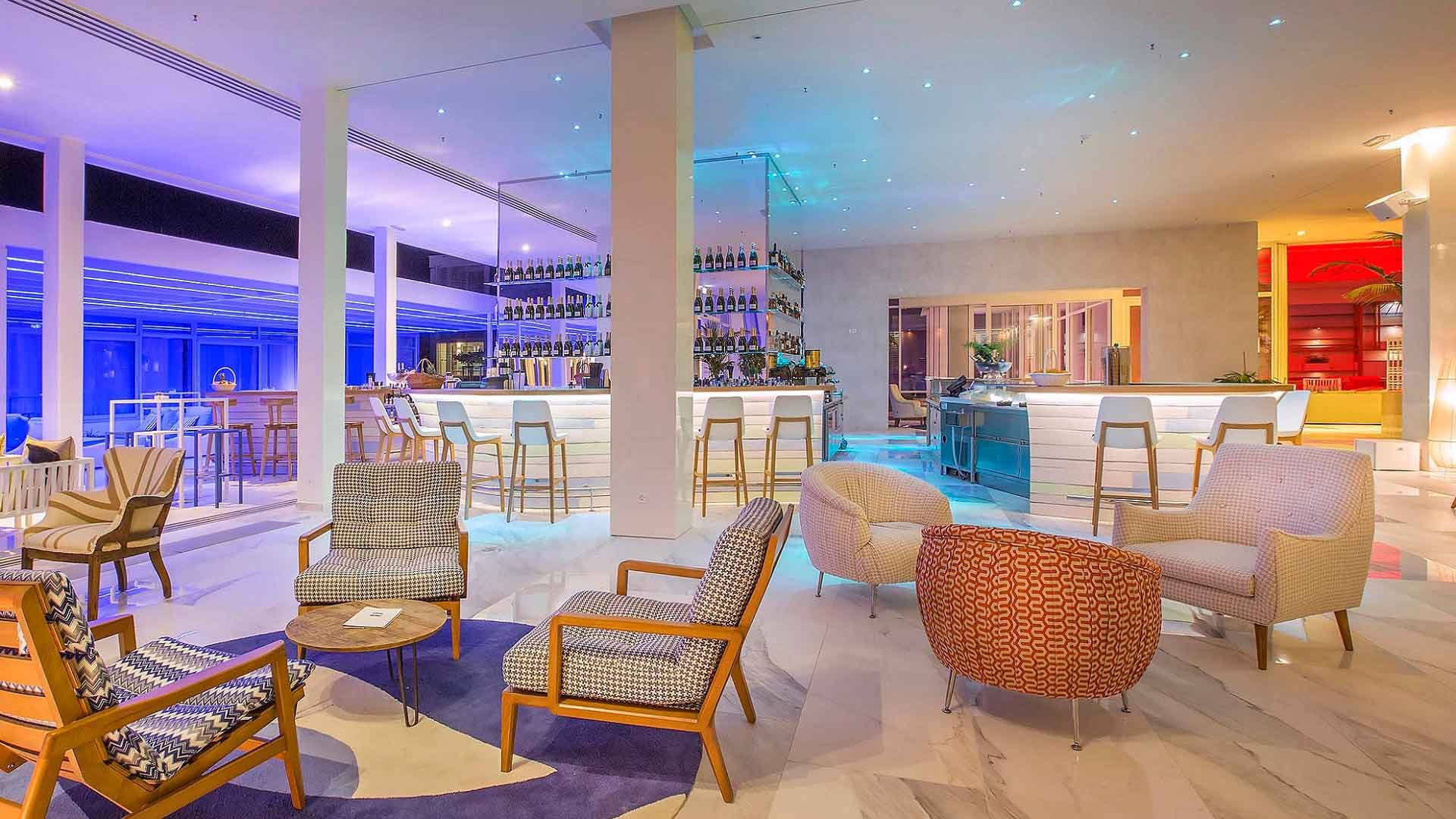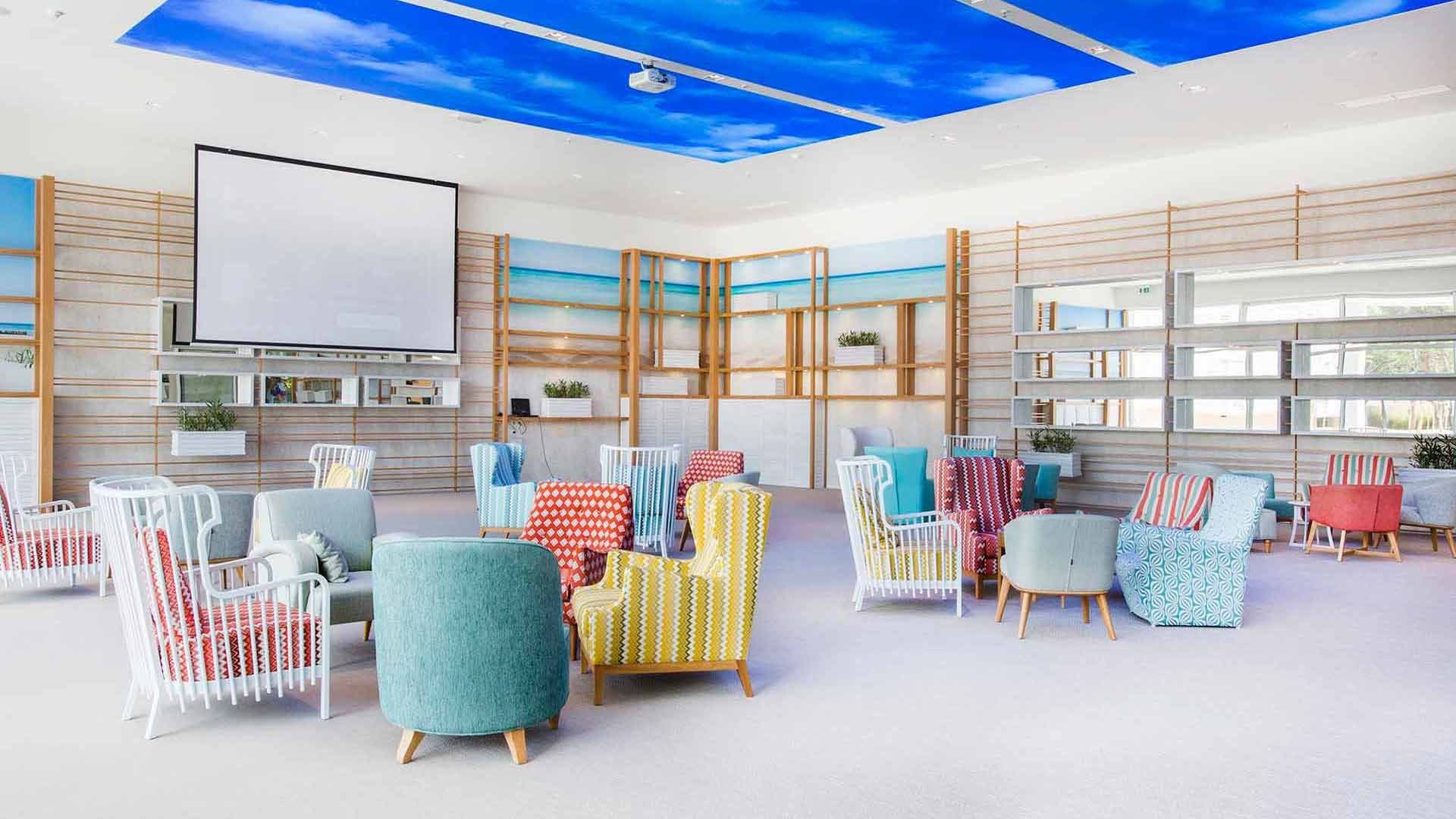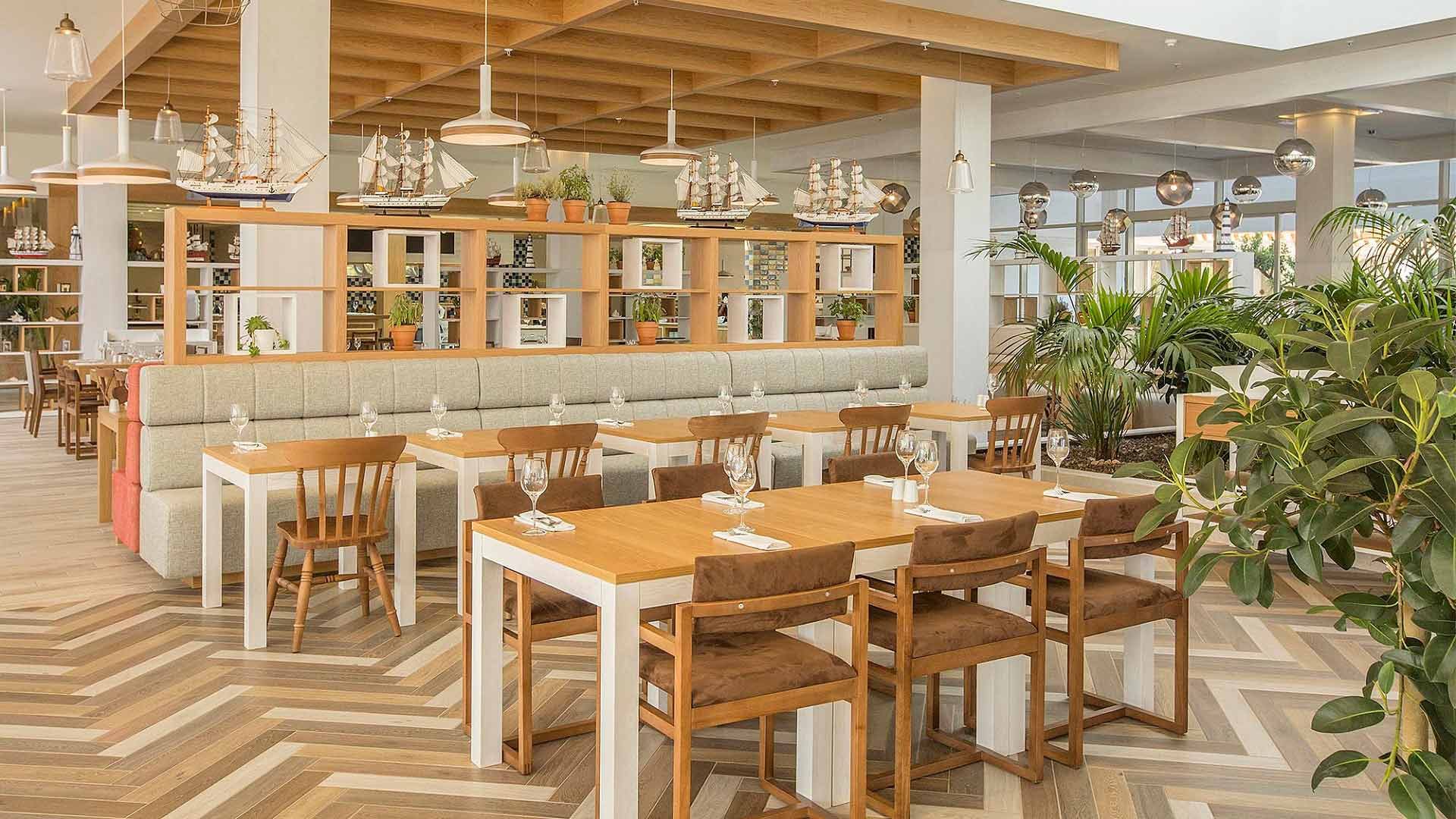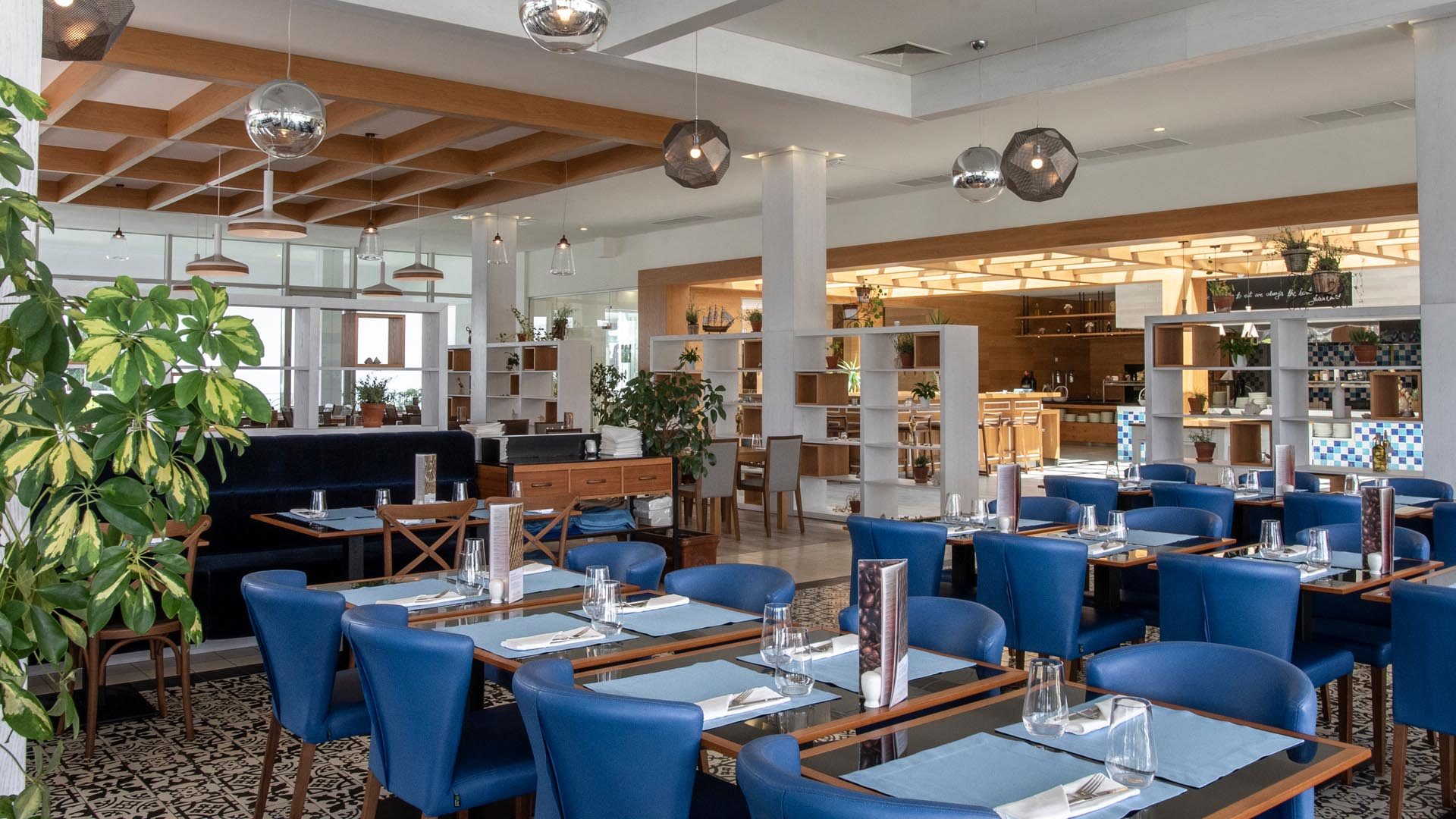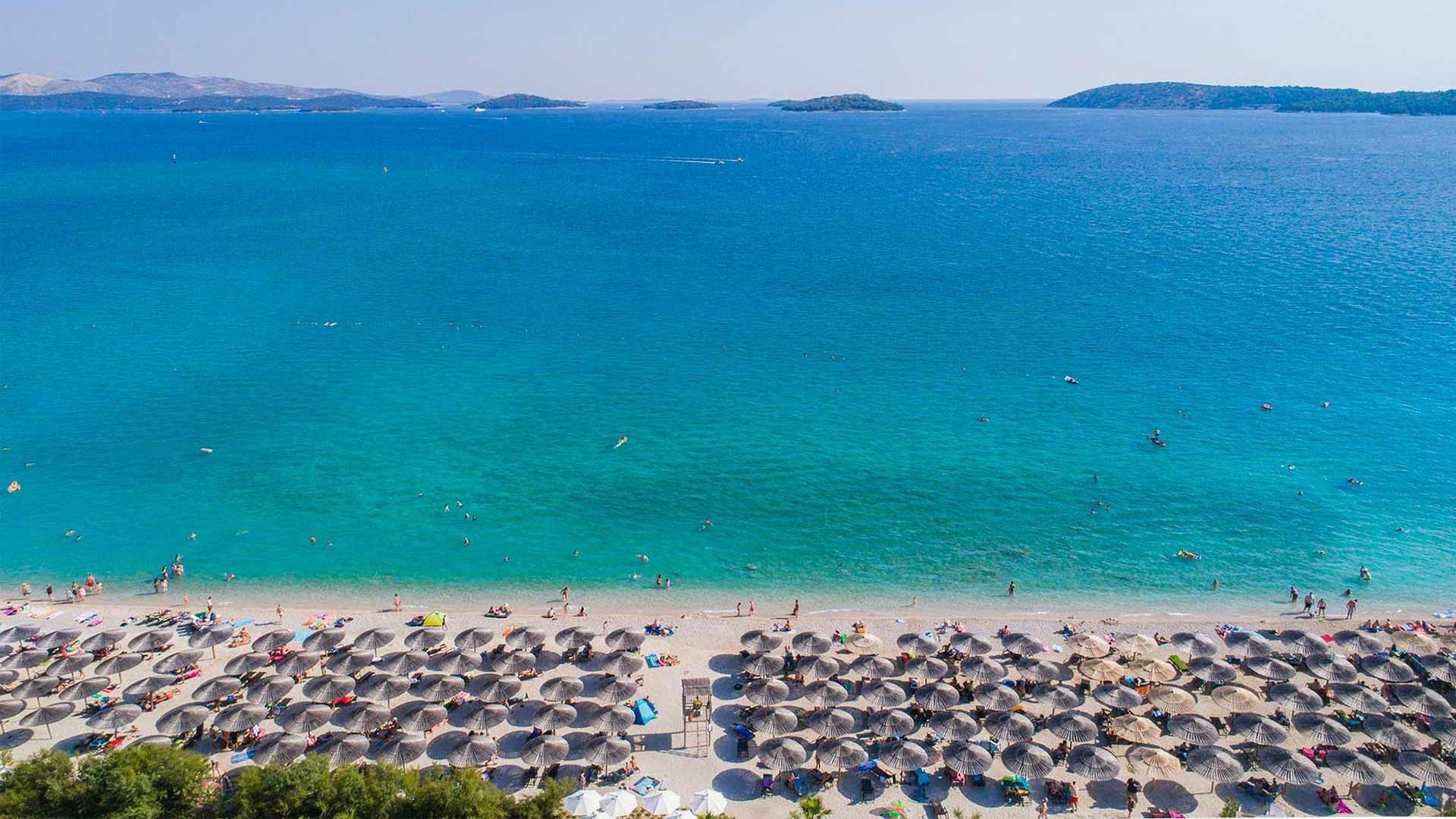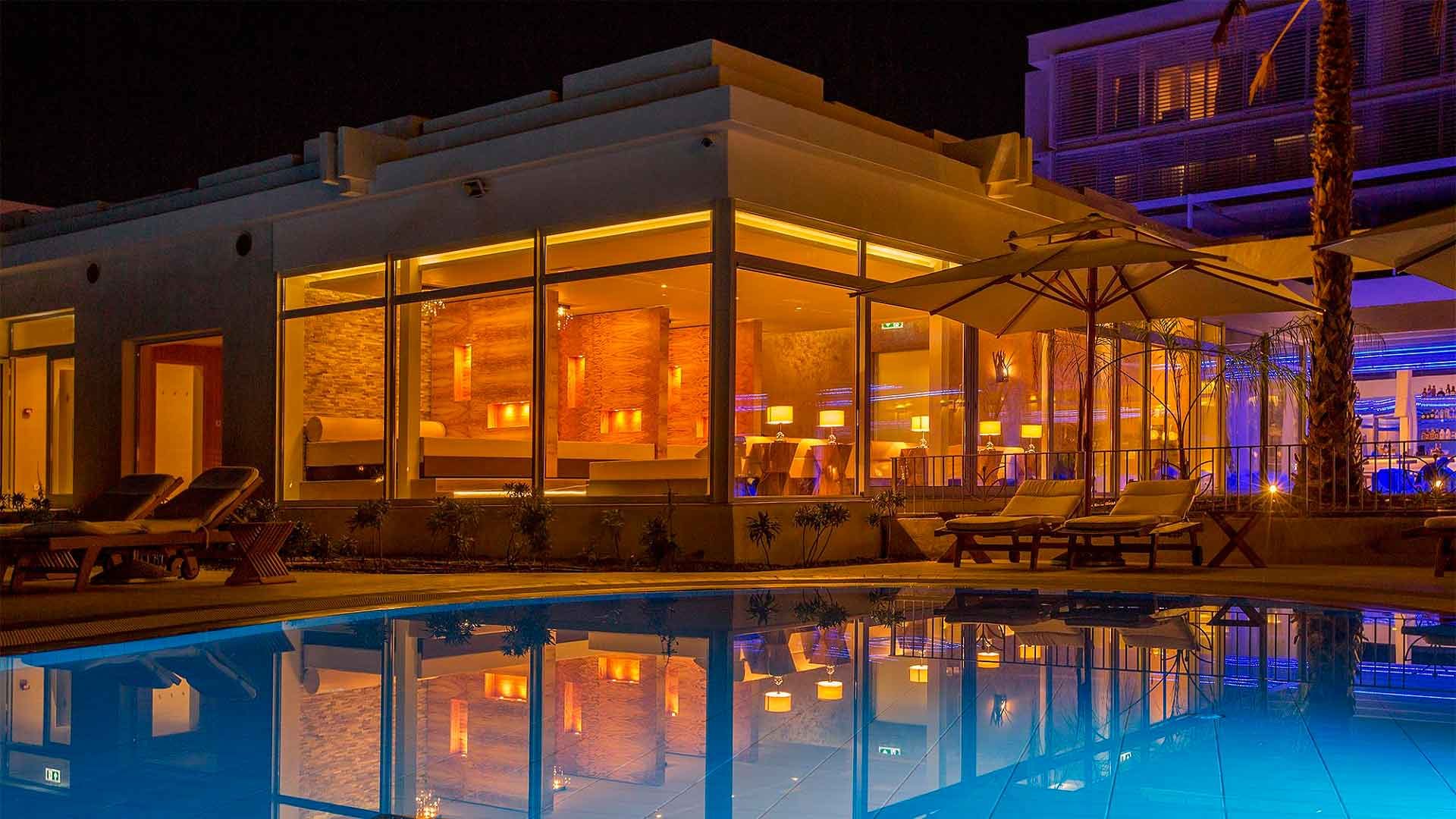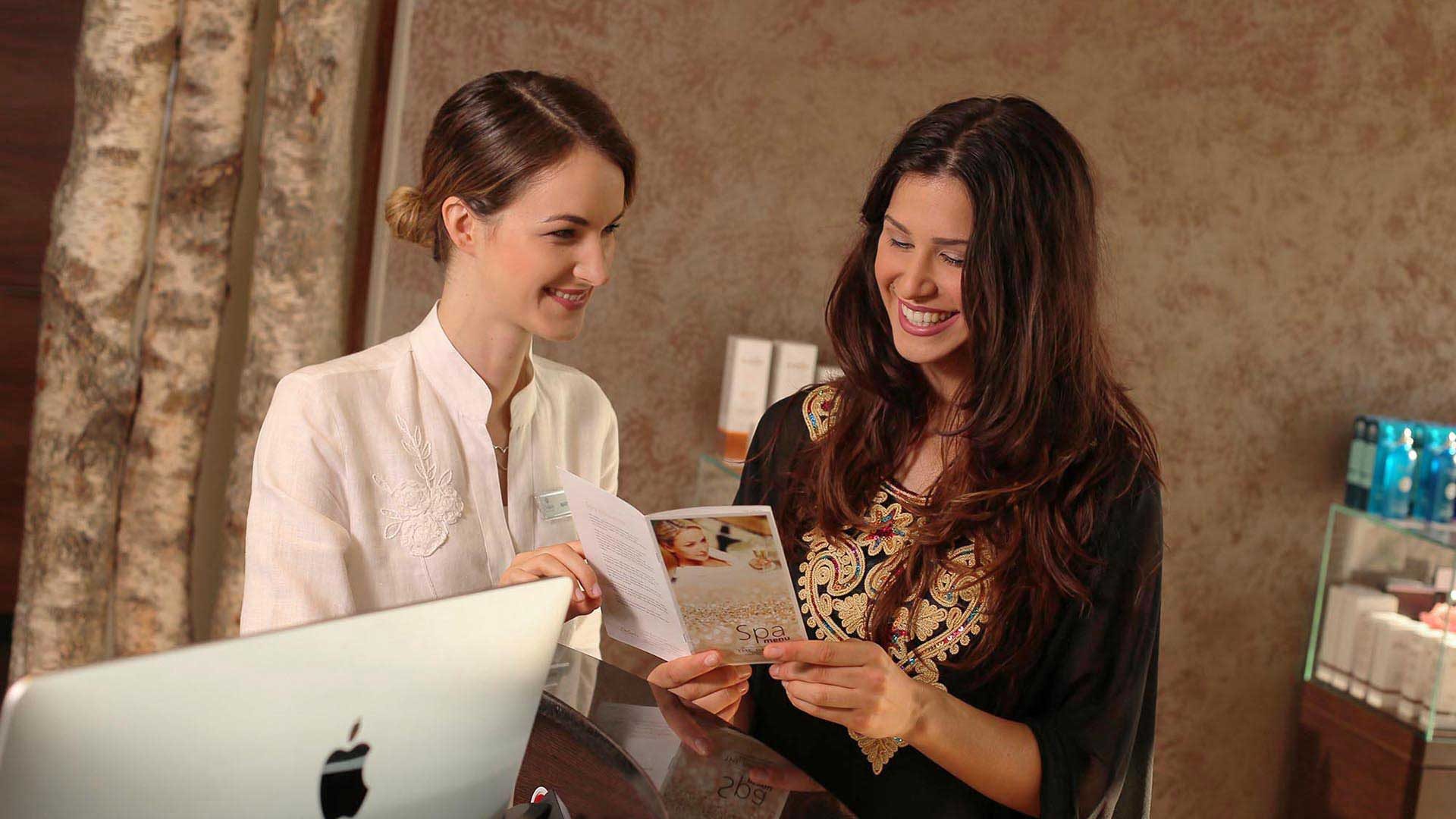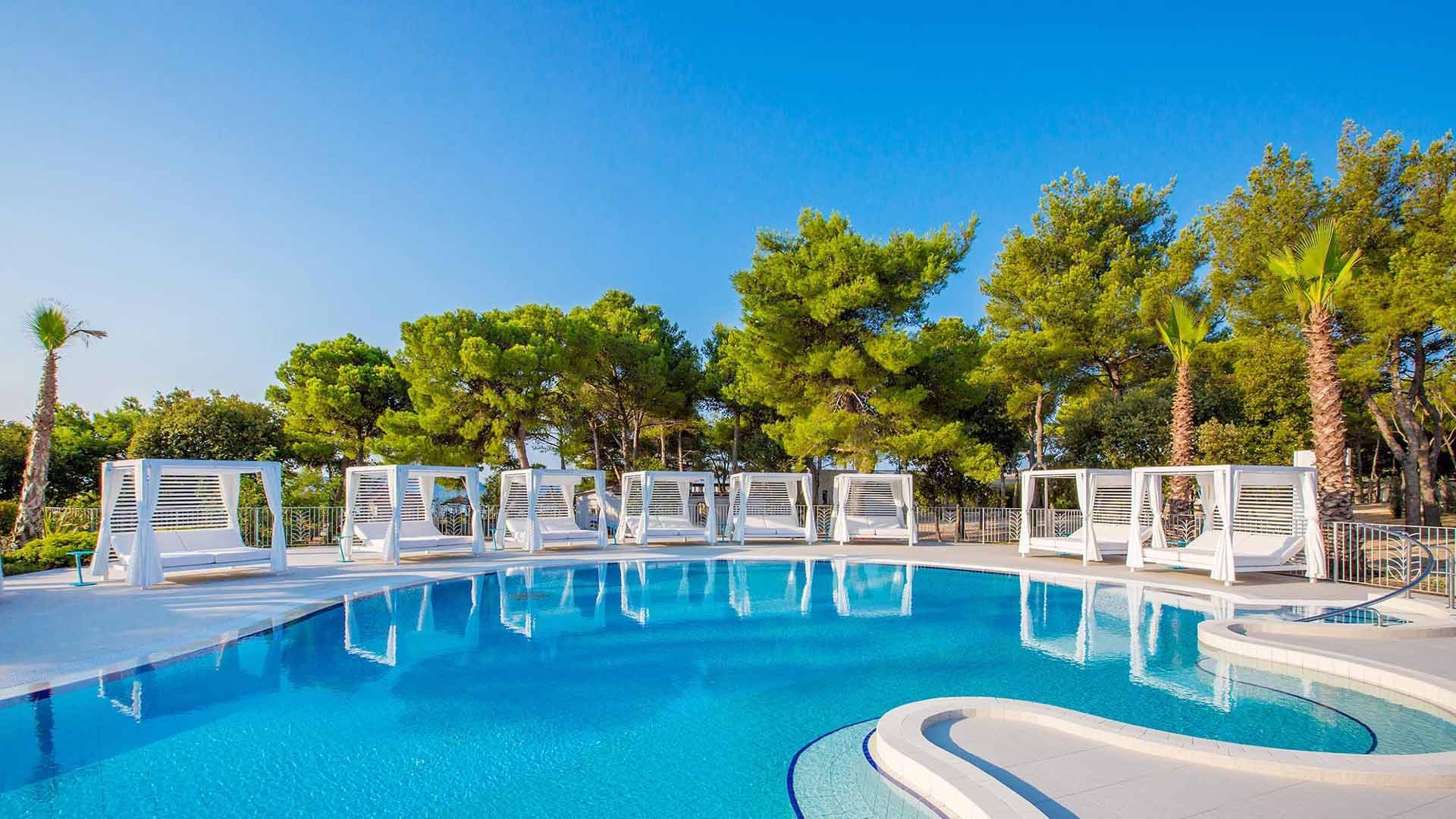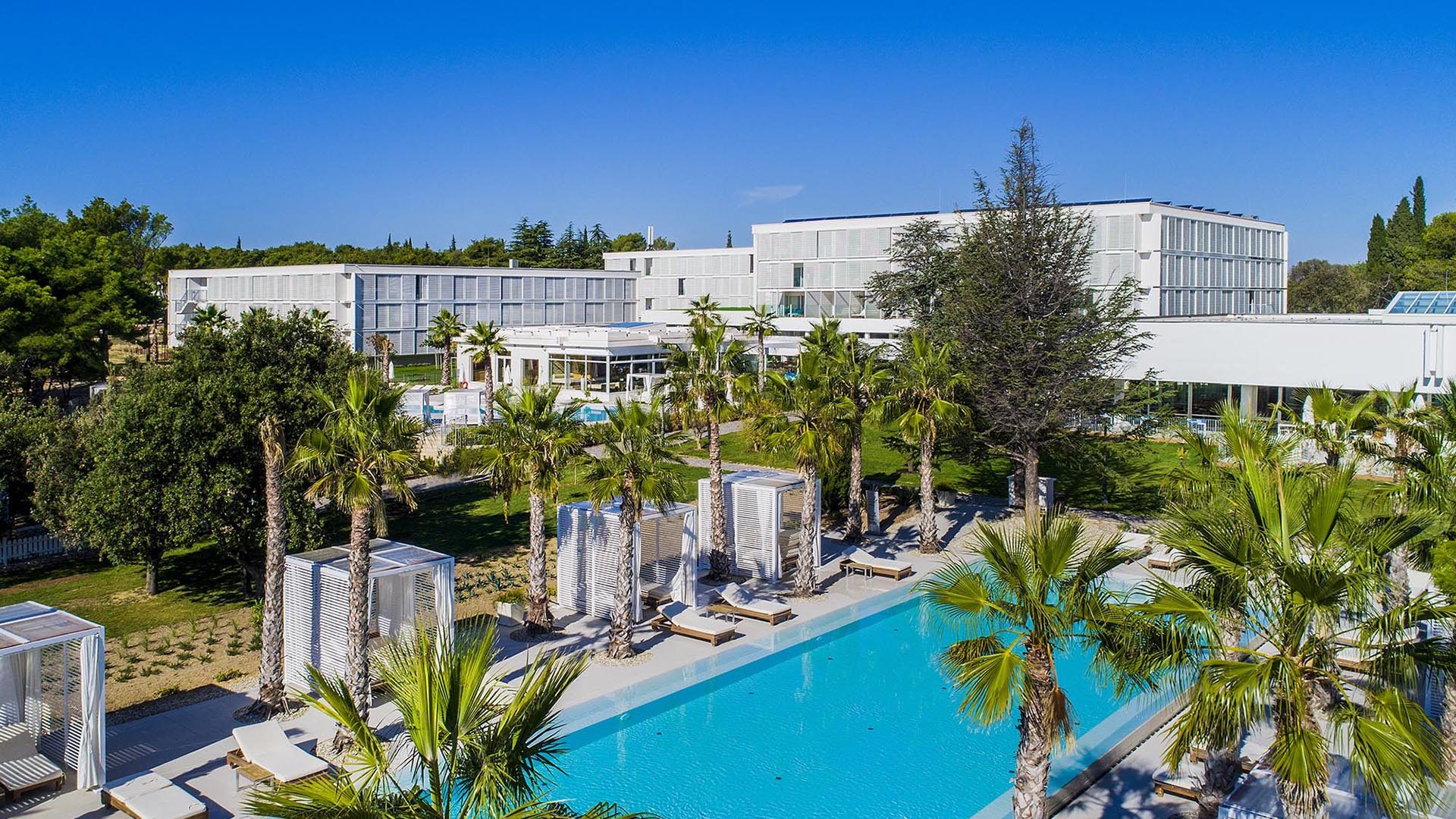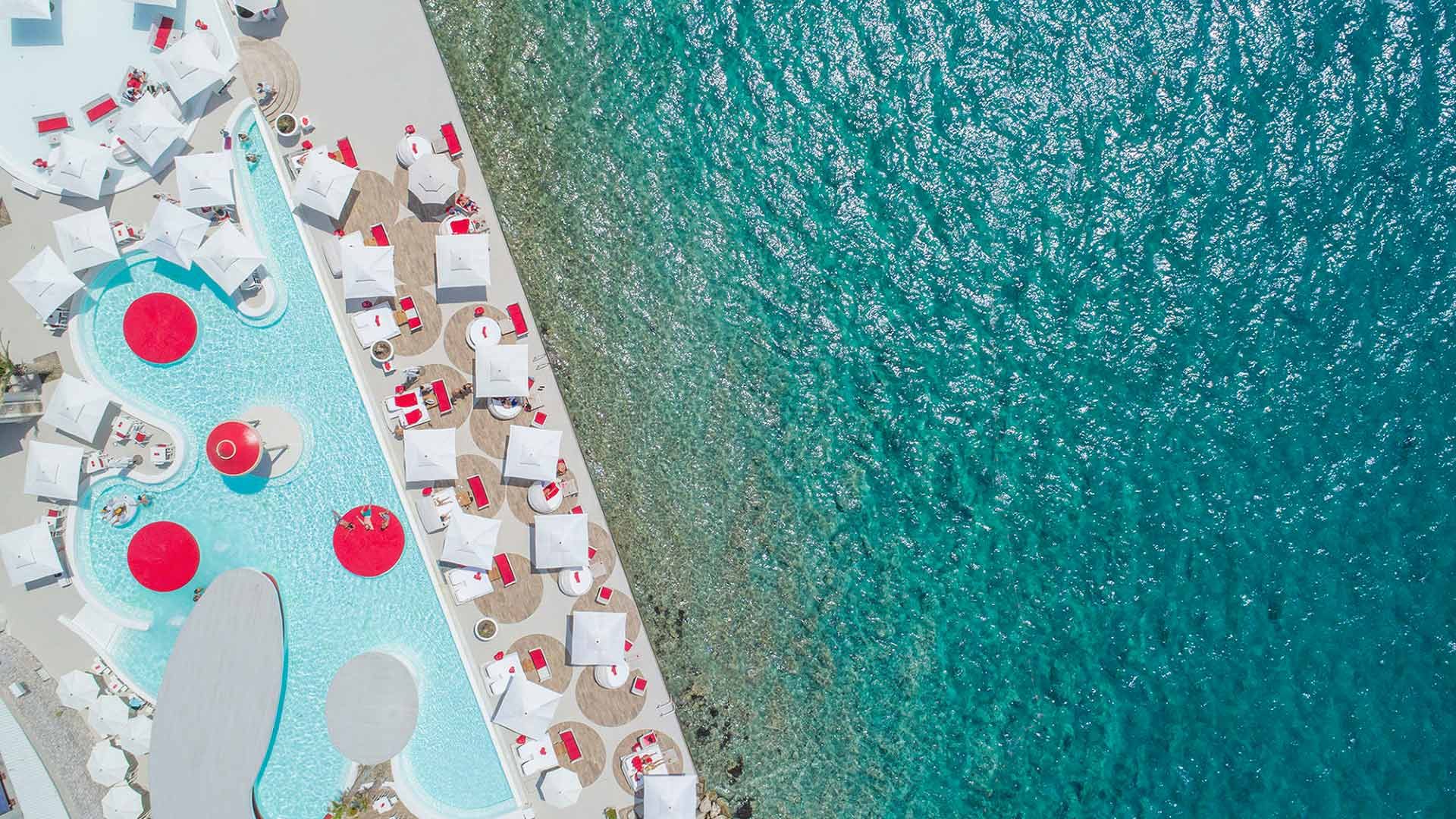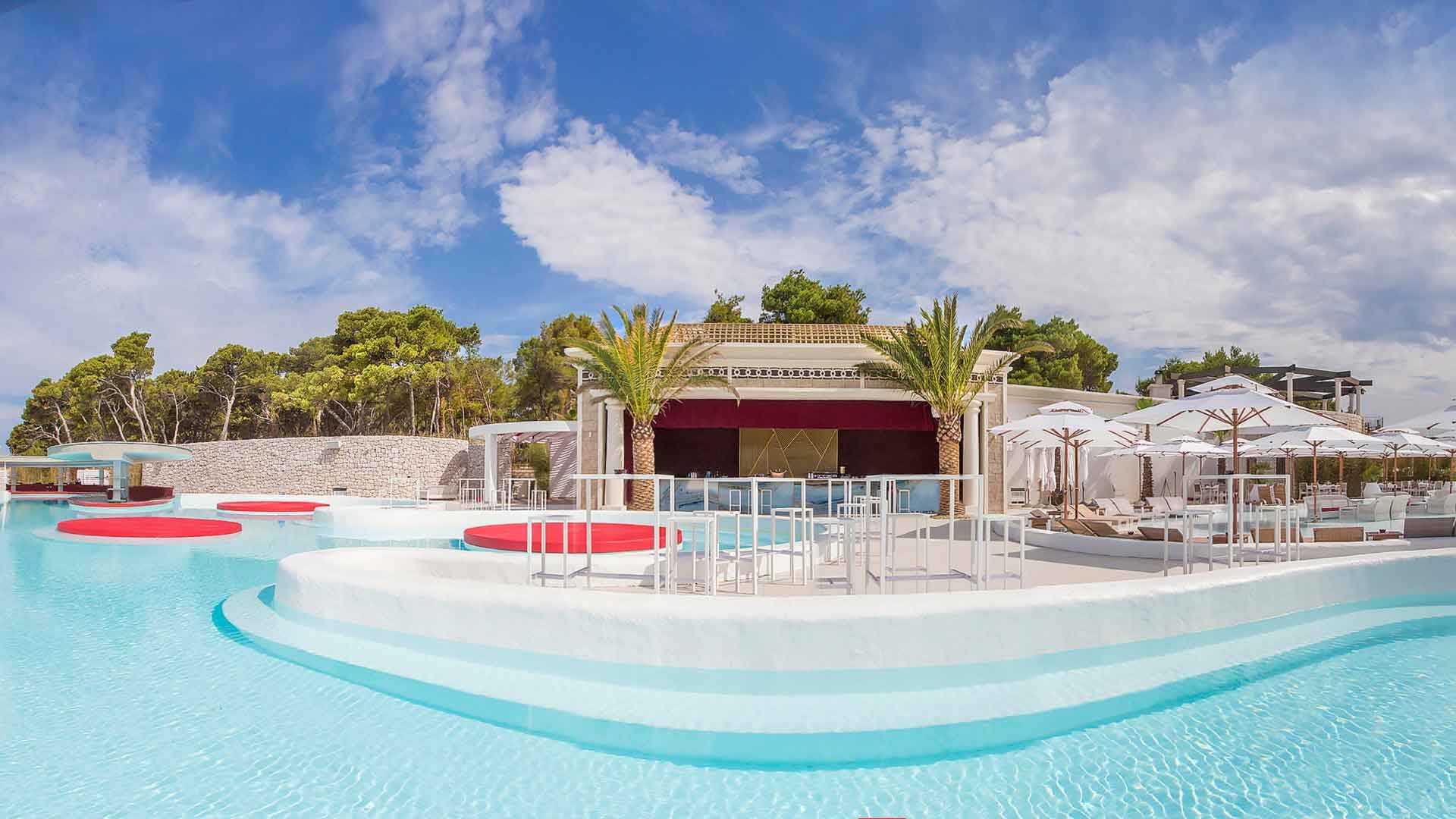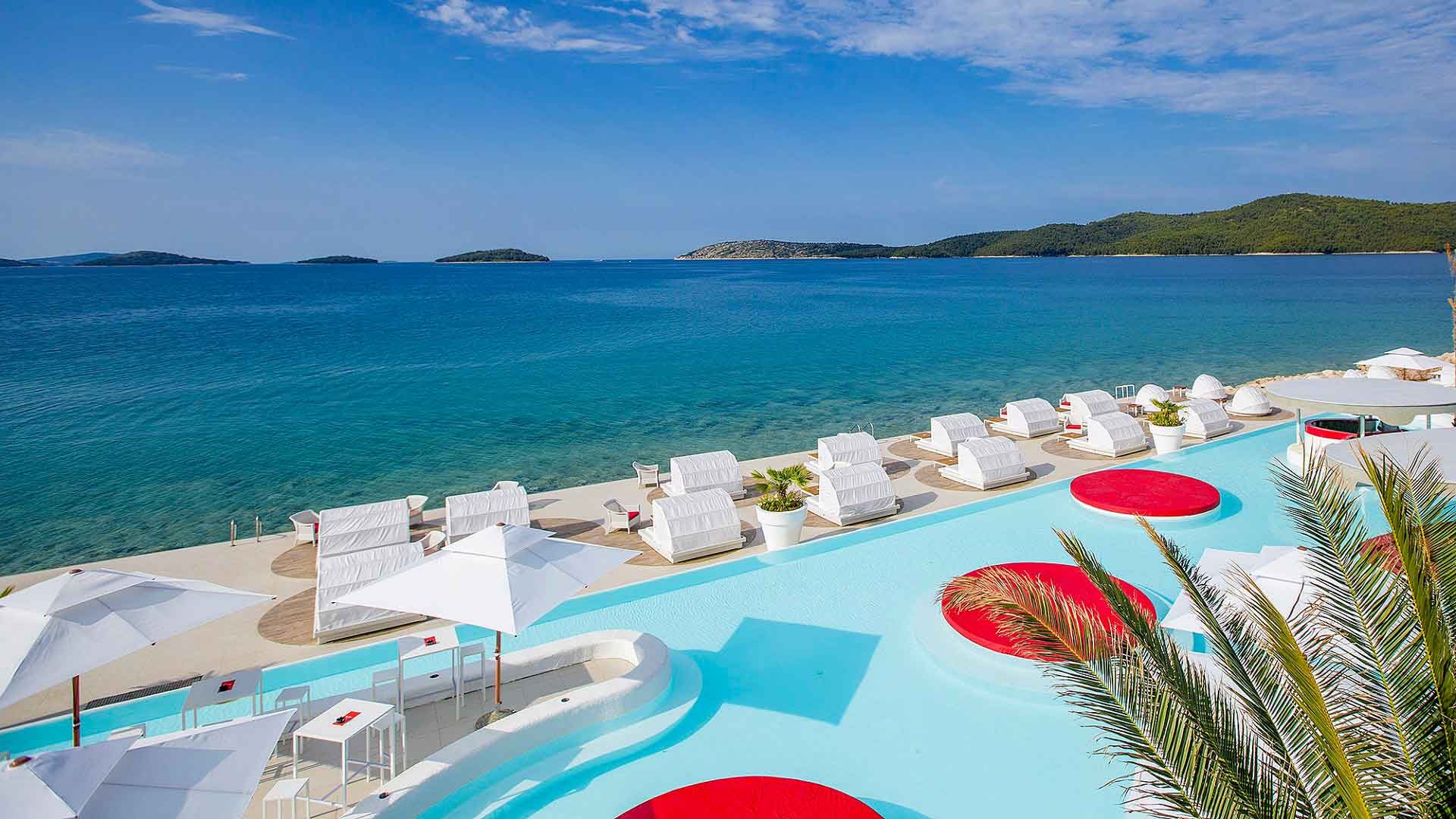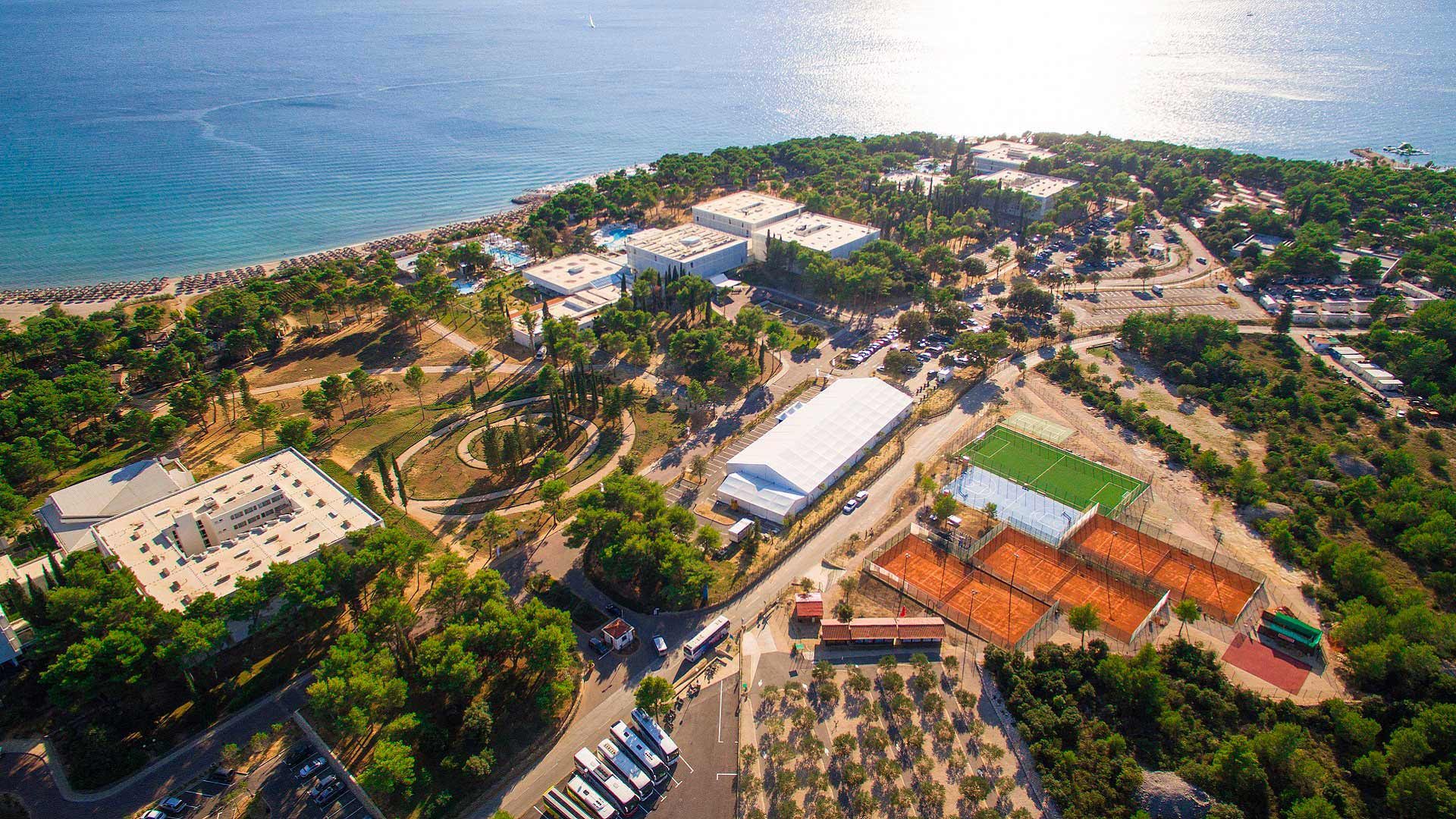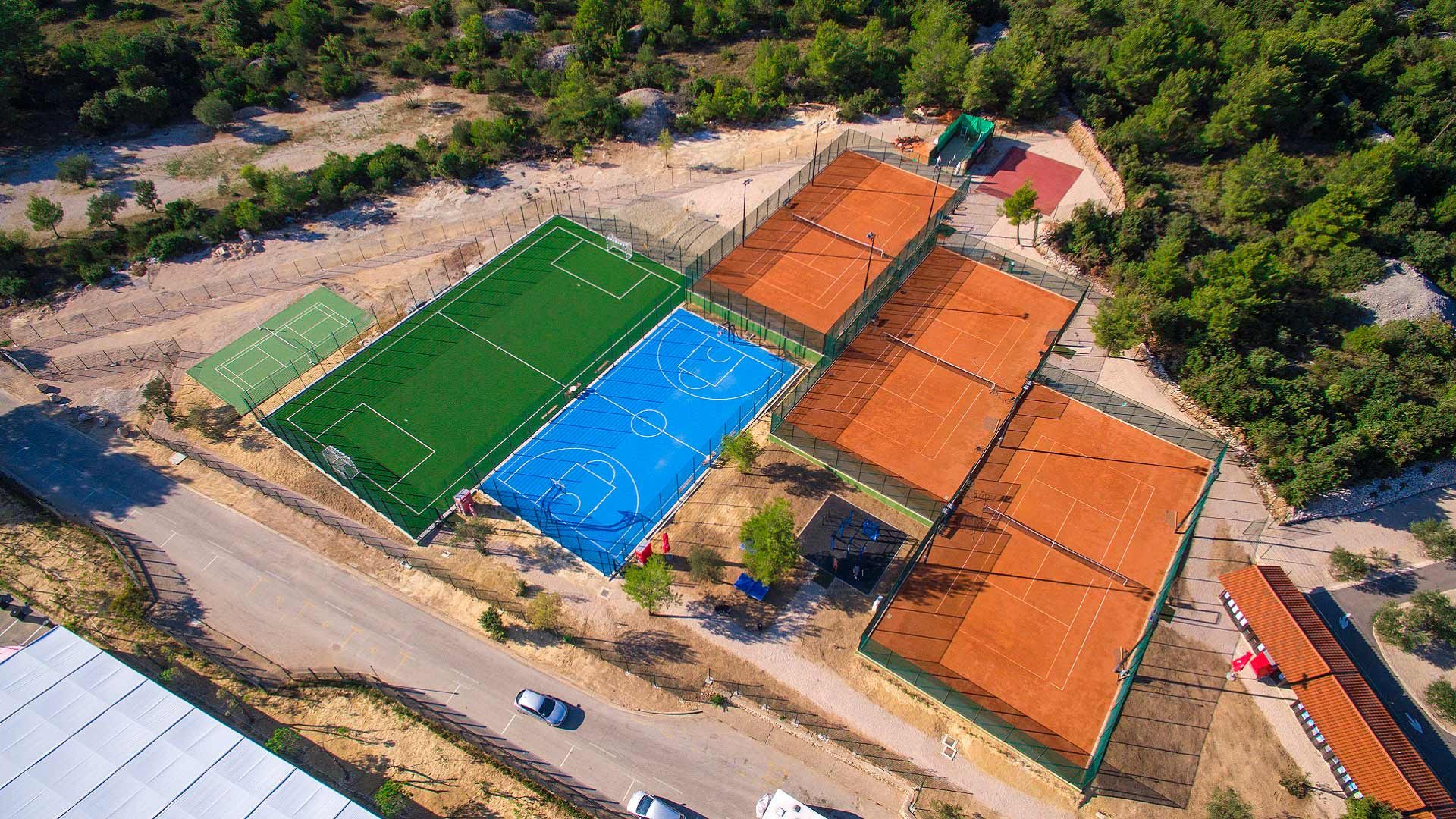 Welcome to Amadria Park Hotel Jure

Seeking a lively and stylish spot to stay? You'll find it at Jure. Boasting a contemporary chic style infused with striking design accents, hotel Jure offers both upbeat vibes and relaxed ambience, along with an impressive range of lifestyle and leisure experiences.
Relax at our indoor-outdoor lounge and terrace. Enjoy regional refreshments and dining in our restaurant and bar. Soak up the sun on a lounger by our palm tree-lined pool while taking in the Adriatic Sea views. Or enter our Jure Spa zone for a full suite of luxury treatments and services, all designed to help you recharge.
You can also chill at our nearby En Vogue Beach Club. It's a luxury oasis with its own private beach, an infinity pool and breathtaking views.
Make a reservation
Did You Know
White Beach
Jure is located beachside along the award-winning White Beach, with the luxury En Vogue Beach Club close by.
Contemporary & Stylish
This is a contemporary, stylish, beach-themed hotel with sea-facing, interconnected open spaces for refreshments, dining, leisure and relaxation.
Day Spa
The hotel is complemented by a day spa with its own outdoor pool, and a separate guest infinity pool, all overlooking the sea.
Why book direct?
You'll always benefit by receiving the best prices from booking directly with Amadria Park - via our website, by phone or by email. Only with us you will find the widest room selection.
Book via Website
Offers At Amadria Park Hotel Jure
Amenities at Amadria Park Hotel Jure

















Facilities at Amadria Park Hotel Jure
Spa & Wellness at Amadria Park Hotel Jure
Excursions at Amadria Park Hotel Jure
Need a way to get there?
With our transfer service, we will make sure that you arrive and return from your excursion in comfort and style. Enquire below.
// review Sliders ?>
5.0
average score from 4 reviews
100%
of guests recommend this hotel
Hotel Jure and Amadria Park are perfect!
The staff is kind and helpful, especially the team working at the reception. There is a lot of variety of food for breakfast and dinner.The hotel has 3 pools. Everything at the hotel was clean and the room was perfectly cleaned every day. It's great that hotel provides clean towels every day at the pool or in the spa area, which you can use both at the beach or around the pool. We want to thank the staff for a warm stay and excellent hospitality. We are definitely coming back!
Great place for relaxing
Lovely hotel and great staff. Good breakfast and dinner. We had a pretty good foot massage! Perfect for relaxing at the pool or the beach
Exceptional
This hotel is amazing, we highly recommend it.
It was perfect
Perfect breakfast, bed linens are so soft and all in all excellent service
// end review Sliders ?>