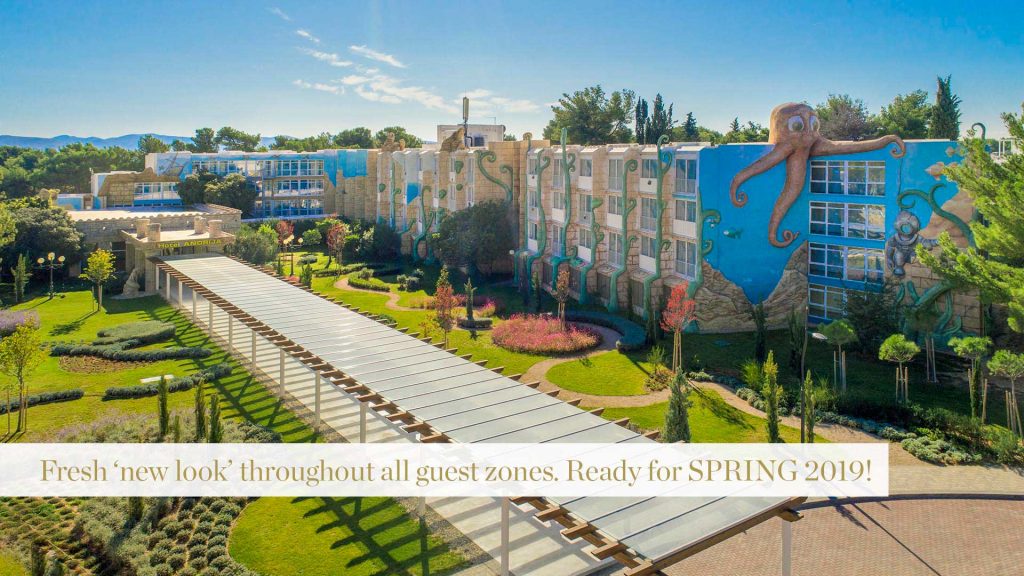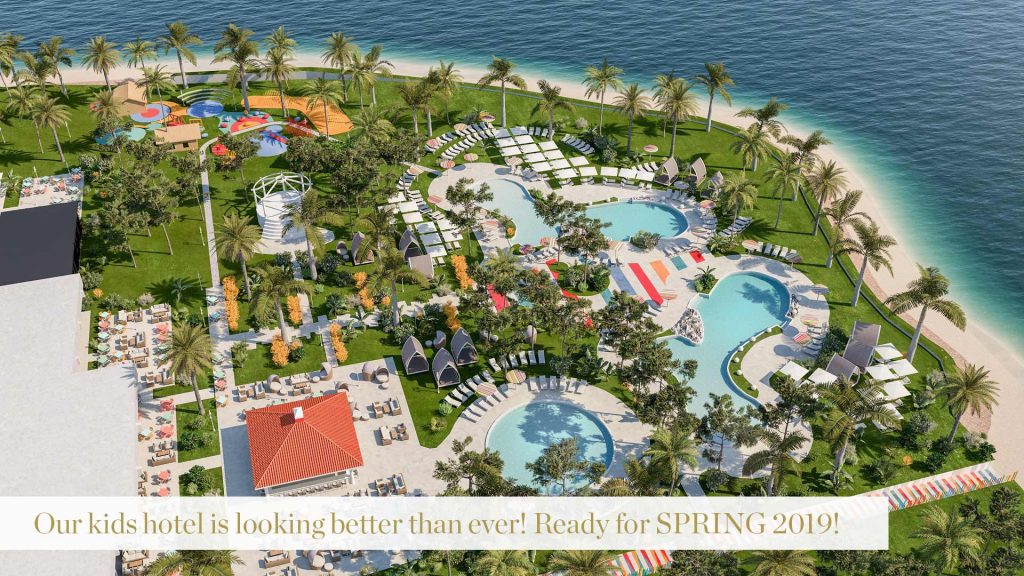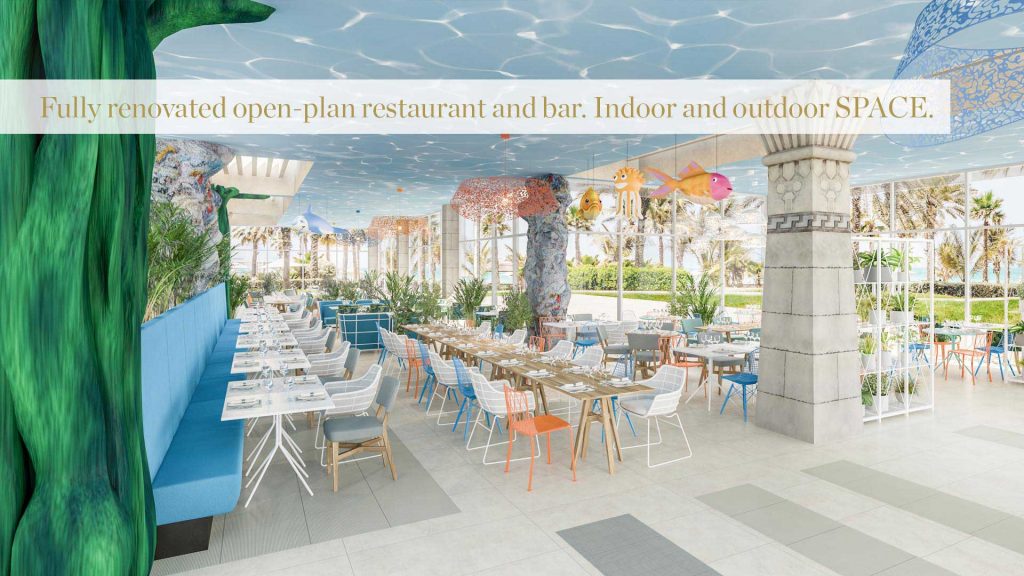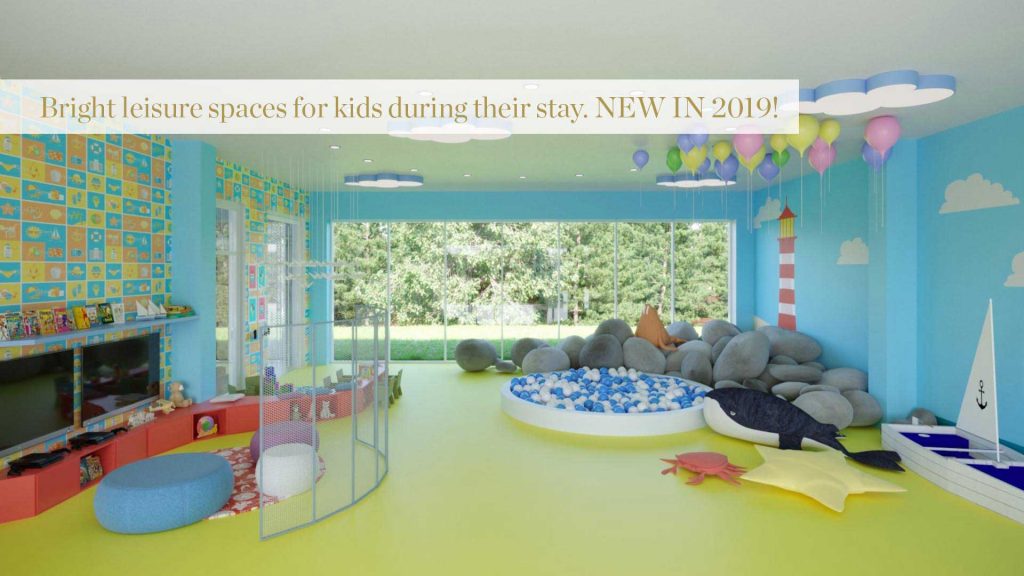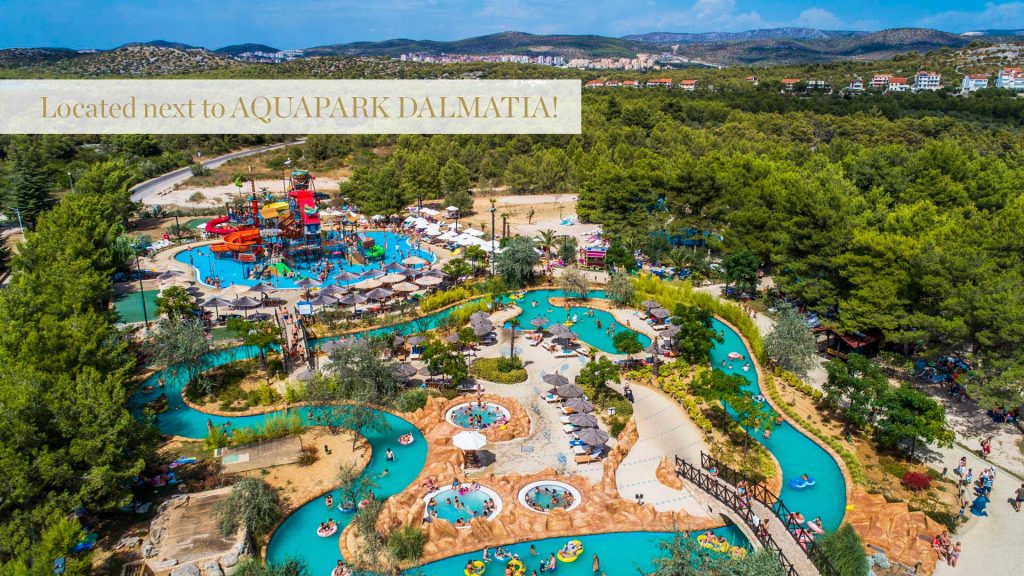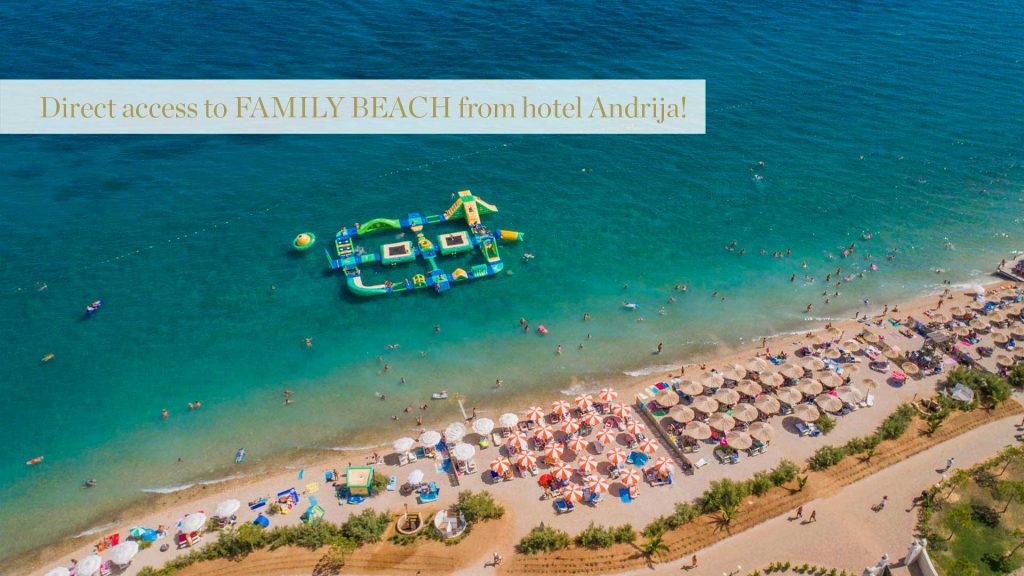 Welcome to Amadria Park Hotel Andrija
Croatia's first children's hotel, Andrija, is curated to delight and inspire. With sea-inspired themes throughout, we offer lively entertainment options, along with all the comforts and features your family expects for a memorable stay.
Kids at Andrija will enjoy our fun Mini Club and Summer Club programs. The variety of activities, designed to encourage creativity, imagination and artistry, keeps them occupied for hours, giving you time to relax and unwind. While the children play, you can take the opportunity to visit the nearby wellness spa, with a full menu of options for de-stressing.
Or, the whole family can hang out at our large outdoor fresh water pool and kids' pool. Plus, we're conveniently located next to Aquapark Dalmatia and Family Beach, where you'll find even more opportunities for fun and relaxation.
Looking for food choices? Our restaurant offers a wide variety of options, from a speciality buffet and show cooking area to a dining experience with healthy meal options just for kids.
Make a reservation
Did You Know
Designed For Families
With a beachside location next to the Family Beach and close to Aquapark Dalmatia, the sea-themed Andrija is designed especially for families with smaller children.
New in Spring 2019!
Extensive renovations are underway to revitalise all the guest areas throughout the ground floor, including reception lobby, restaurant and bar, outdoor terrace, two new swimming pools and more!
Kids Summer Club
The Kids' Summer Club and animation programme is a key feature of Andrija, where the emphasis is on children having a good time.
Why book direct?
You'll always benefit by receiving the best prices from booking directly with Amadria Park - via our website, by phone or by email. Only with us will you find the widest room selection.
Book via Website
Offers At Amadria Park Hotel Andrija
Amenities At Amadria Park Hotel Andrija


















Facilities At Amadria Park Hotel Andrija
Spa & Wellness At Amadria Park Hotel Andrija
Excursions At Amadria Park Hotel Andrija
Need A Way To Get There?
With our transfer service, we will make sure that you arrive and return from your excursion in comfort and style. Enquire below.