// review score ?> // end review score ?>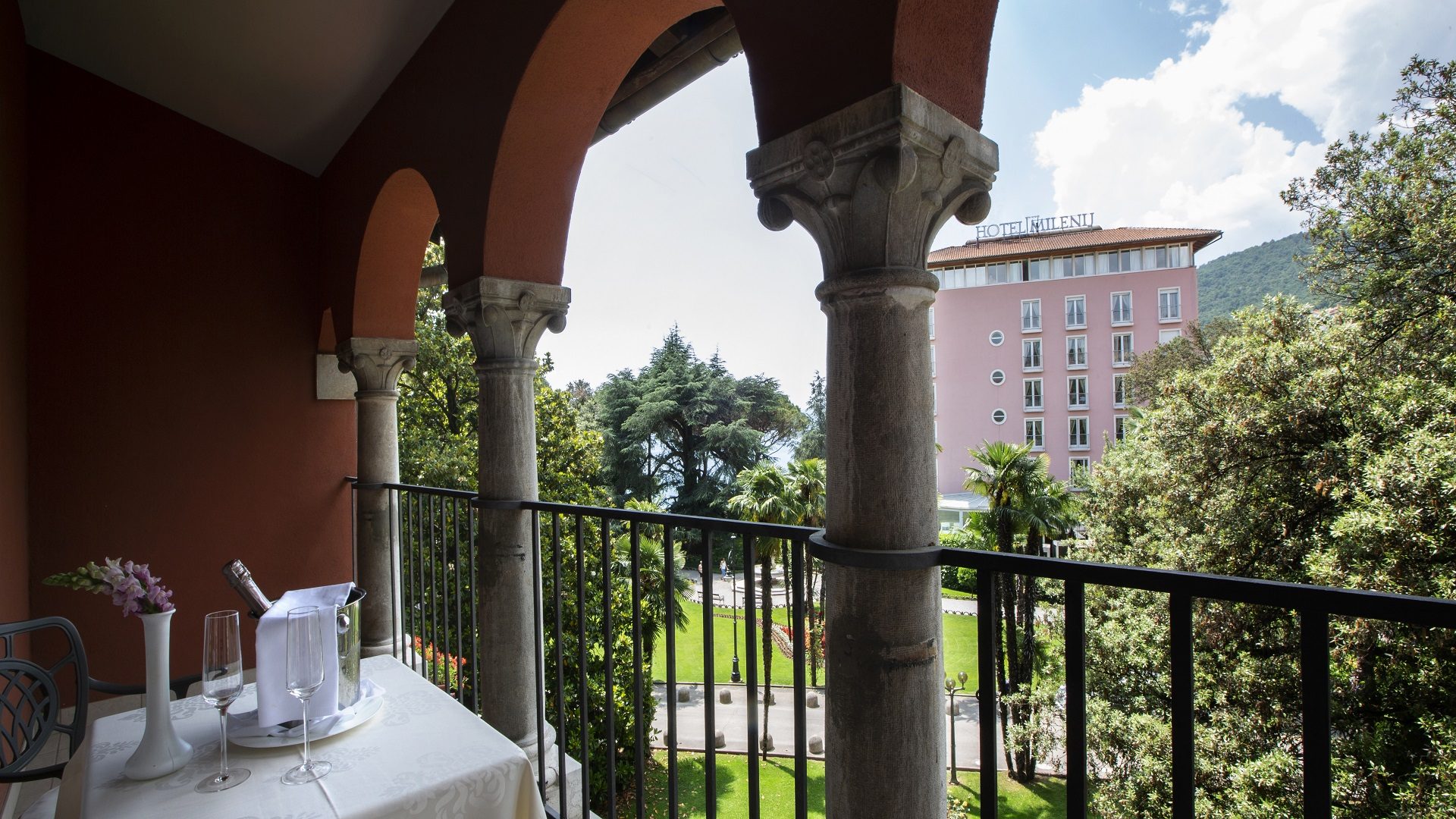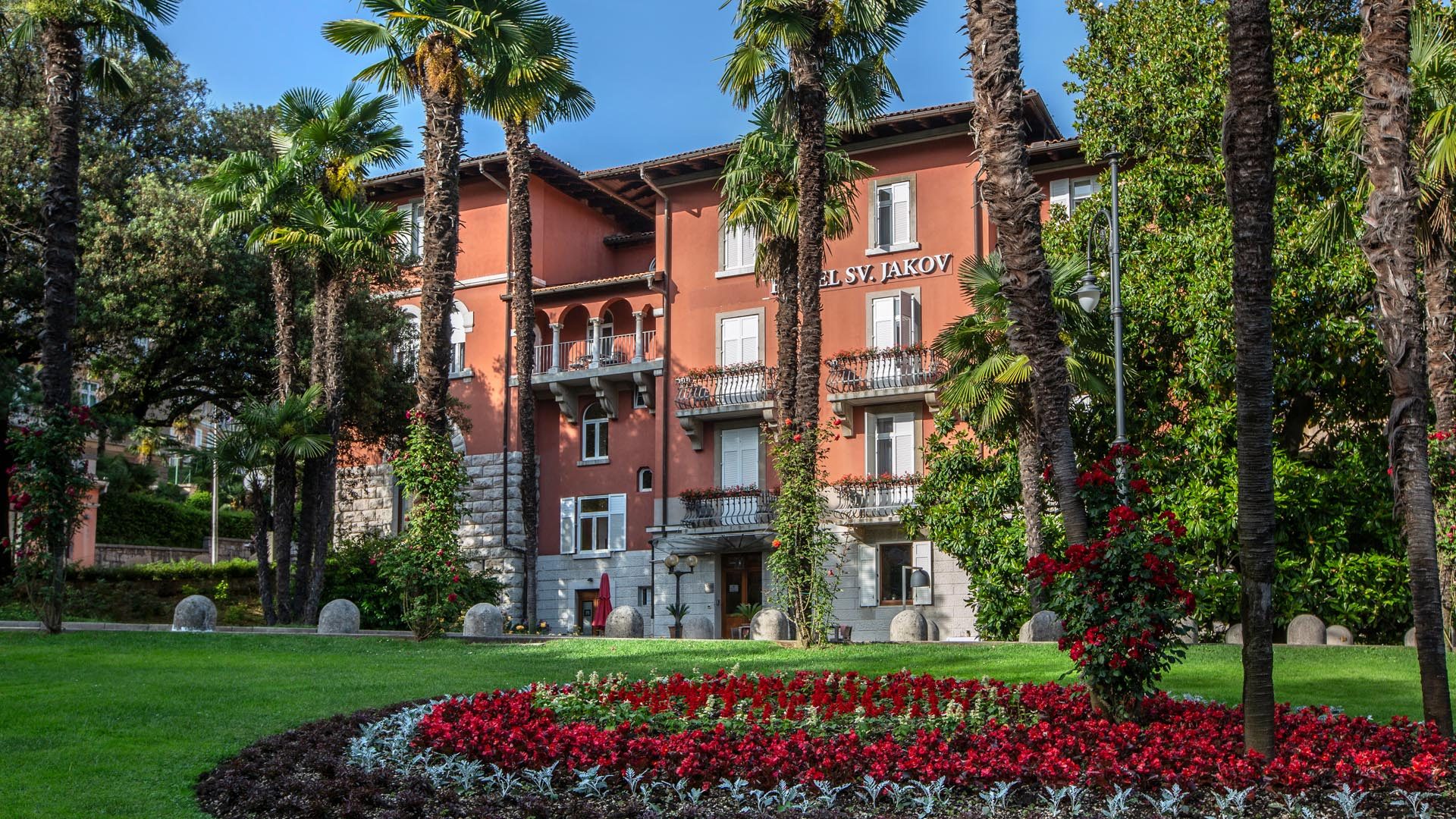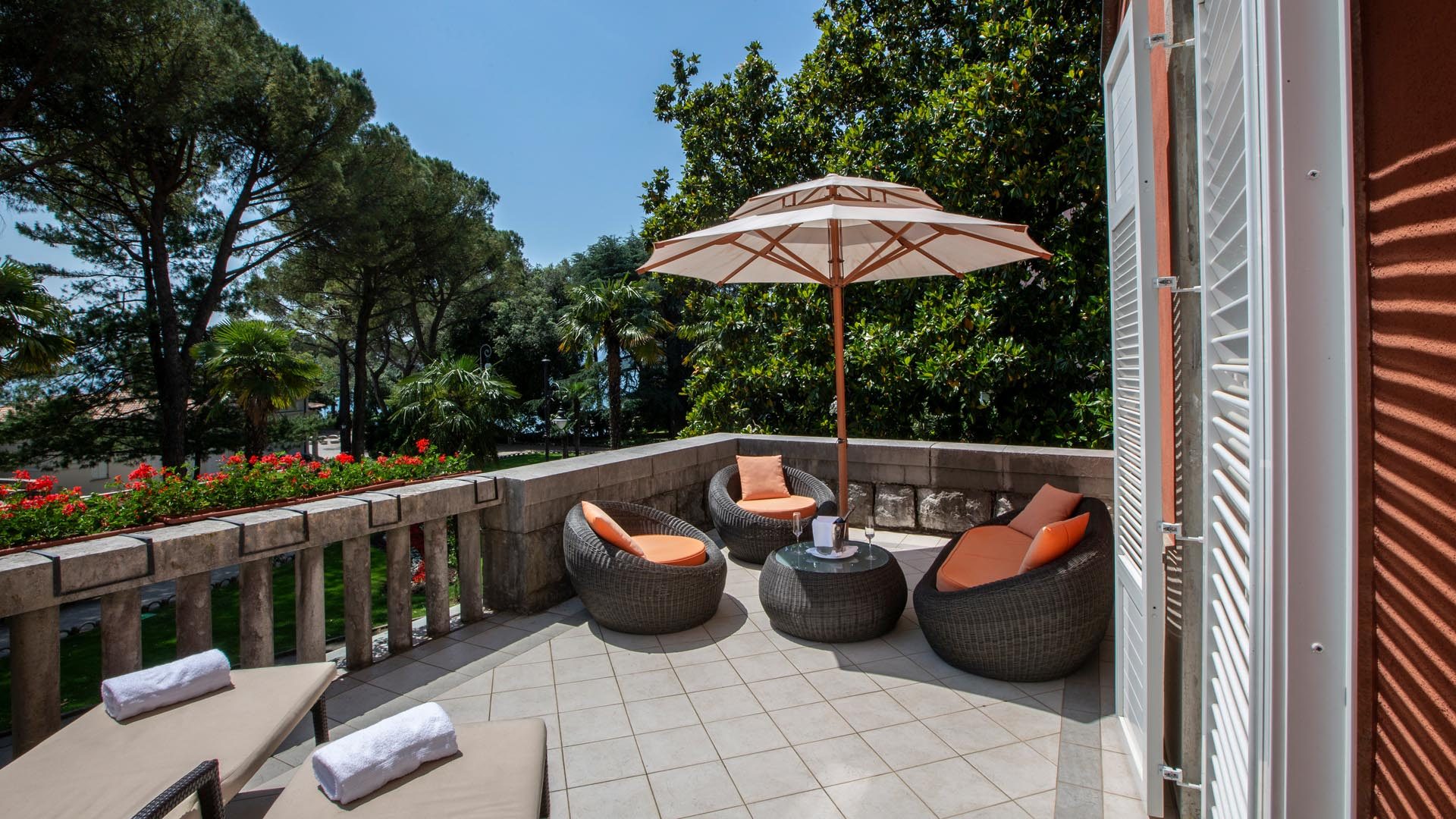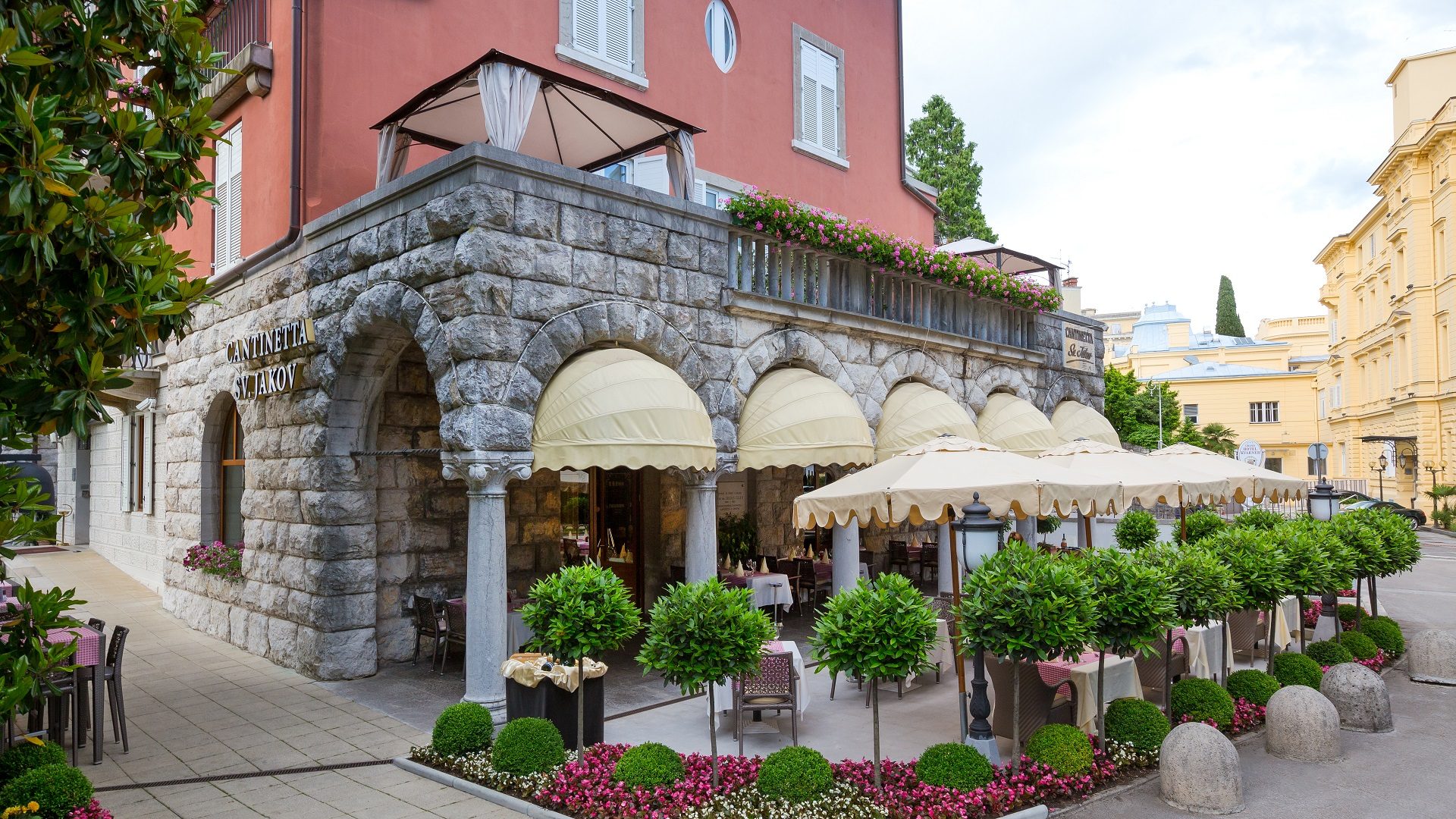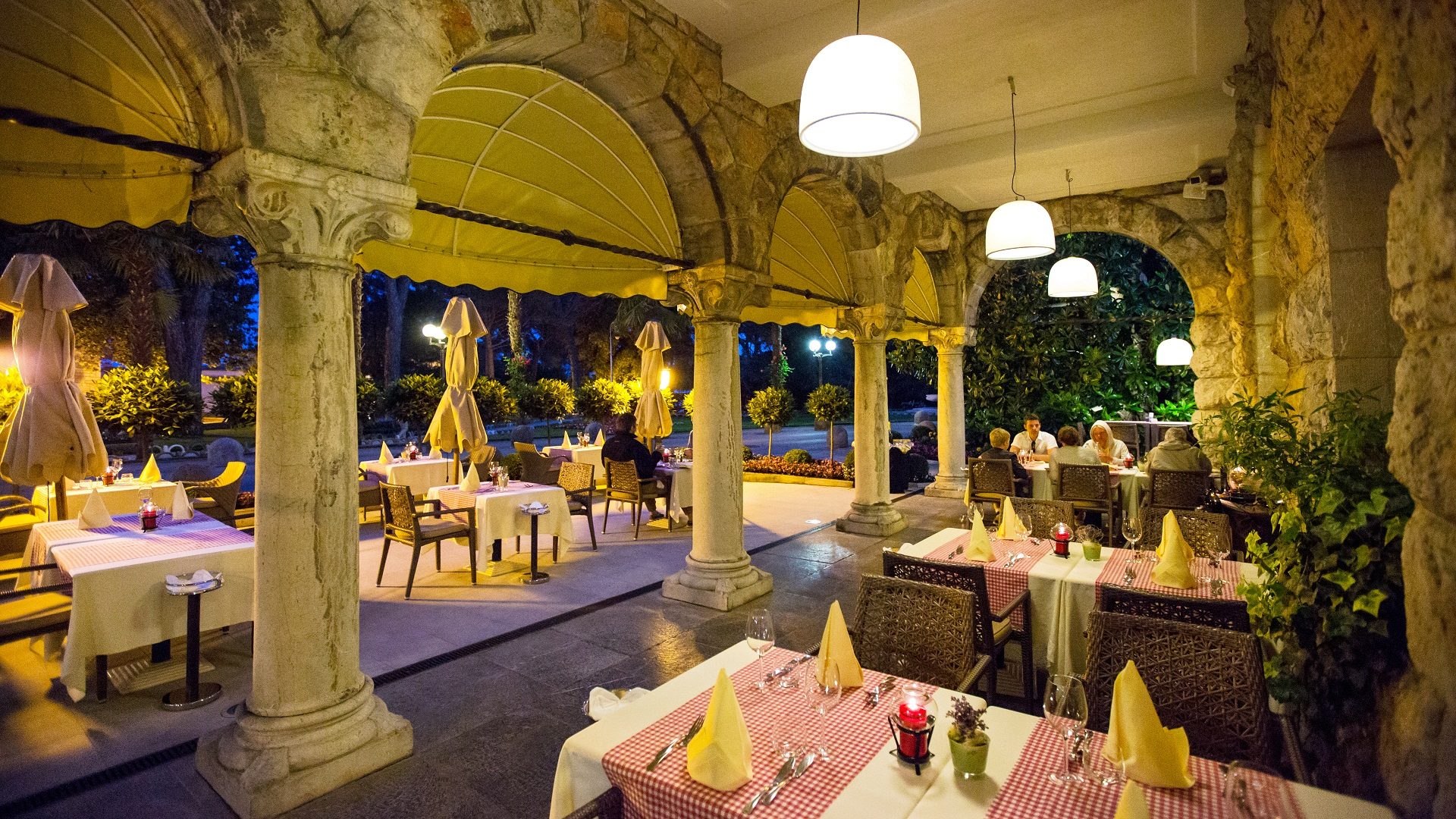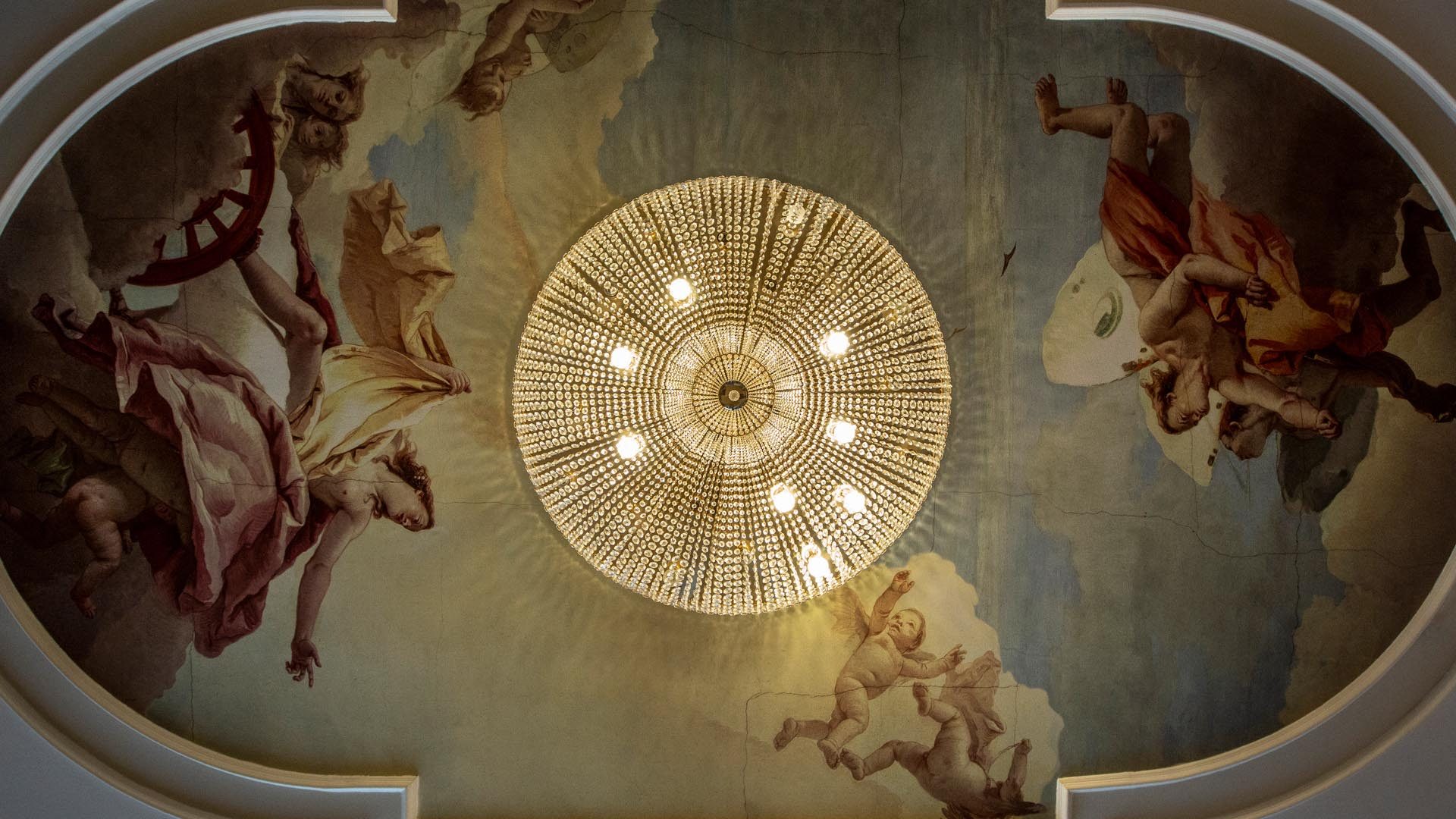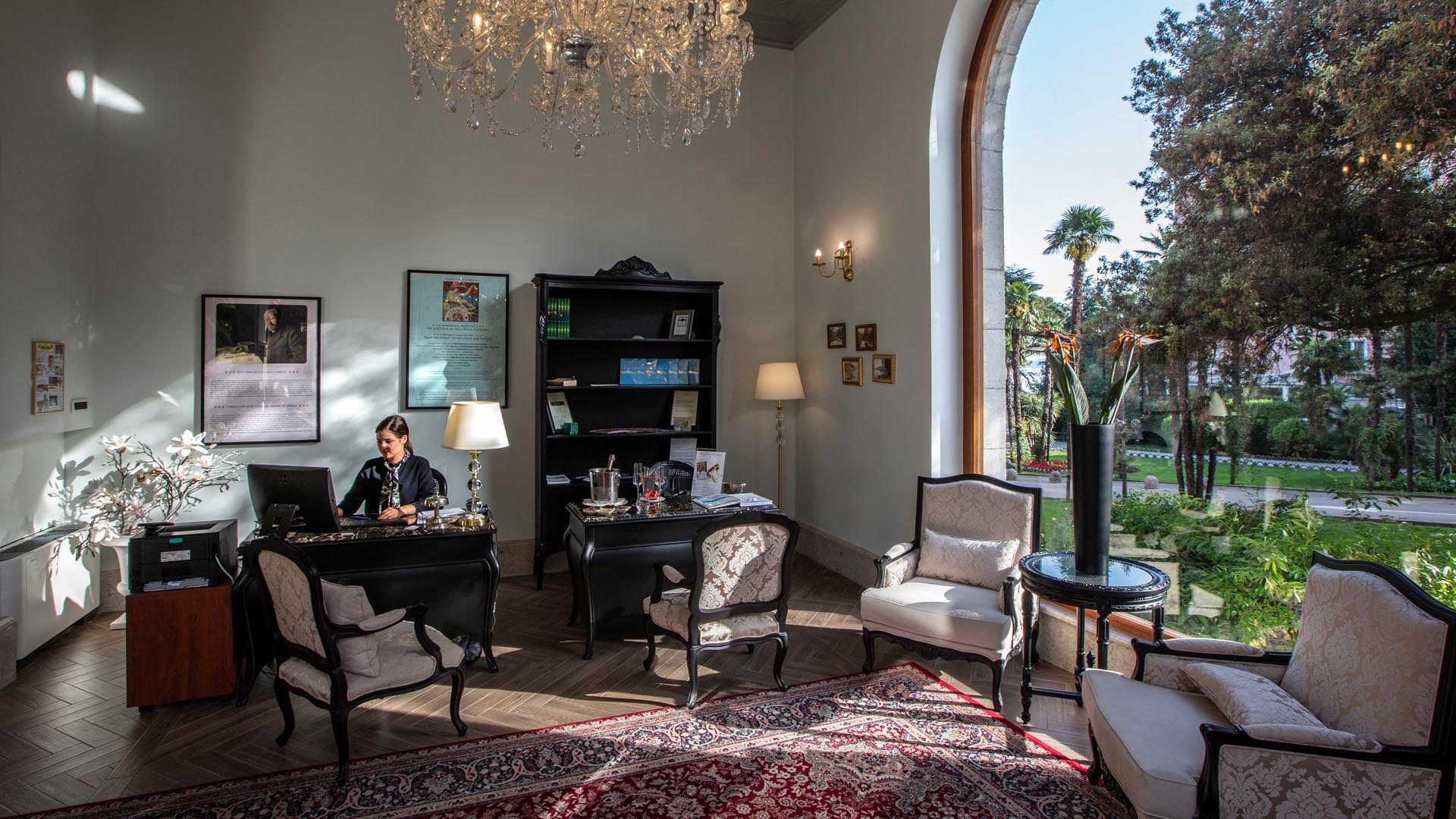 Welcome to Amadria Park Hotel Sveti Jakov
At our historic boutique hotel Sveti Jakov, we've respected period-style authenticity of the villa by retaining the original character. Here, you'll enjoy an Opatija stay that's sure to be memorable.
Rooms at Sveti Jakov are spacious and relaxing. And you'll discover the highlights of regional gastronomy at our fine dining restaurant, with its terraced view of St James Park.
Make a reservation
Did You Know
Julius Glax
This luxurious villa built in 1886 was the long-term home of the Viennese doctor and scientist Julius Glax, one of most important people in the development of Opatija's health resort tourism.
Home for Life
Born in Vienna in 1846, Glaxo found his ideal home in Opatija, and lived there until the end of his life.
Royal Spa
Looking for even more relaxation? Why not try our Royal Spa in hotel Milenij?  It offers a full range of therapeutic spa treatments, along with an indoor pool, a Finnish sauna and Turkish bath.
Why book direct?
You'll always benefit by receiving the best prices from booking directly with Amadria Park - via our website, by phone or by email. Only with us will you find the widest room selection.
Book via Website
Amenities At Amadria Park Hotel Sveti Jakov







Facilities At Amadria Park Hotel Sveti Jakov
Spa & Wellness At Amadria Park Hotel Sveti Jakov
Excursions At Amadria Park Hotel Sveti Jakov
Need A Way To Get There?
With our transfer service, we will make sure that you arrive and return from your excursion in comfort and style. Enquire below.
// review Sliders ?>
// end review Sliders ?>