// review score ?> // end review score ?>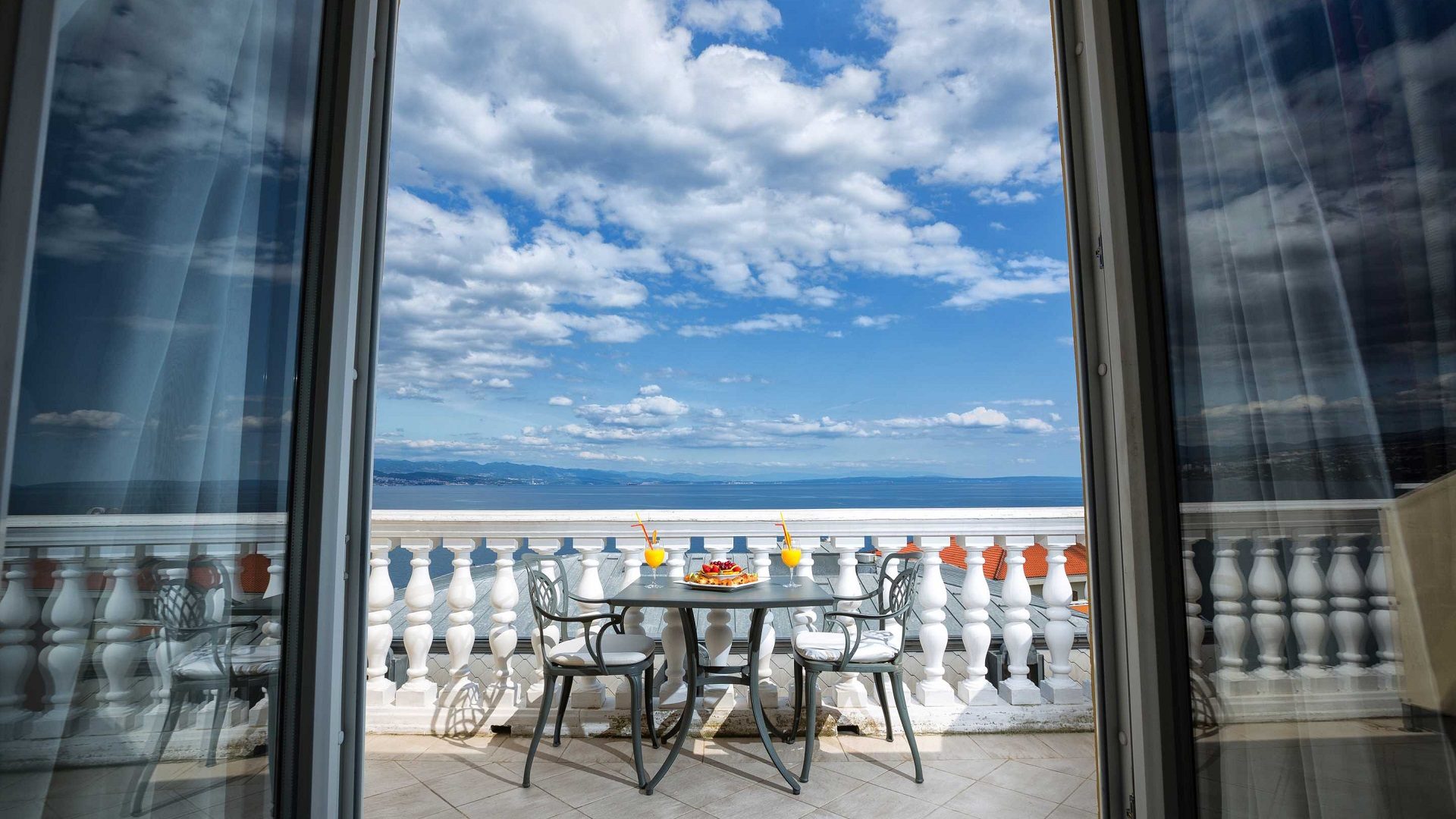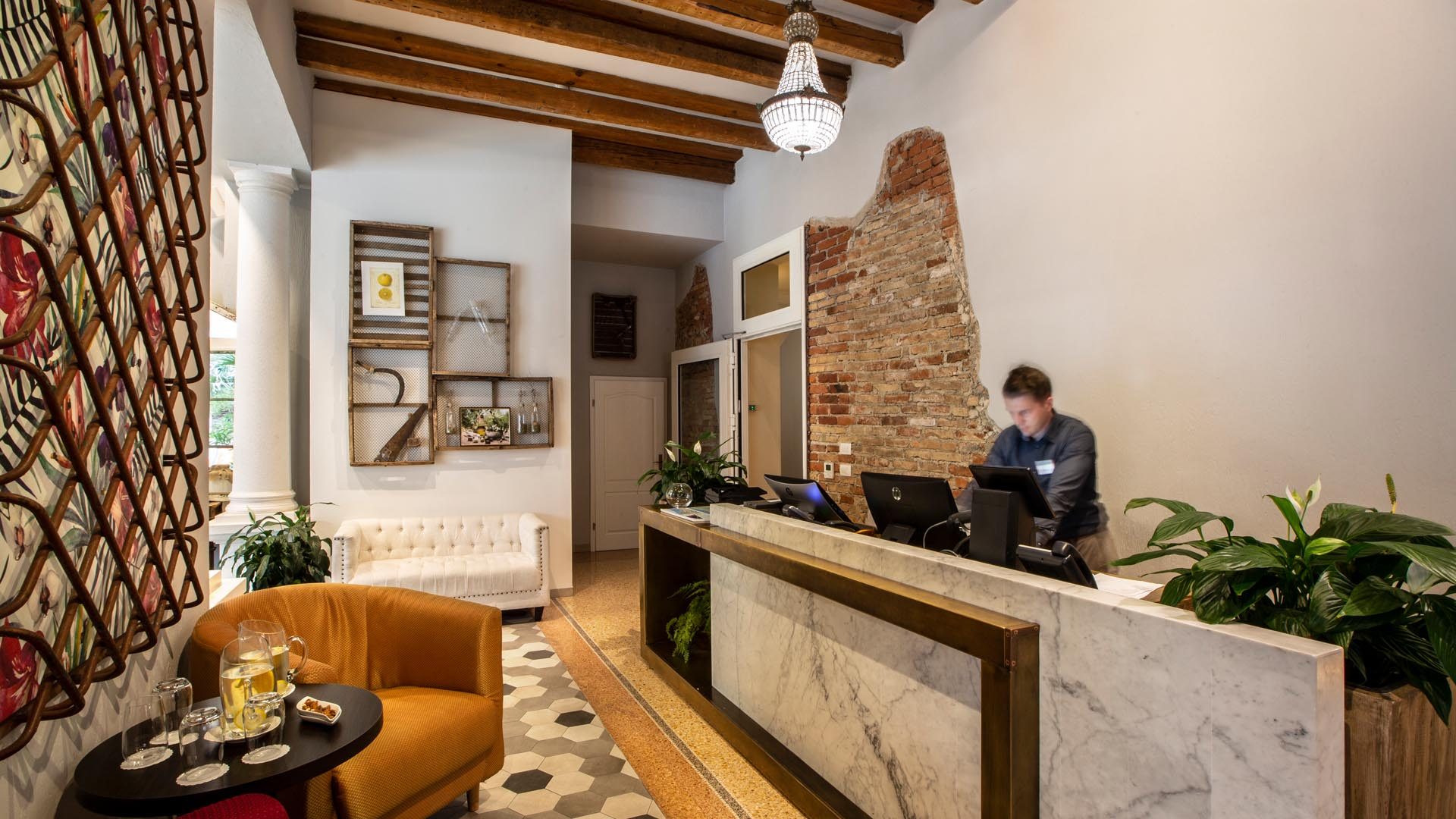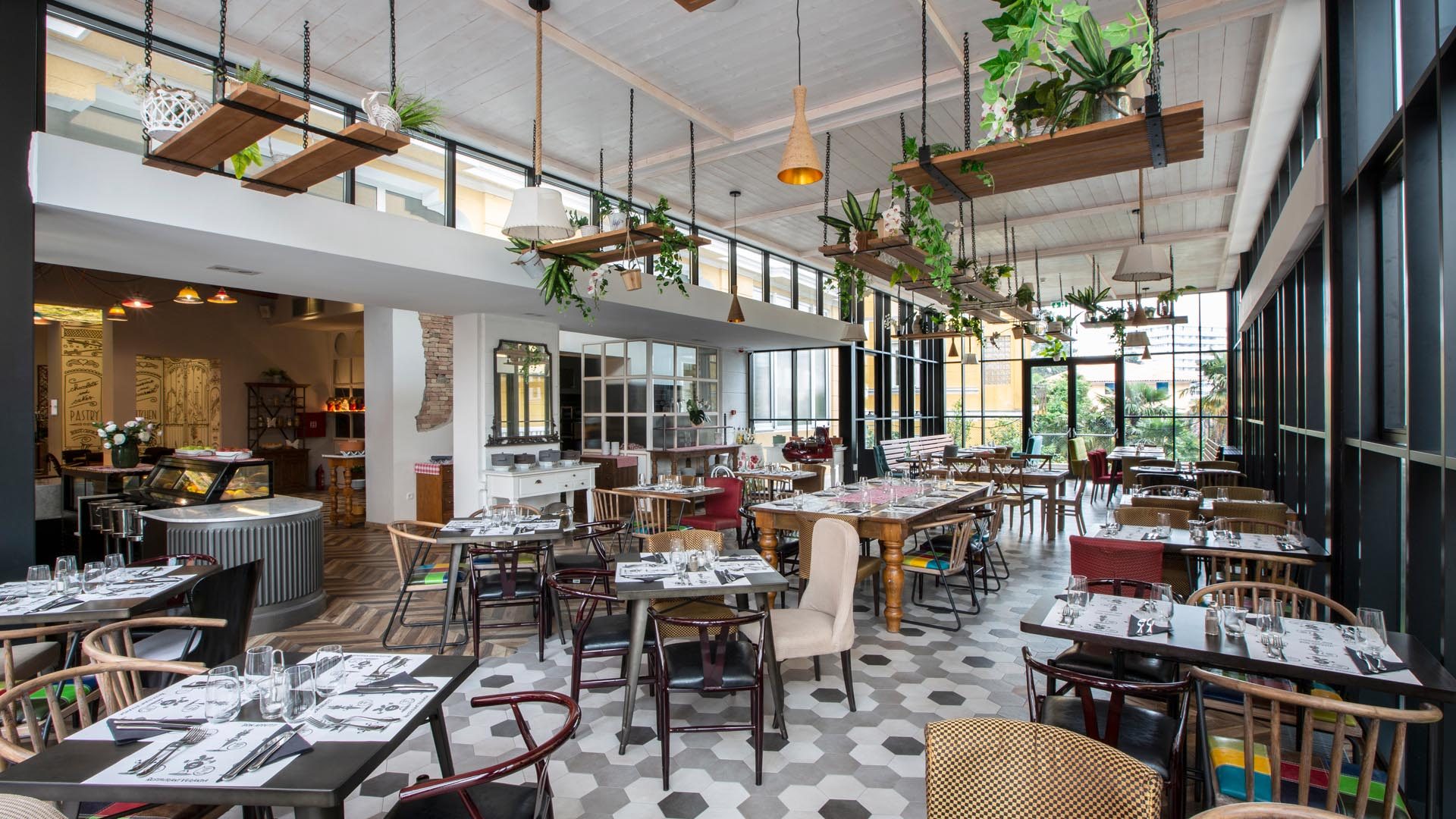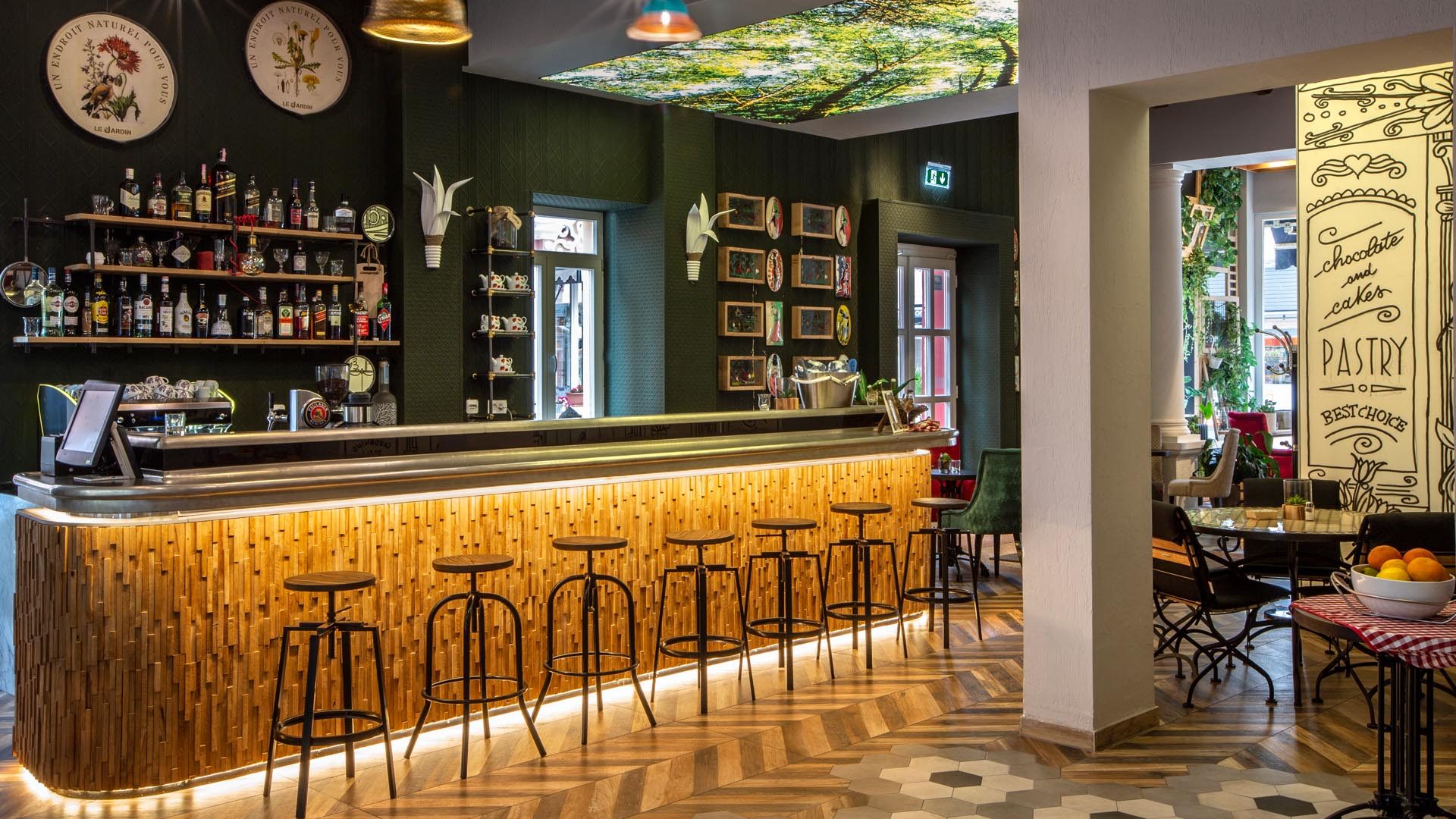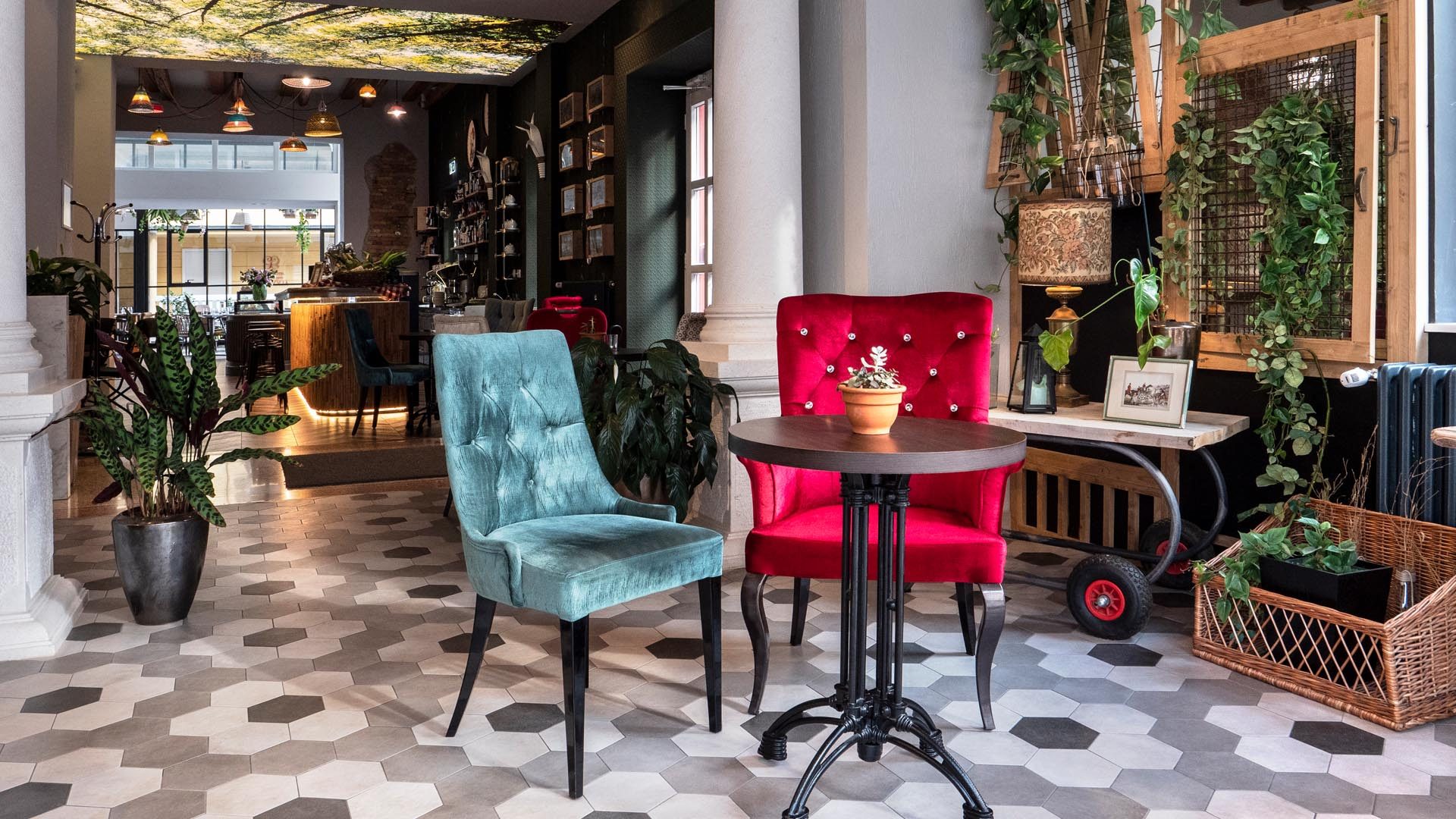 Welcome to Hotel Gardenija
Your comfort and convenience are our top priorities at Hotel Gardenija. Combining two Austro-Hungarian villas connected by a Mediterranean garden-style restaurant, the Gardenija features floral motifs and decorative antique touches throughout.The rooms here are comfortable and the suites come with sea views.
Looking for something to eat or drink? If you don't find it at our lobby bar and terrace, or at our more formal Veranda Restaurant, you'll find plenty of local specialty options a few steps from your room at Gastro World, with Osteria da Ugo, Caffe Continental and our beer bar.
Thanks to our central Opatija location, the bustling main street is at our front entrance and ready to explore. During your stay at Hotel Gardenija, you'll also enjoy access to the nearby Royal Beach and its refreshments, outdoor massages and palm tree-framed views.
Make a reservation
Did You Know
Beautiful Surroundings
The hotel's Veranda Restaurant is an idyllic Mediterranean garden set among two charming Austro-Hungarian villas and overlooking the beautiful surroundings of palm trees and blue sea.
Local Specialities
Breakfast in Veranda is a favourite ritual for guests who can enjoy many local specialities with a view of the main Opatija street as it wakes up for the day.
Deliciously Mediterranean
Dinner in Veranda offers delicious dishes with an emphasis on Mediterranean dishes, after which you can enjoy a glass of your favourite drink at the hotel bar.
Why book direct?
You'll always benefit by receiving the best prices from booking directly with Amadria Park - via our website, by phone or by email. Only with us you will find the widest room selection.
Book via Website
Amenities At Hotel Gardenija







Facilities At Hotel Gardenija
Spa & Wellness At Hotel Gardenija
Excursions At Hotel Gardenija
Need A Way To Get There?
With our transfer service, we will make sure that you arrive and return from your excursion in comfort and style. Enquire below.
// review Sliders ?>
5.0
average score from 3 reviews
100%
of guests recommend this hotel
Extremely friendly and helpful staff, great location, excellent cuisine, private parking within the elevator reach!
Excellent hospitality
This was the 3rd time I stayed in this hotel and I make you sure you will get the highest service as a returning guest. The welcome was the warmest I got ever with fresh fruits, individually decorated chocolate, puzzle post card and lot of discount in everything. :) So if you plan to visit Opatija or Rijeka I highly recommend to choose this hotel. The breakfast is excellent, tha parking is easy and the location and the hotel stuff is wonderful.
Our room was extremely clean, comfortable and quiet with a fantastic view of the sea. The food and service (in all areas) were excellent. We had a perfect holiday in this hotel - thank you.
// end review Sliders ?>