// review score ?> // end review score ?>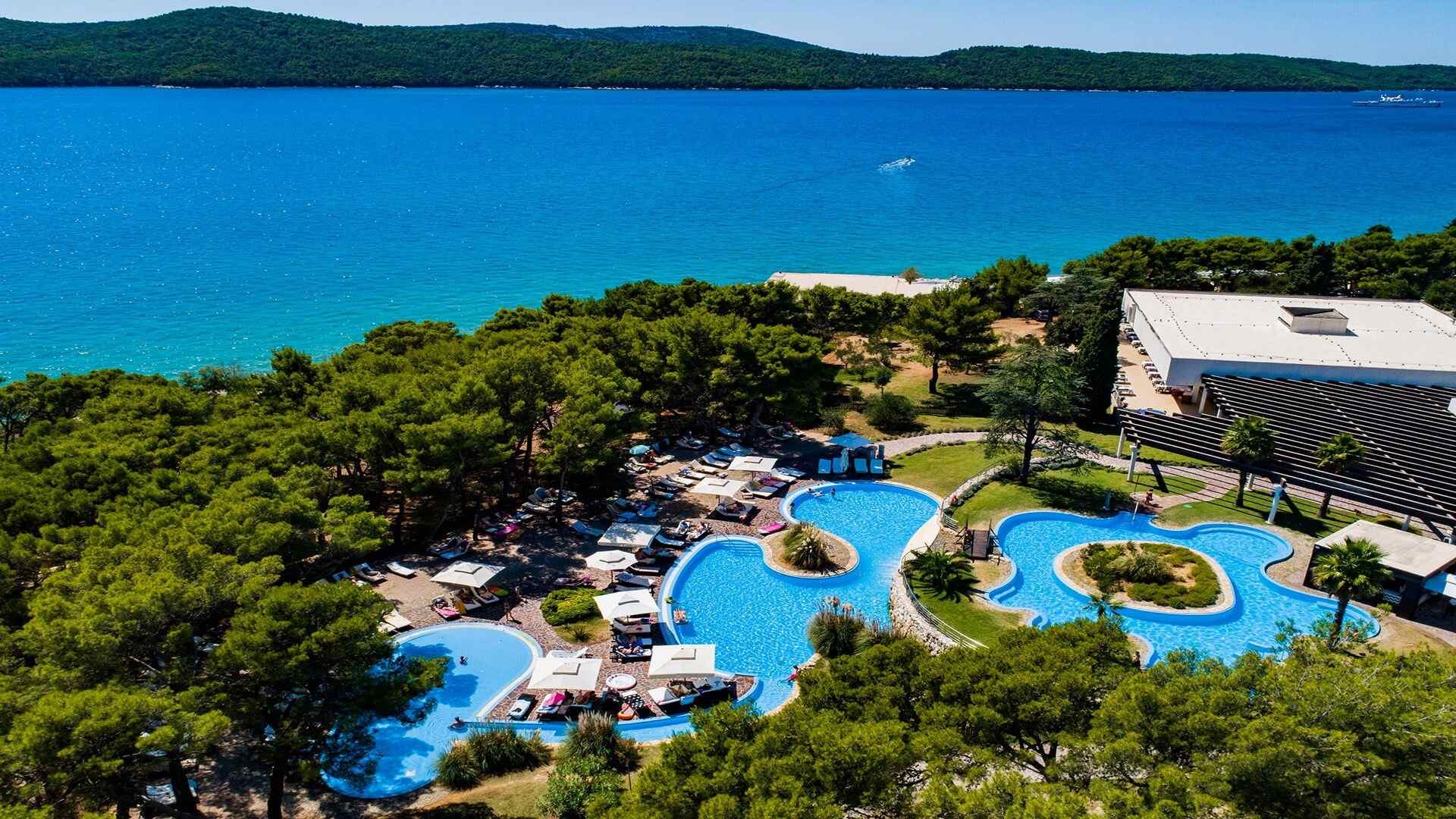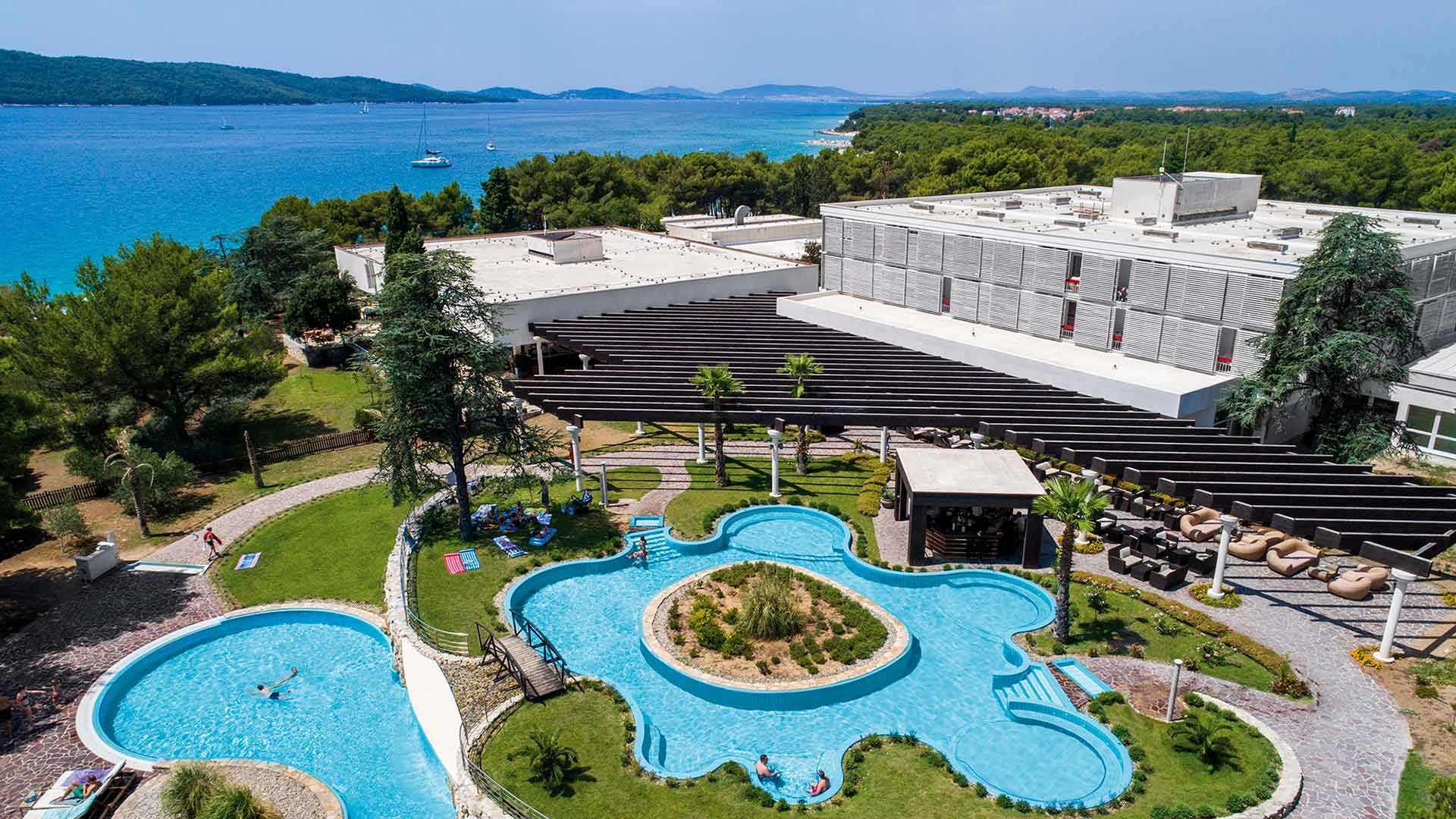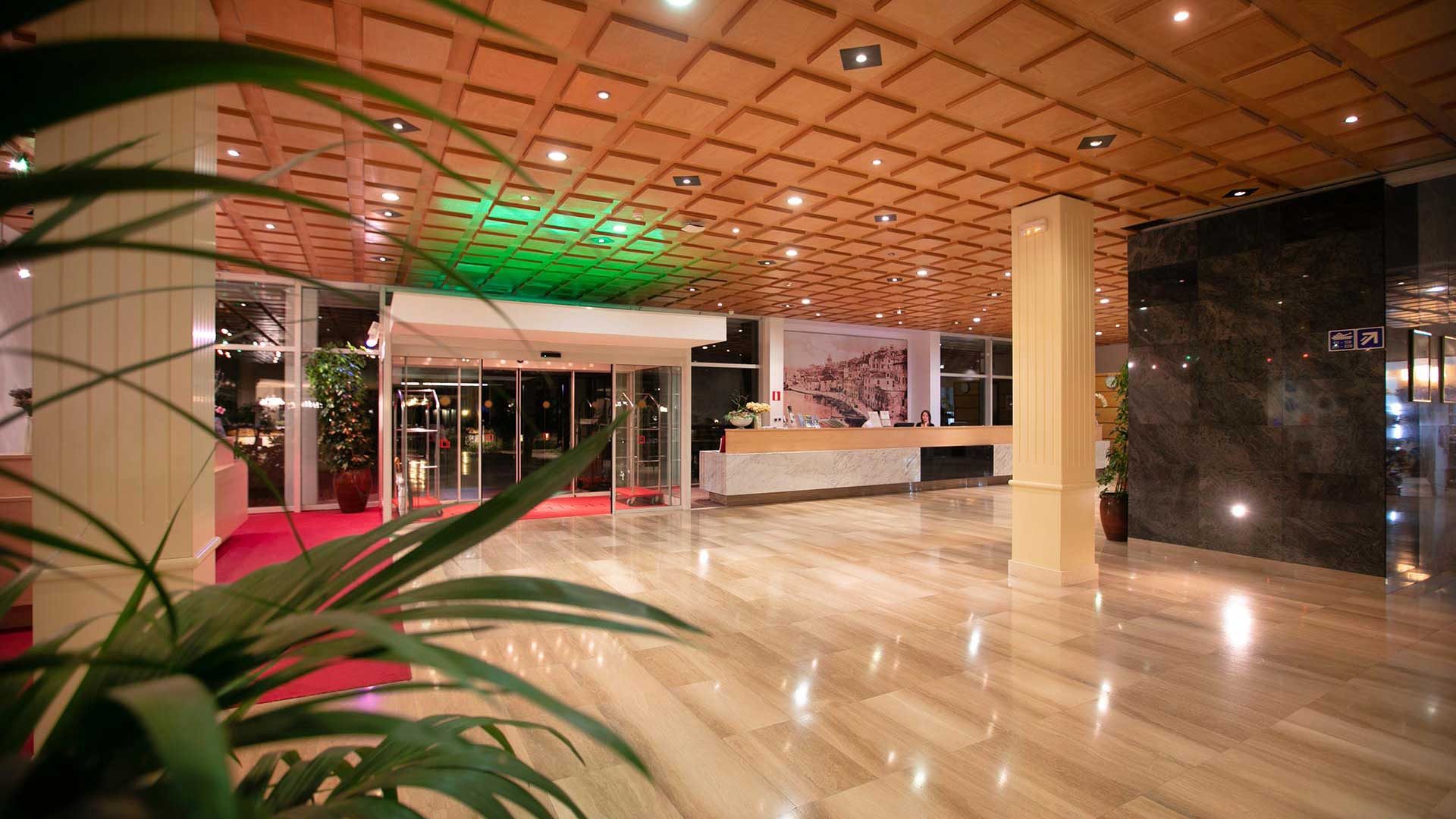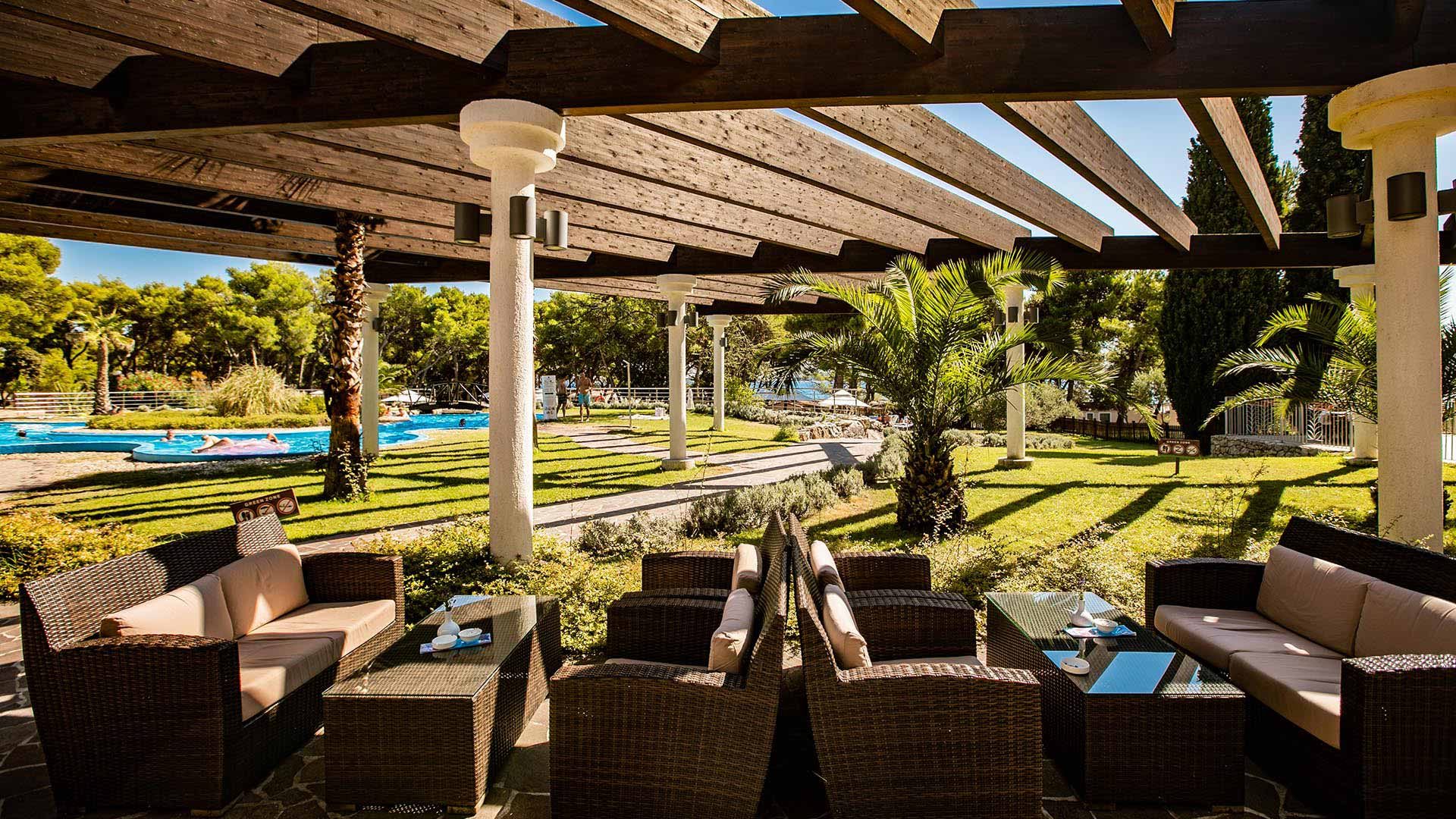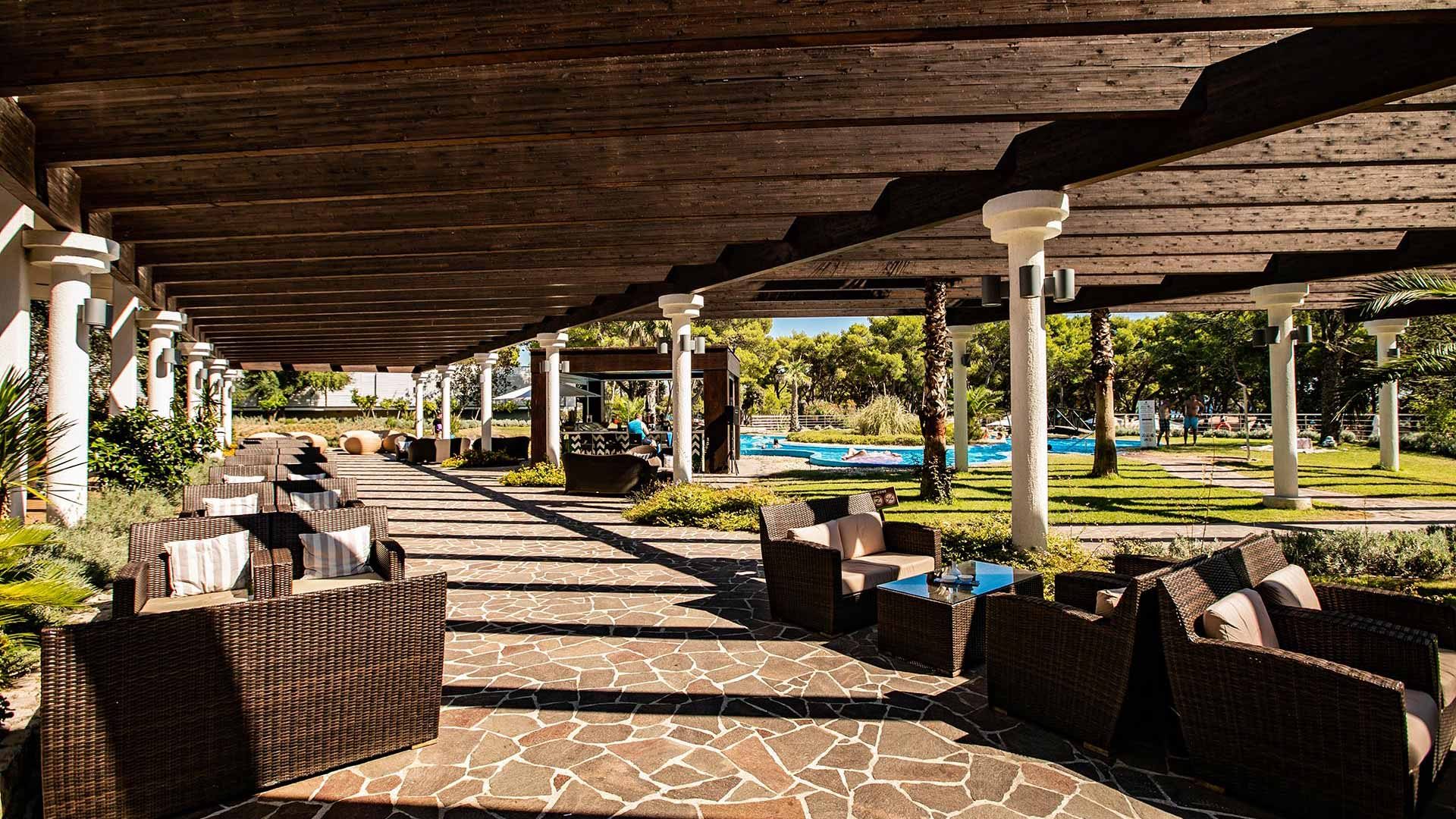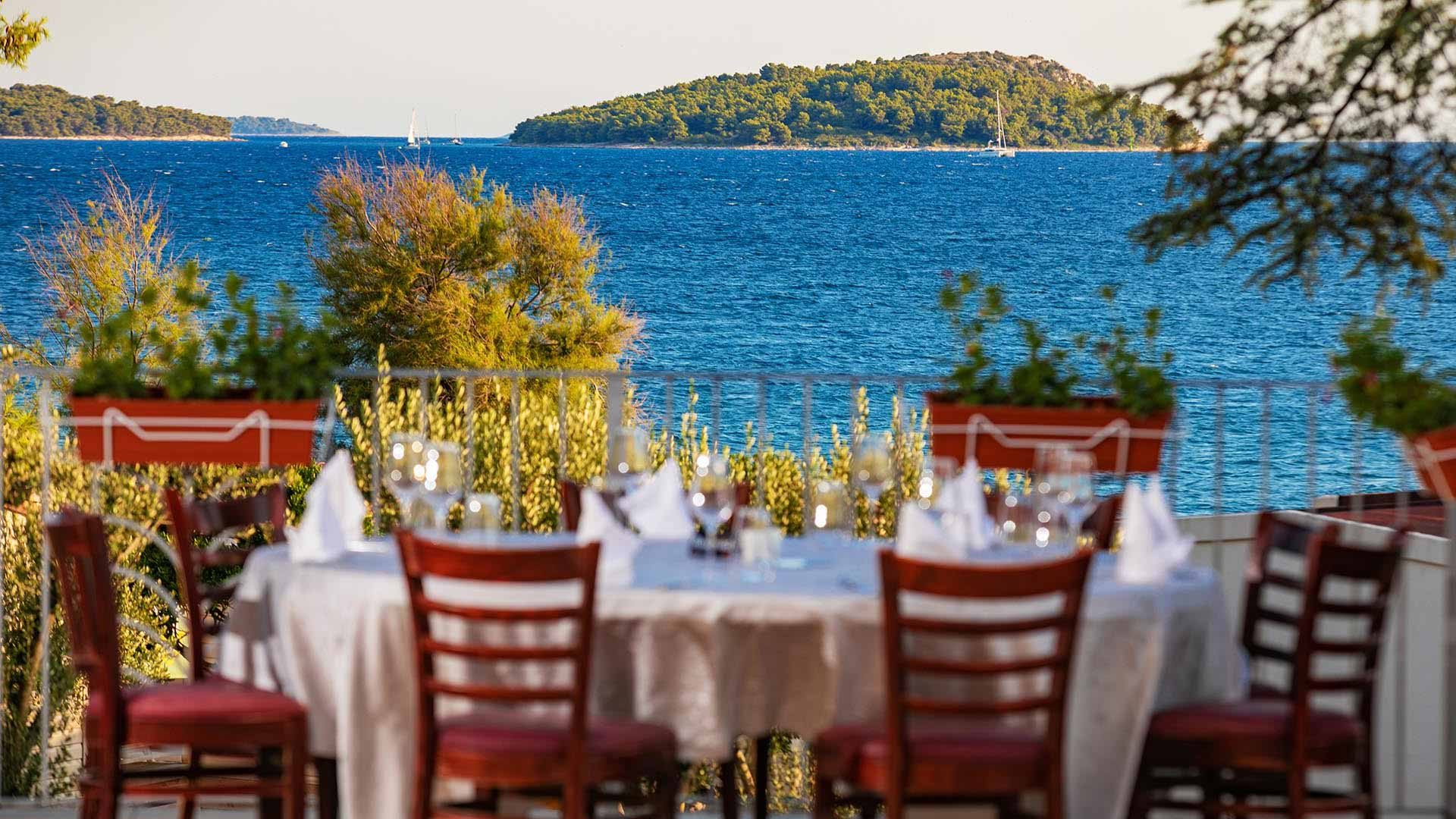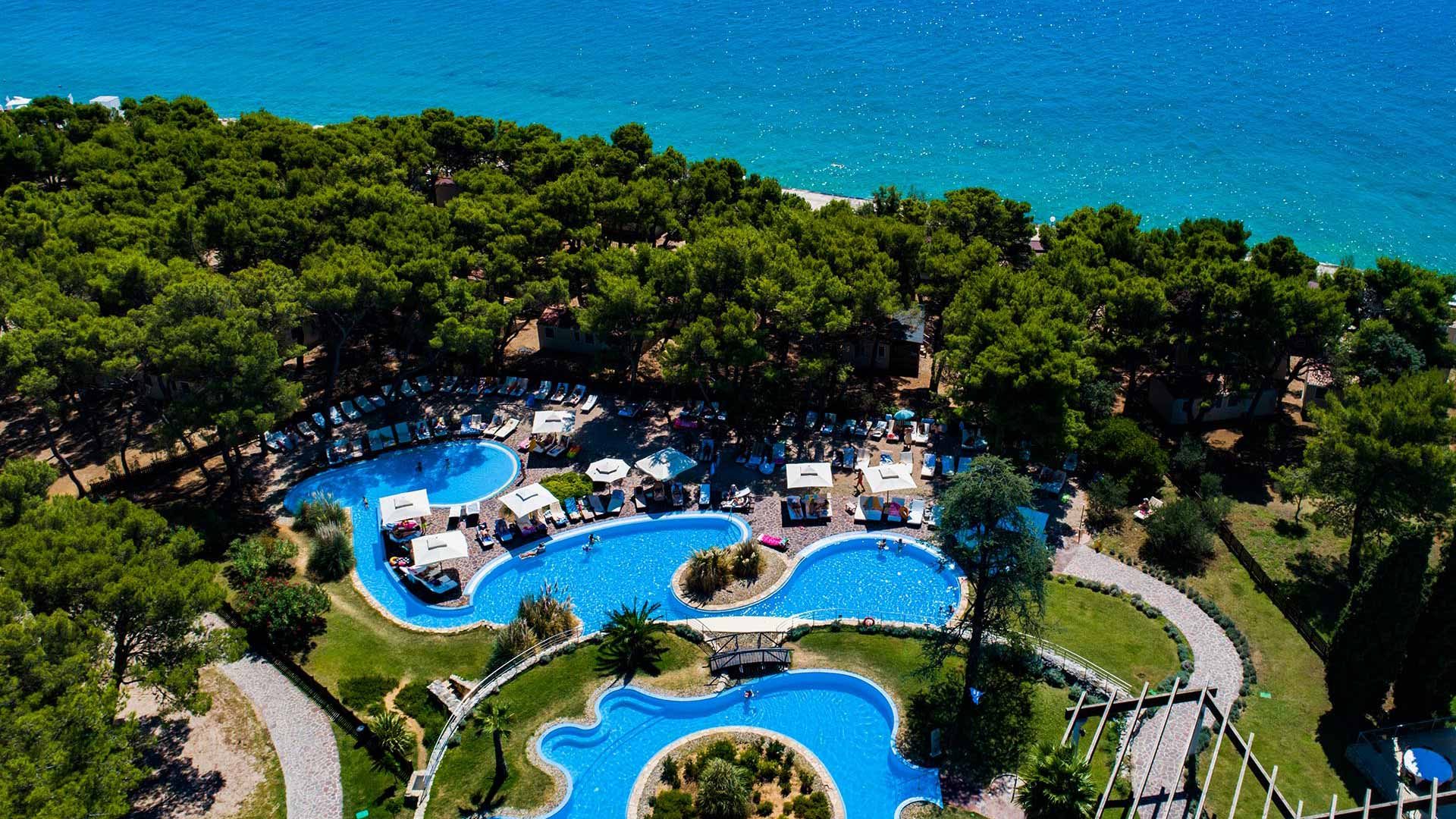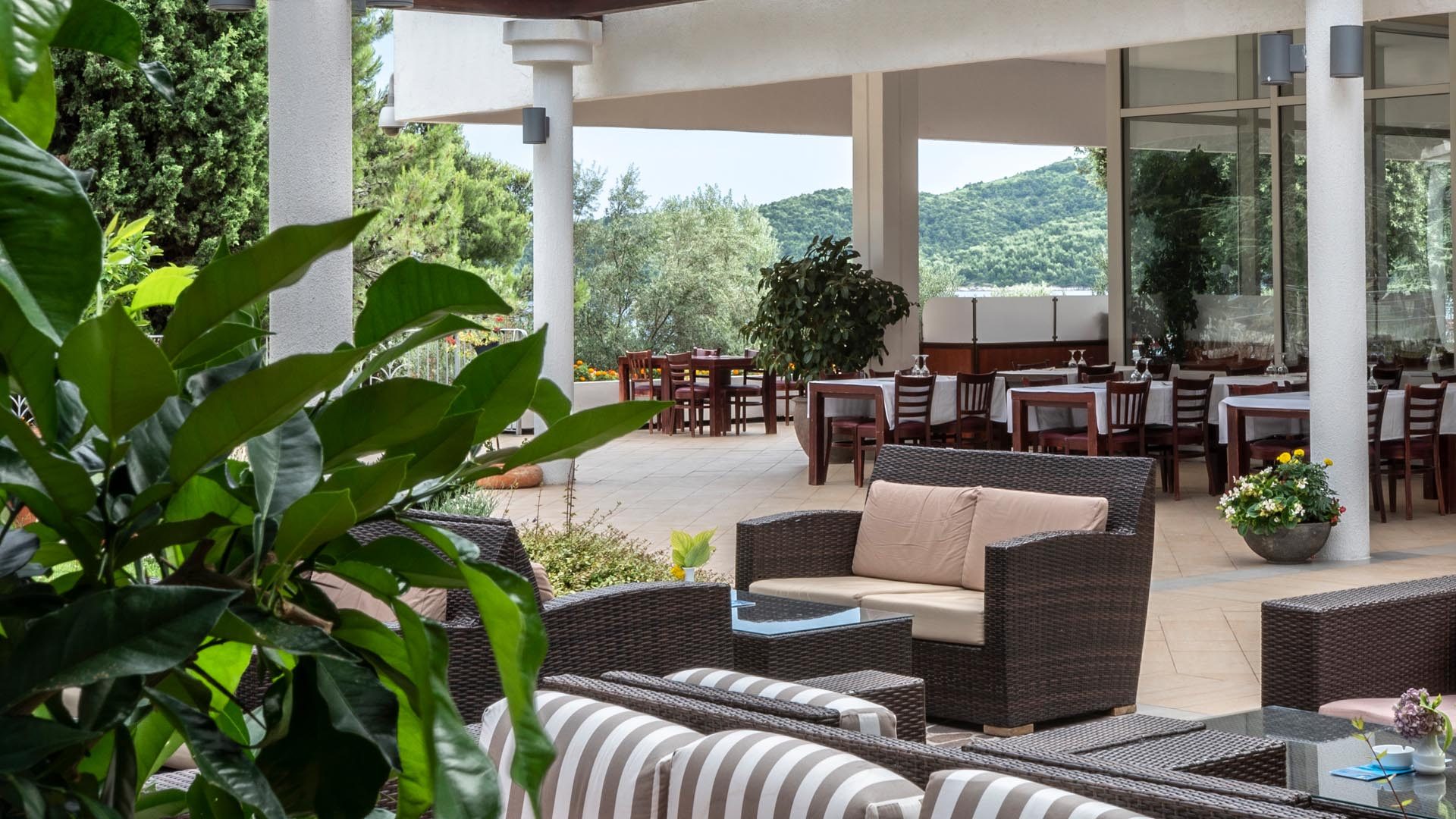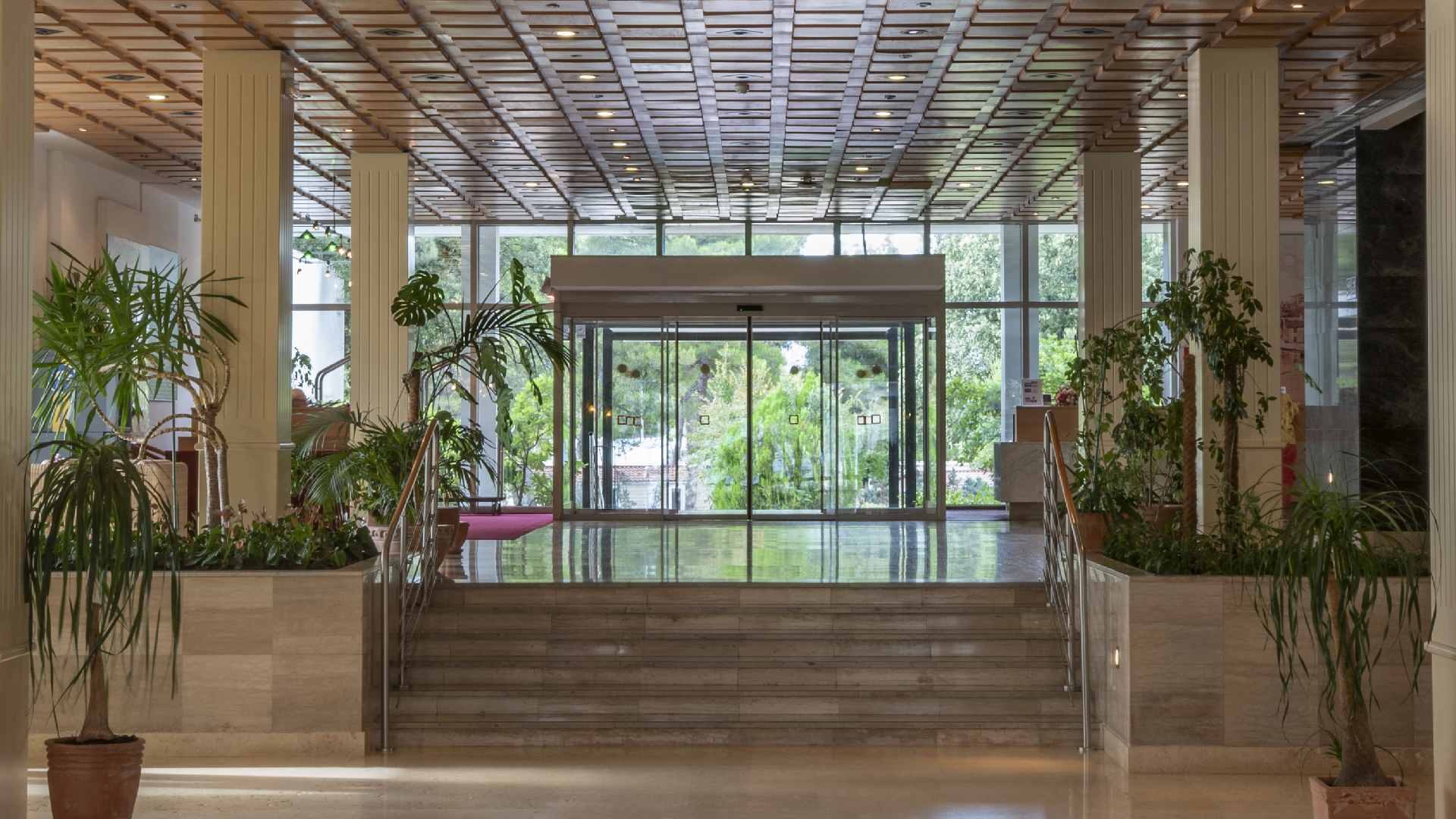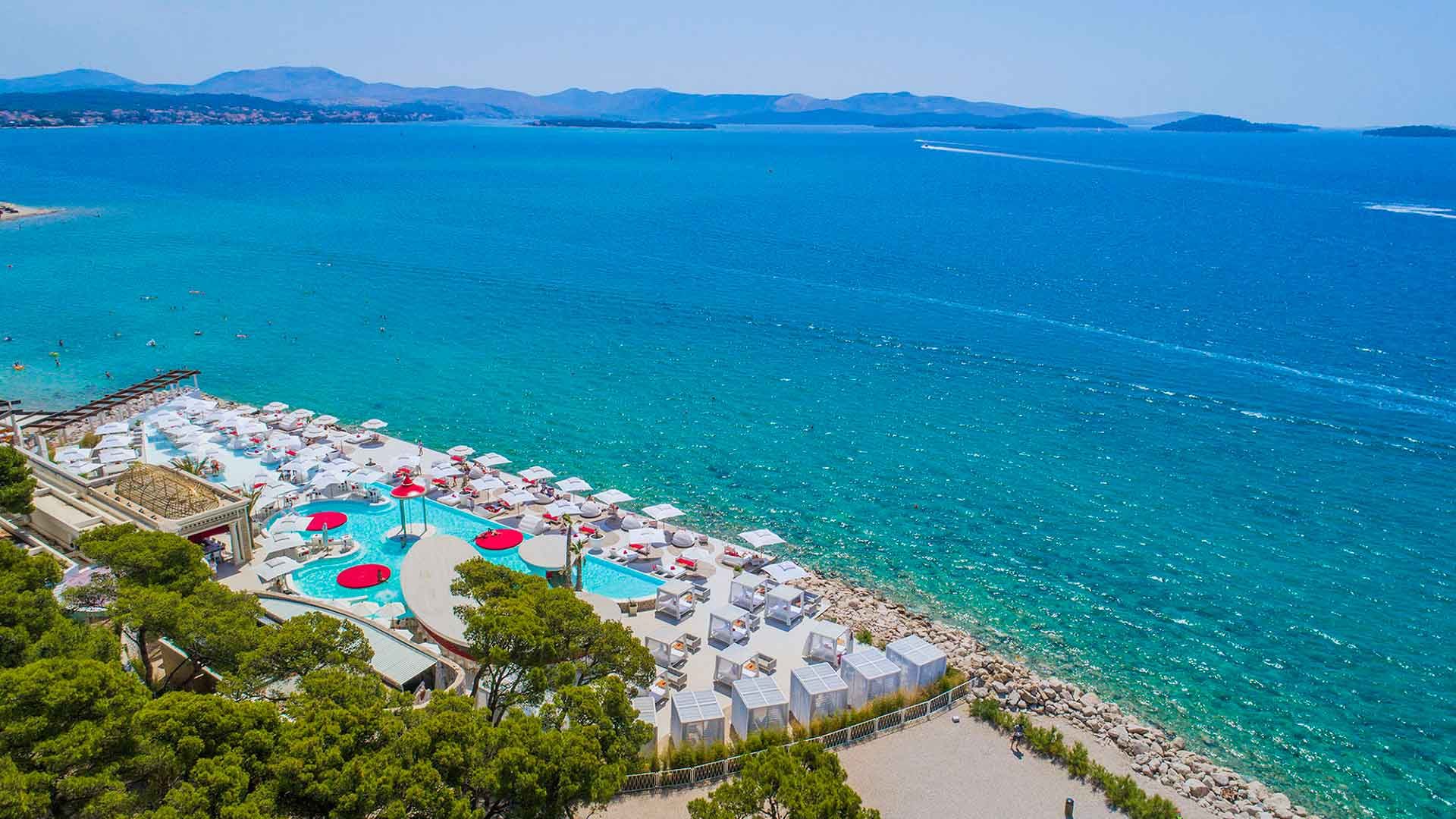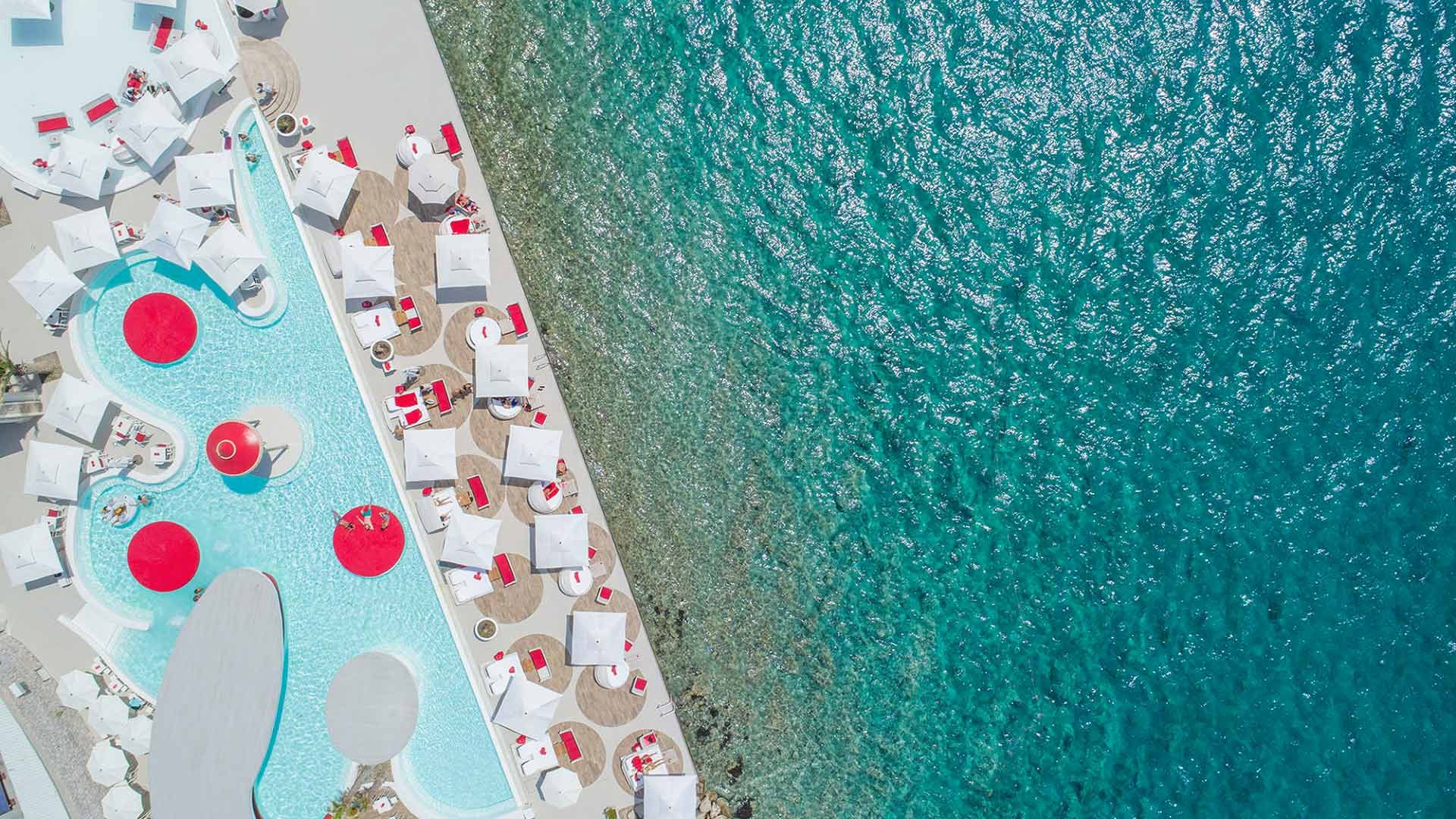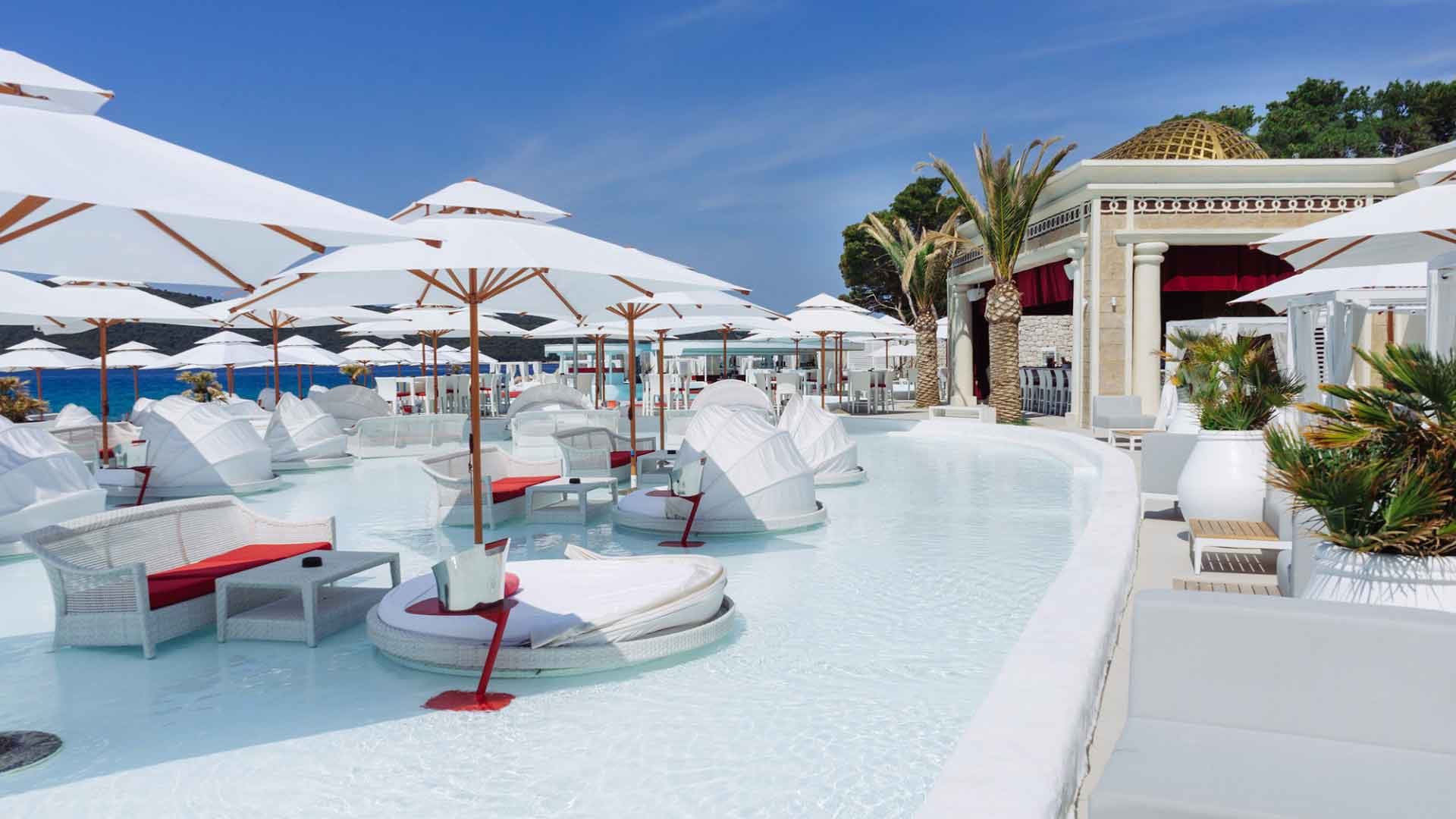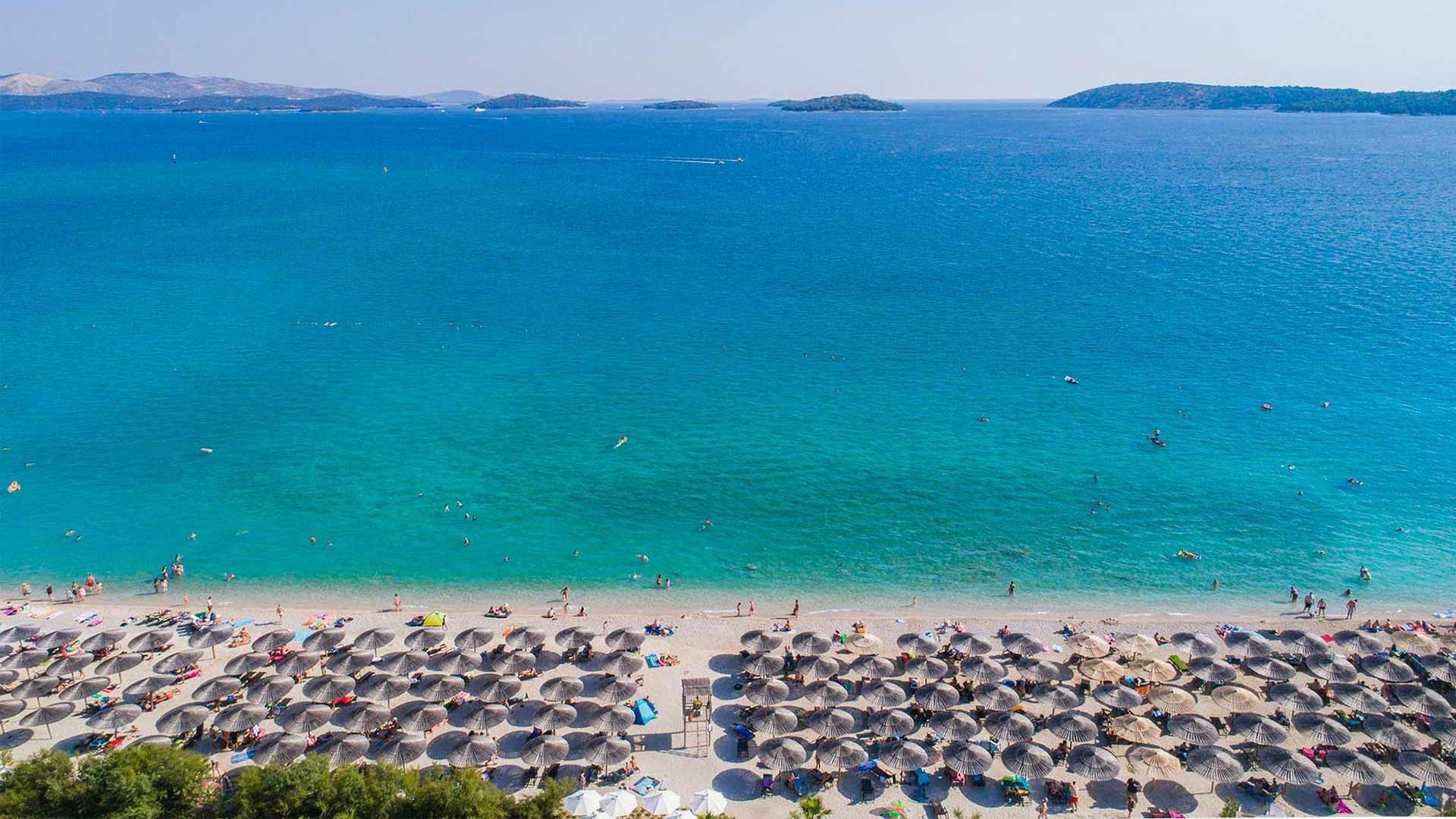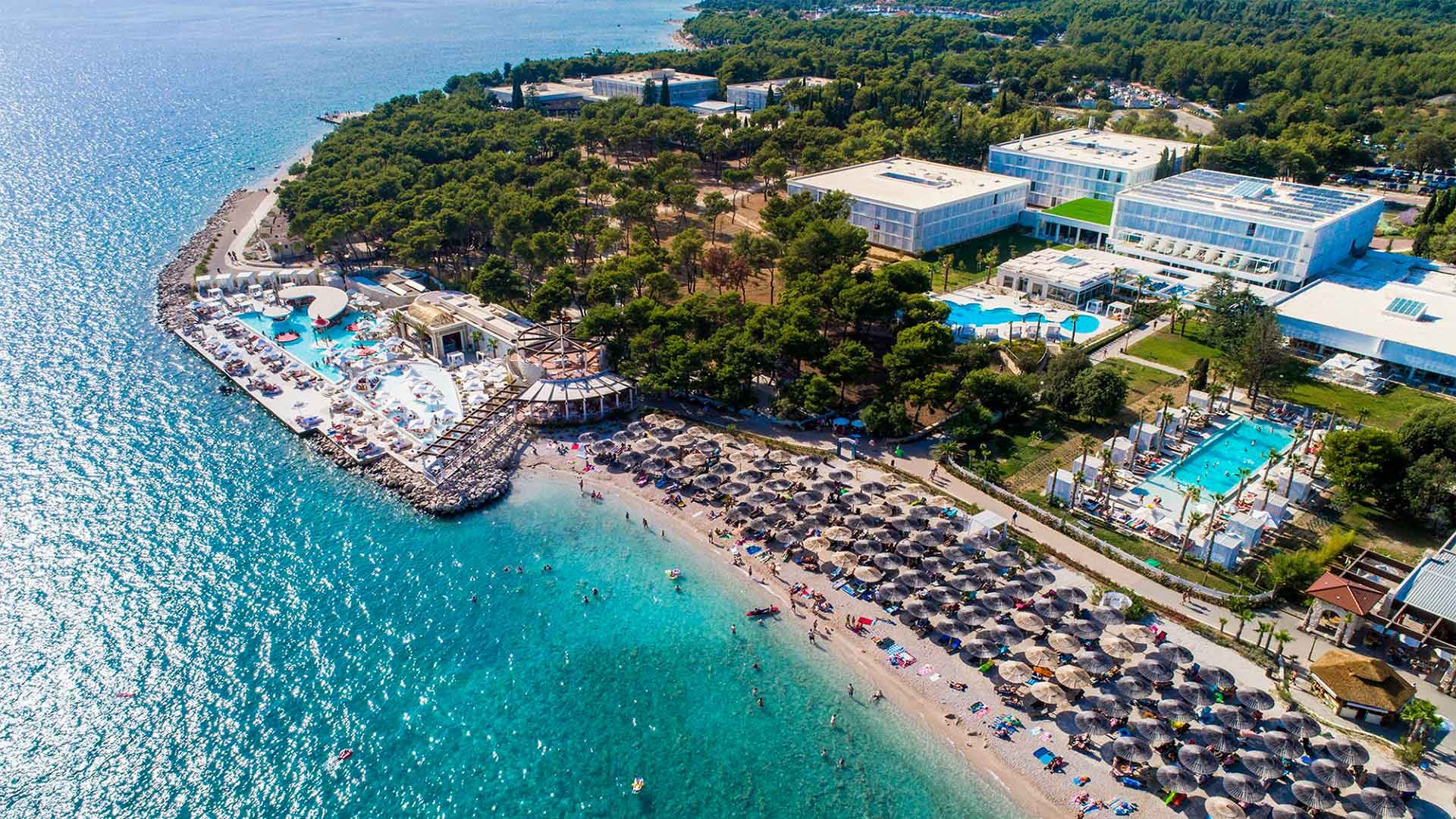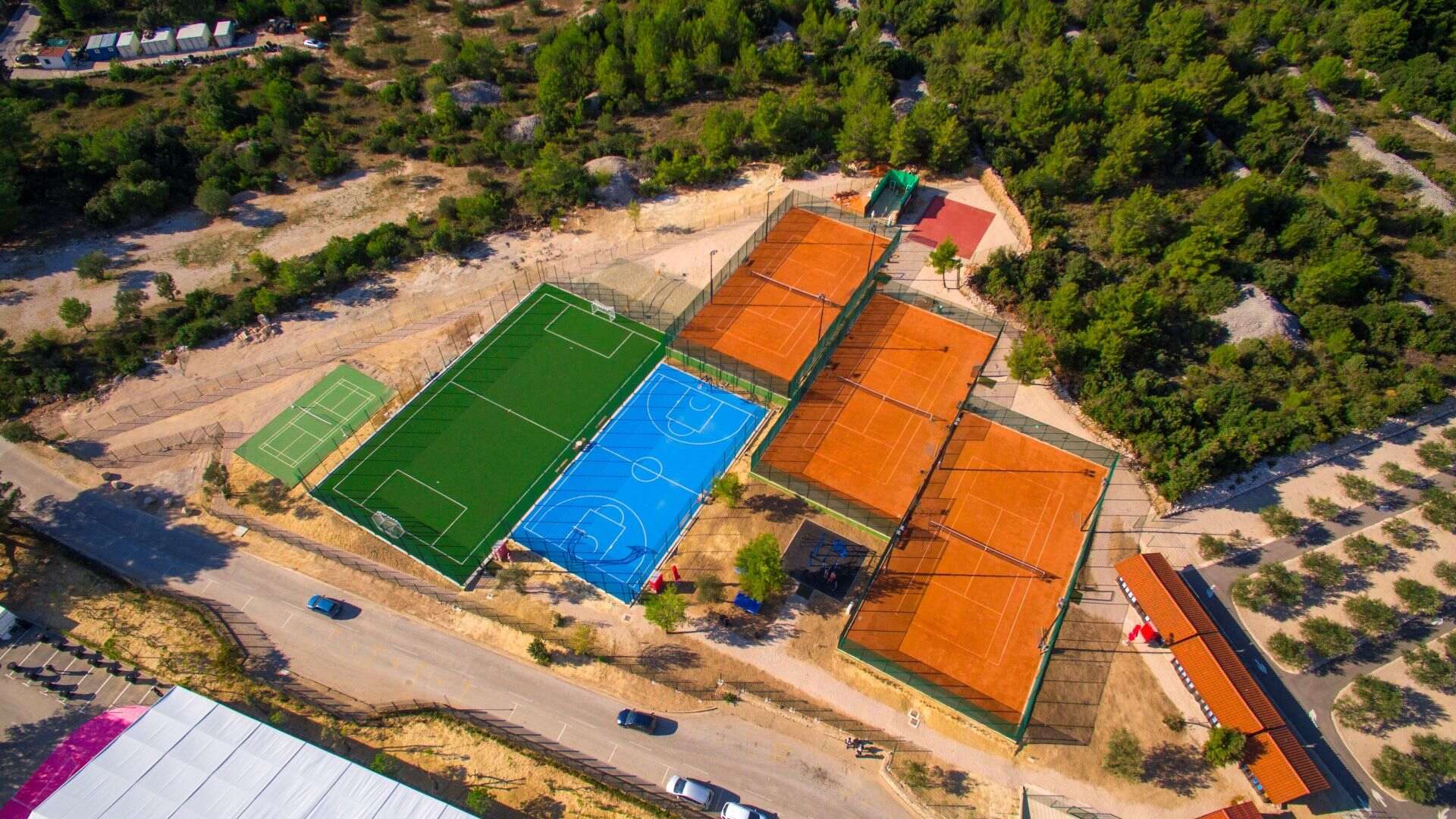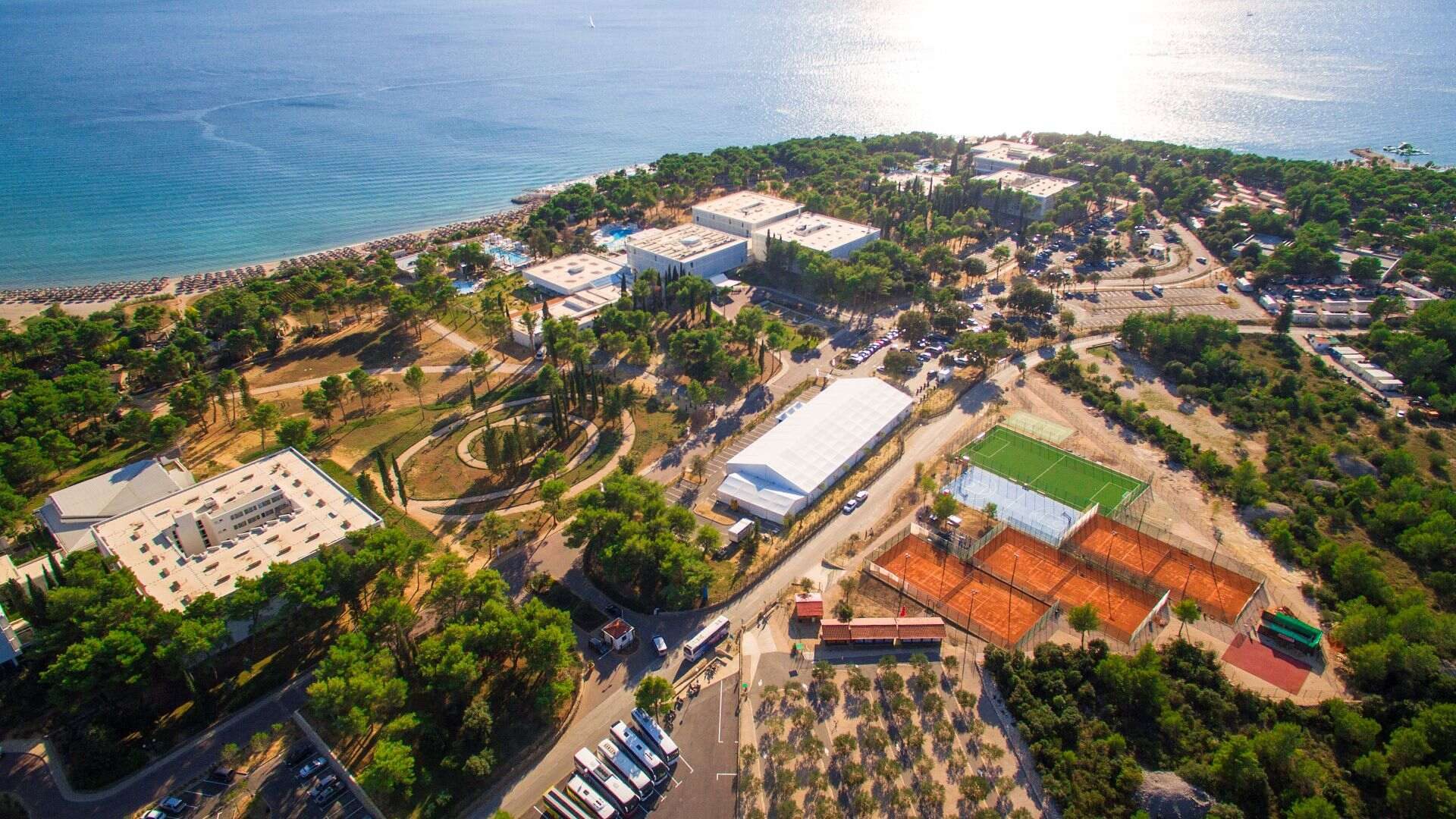 Welcome to Hotel Niko
Just steps from the beach and Adriatic, our Hotel Niko also sits alongside landscaped gardens and a peaceful pine forest. During your stay here, you'll enjoy panoramic views, enticing swimming pools, and dining options that reflect the region's culinary traditions.
Niko offers an airy and casual atmosphere, with a variety of spots for relaxing: beach, poolside or terrace.
In the evenings, our bar regularly features live music. You'll also find plenty of other entertainment nearby. We're situated close to the town of Šibenik, with its historic and cultural sights and beautiful scenery.
Make a reservation
Did You Know
Pine Forest
Niko is located close to the beach between the lifestyle zone and the pine forest of Solaris camping beach resort zone.
Comfortable Rooms
Niko's comfortable rooms are well suited to families, while the huge dining and leisure area with outdoor terrace, bar and landscaped pool area, offers ample shade and sun.
White Beach
The nearest Amadria Park beach to Niko is the long stretch of the award-winning White Beach, in front of Amadria Park Jure.
Why book direct?
You'll always benefit by receiving the best prices from booking directly with Amadria Park - via our website, by phone or by email. Only with us you will find the widest room selection.
Book via Website
Amenities At Hotel Niko














Spa & Wellness At Hotel Niko
Need A Way To Get There?
With our transfer service, we will make sure that you arrive and return from your excursion in comfort and style. Enquire below.
// review Sliders ?>
5.0
average score from 3 reviews
100%
of guests recommend this hotel
Great
The stuff, the pools, the nature. And everything else. I will come back someday again.
outstanding
Good food, close to the sea, very friendly staff
Superb stay, amazing staff.
The resort is truly amazing, we loved every minute of our stay. The people, the food, location and the cleanliness was superb. We willl definitely return.
// end review Sliders ?>