// review score ?> // end review score ?>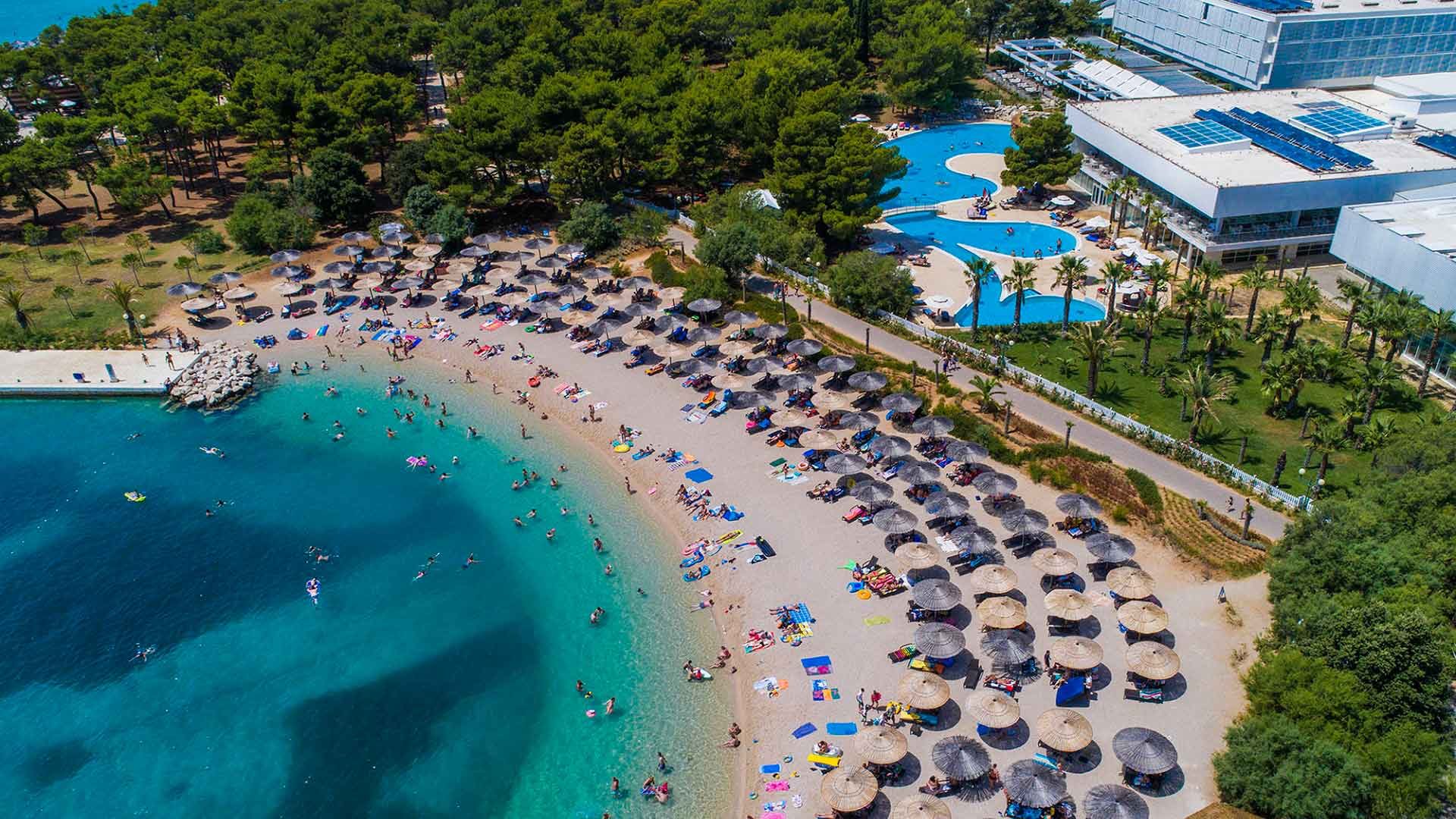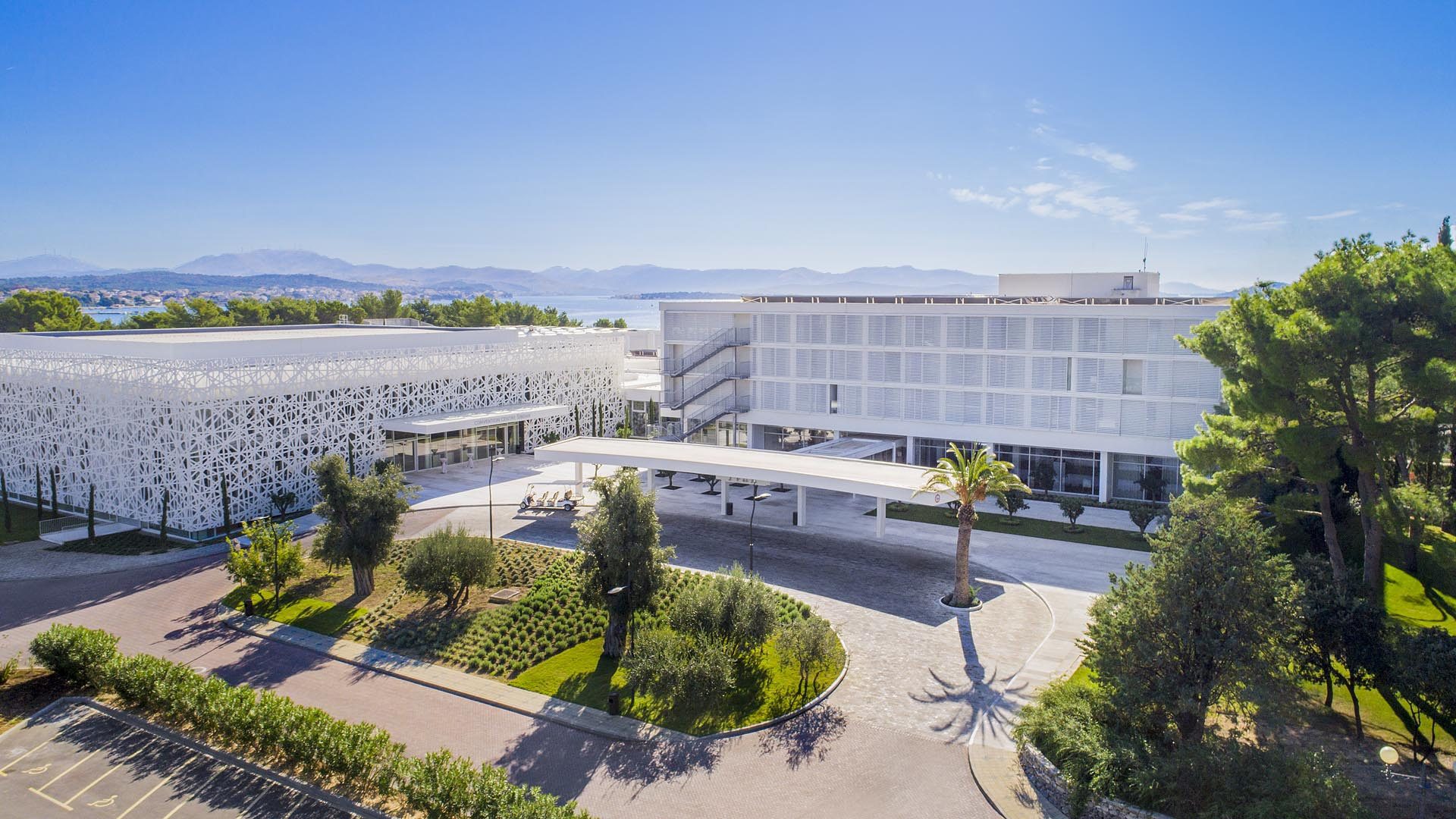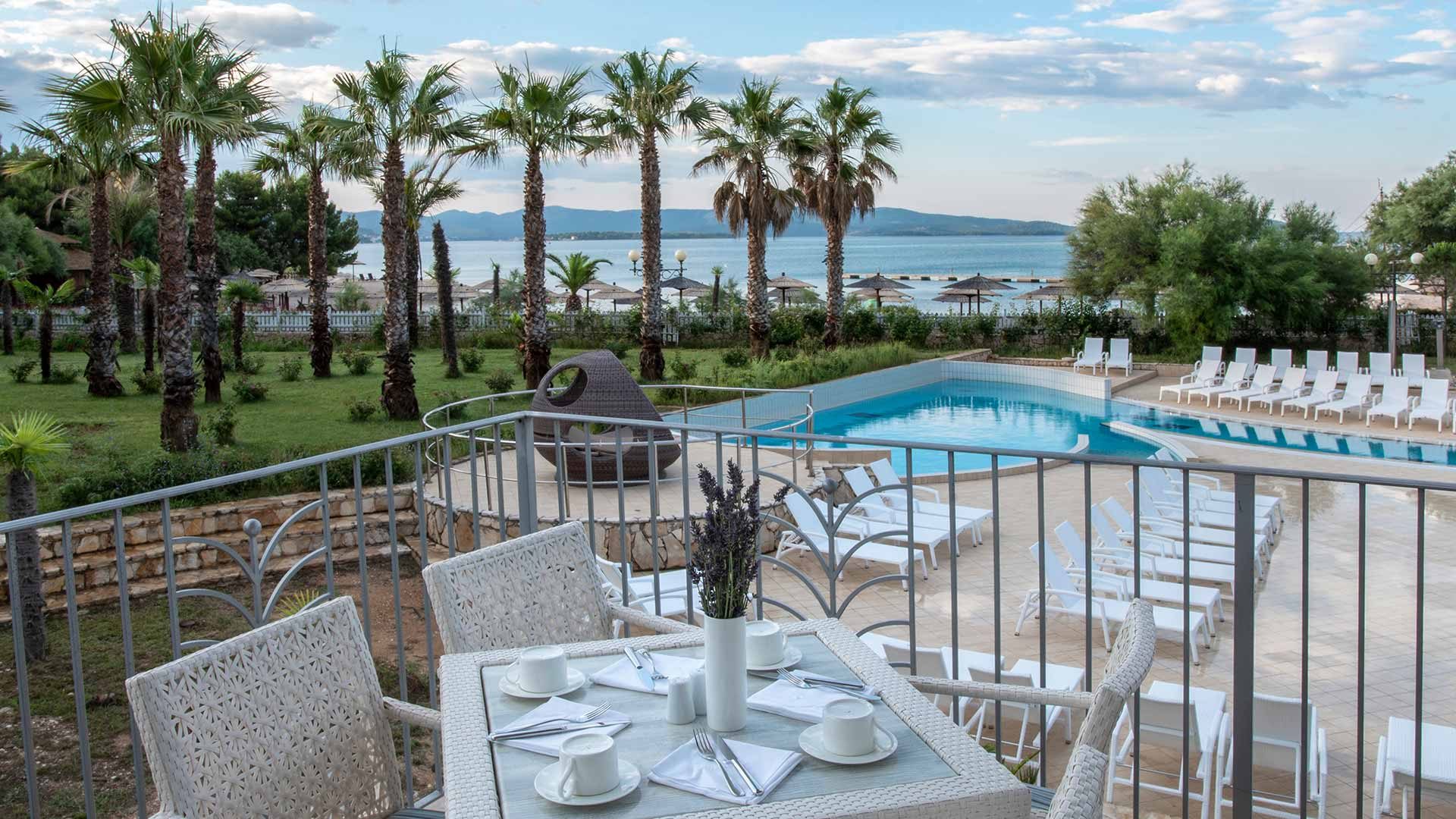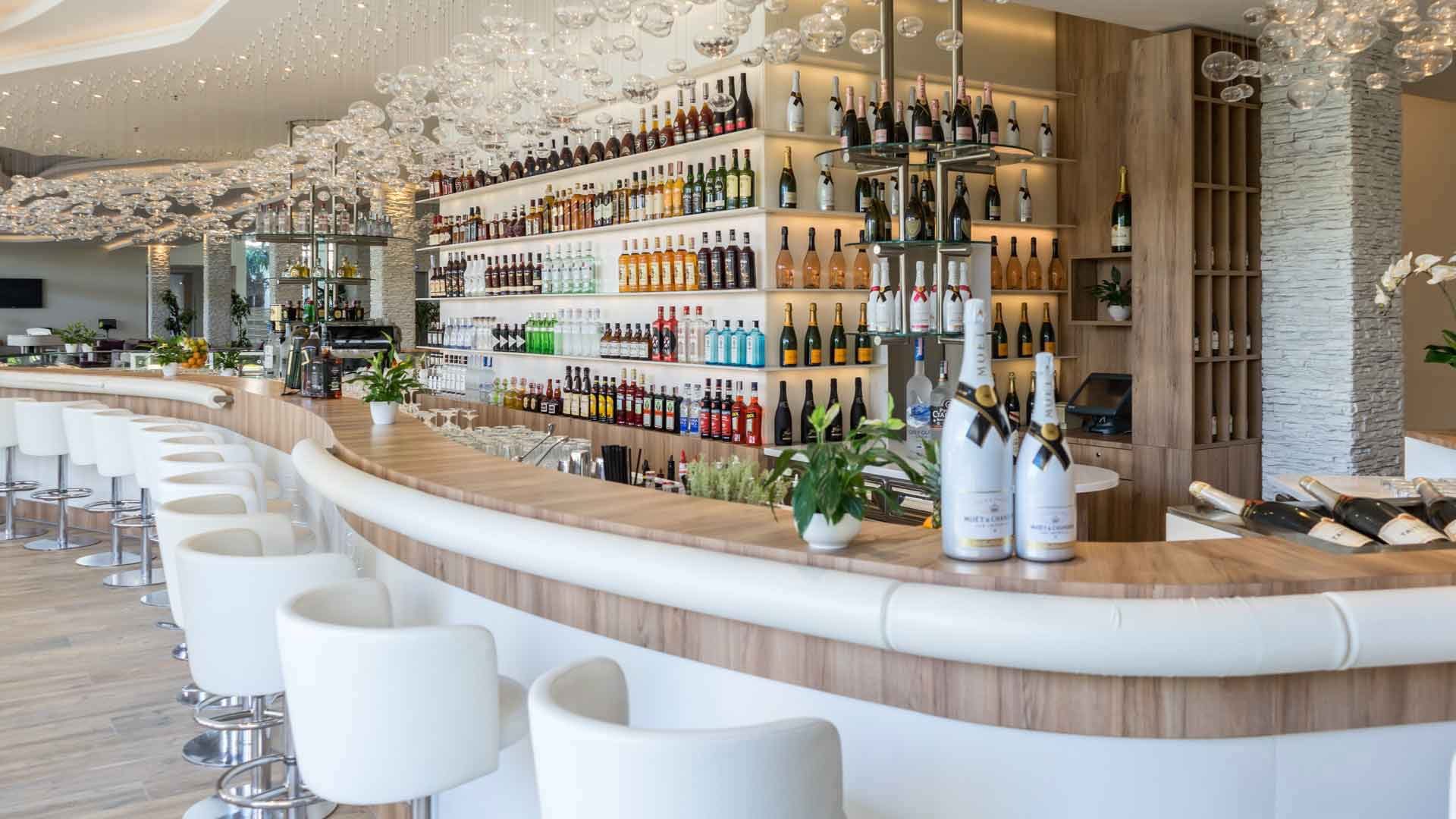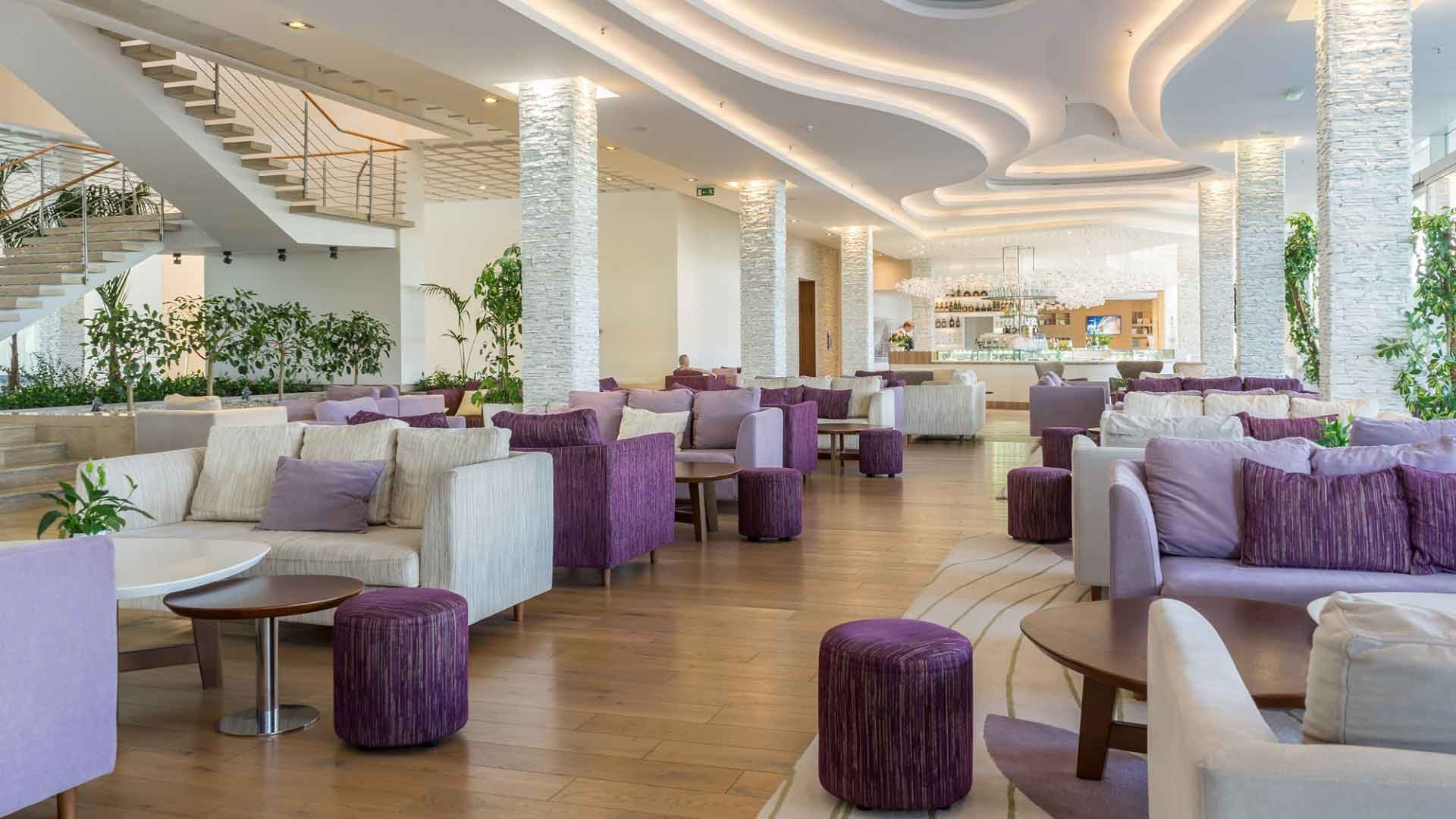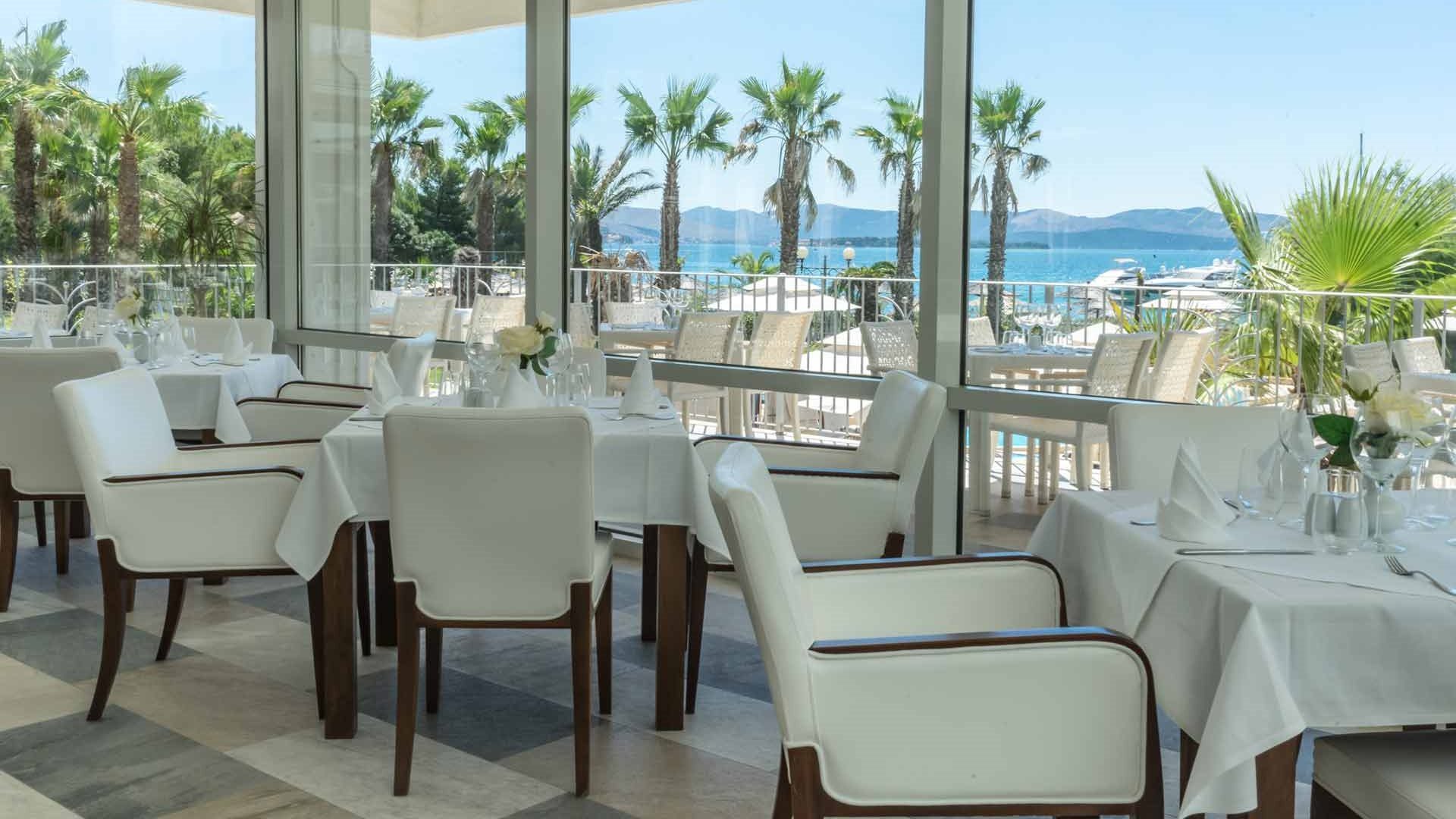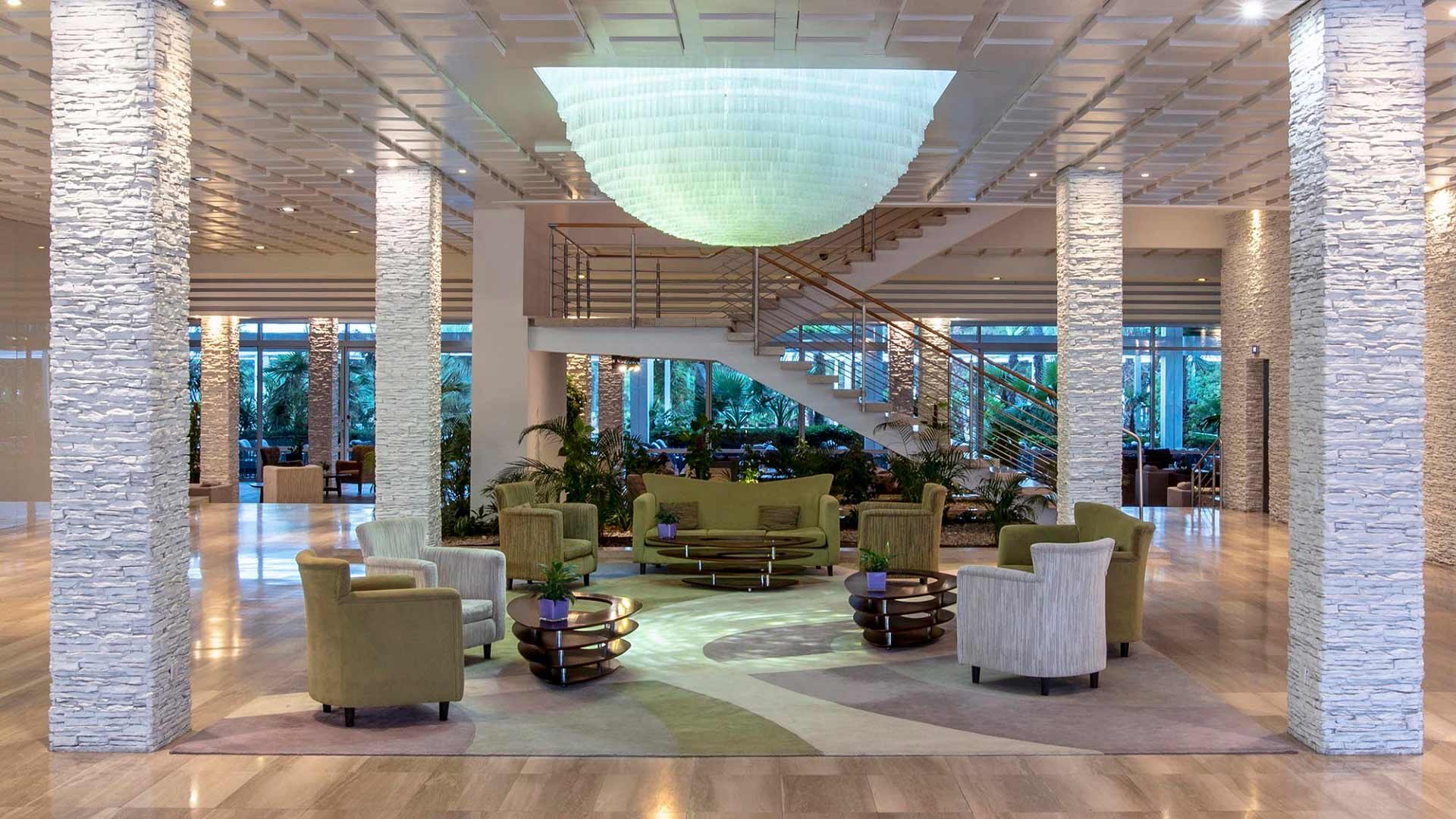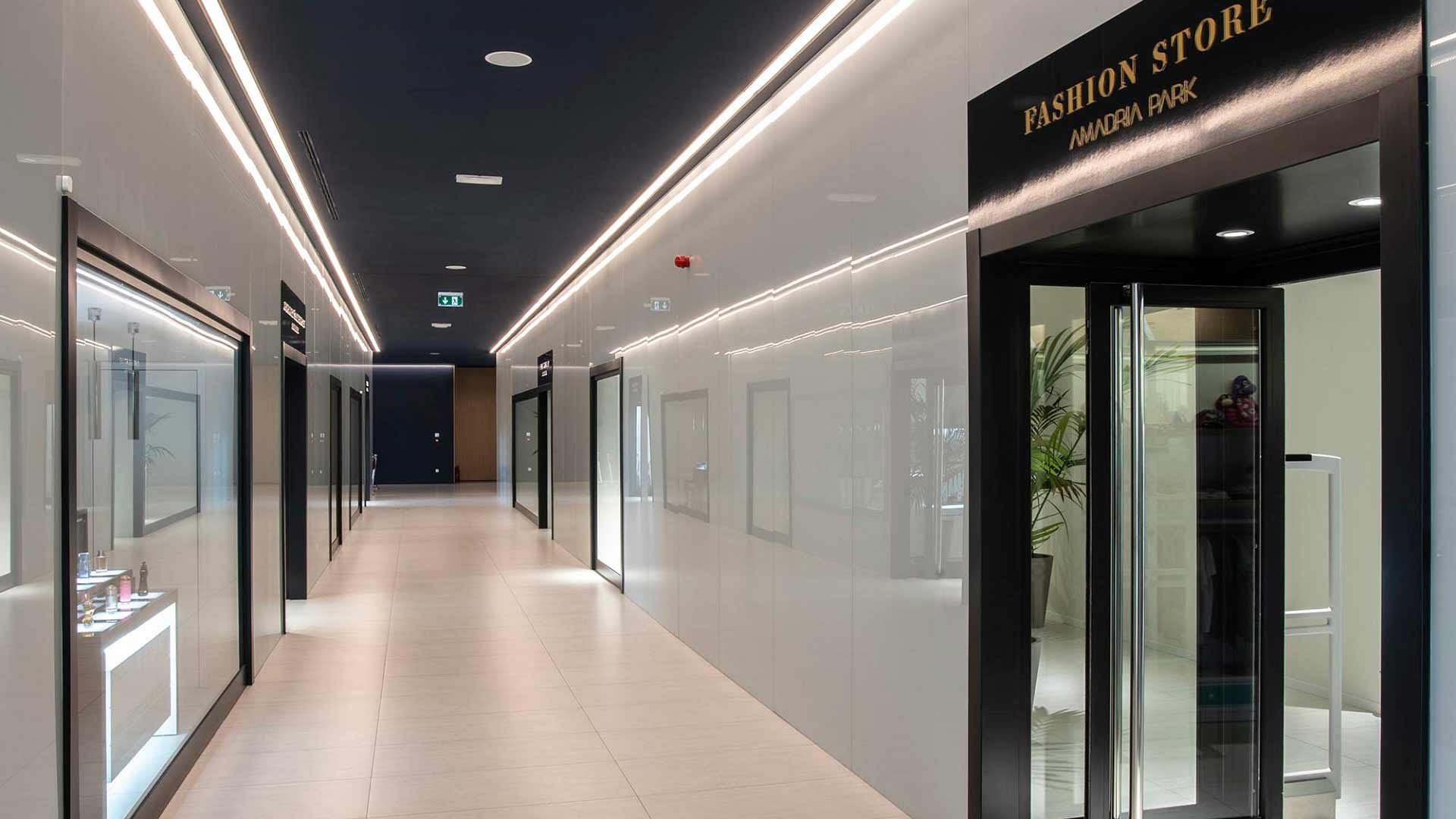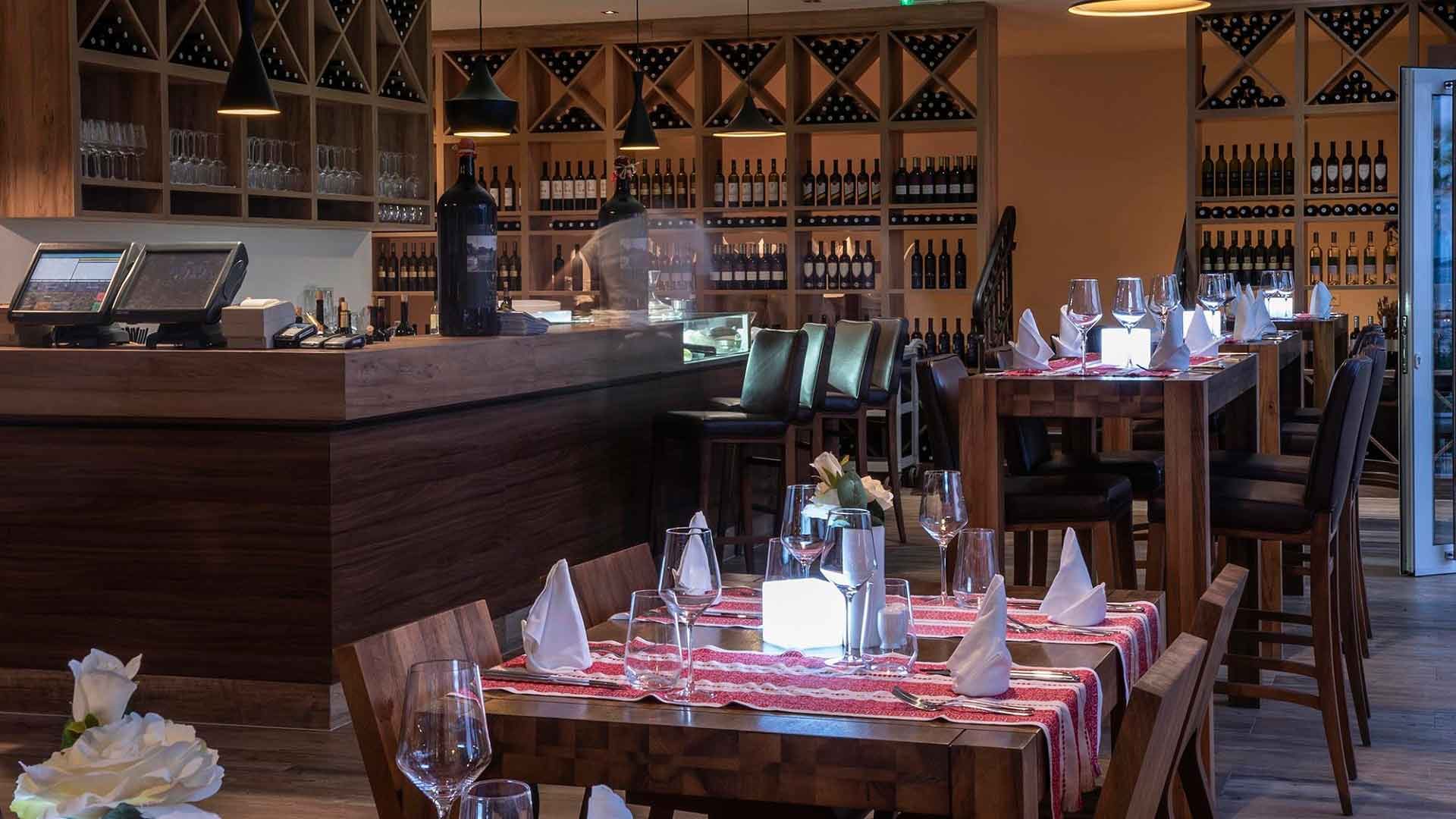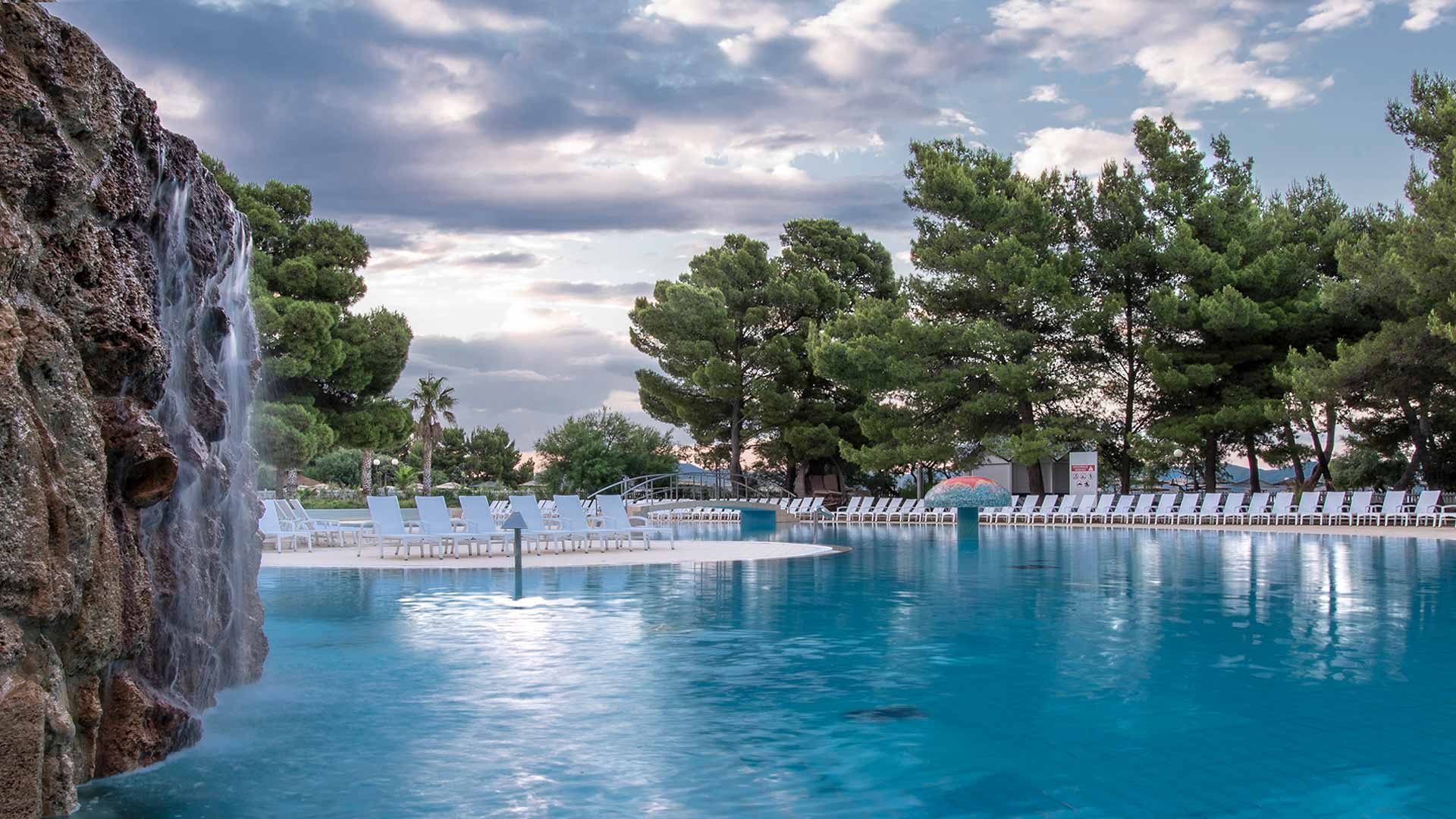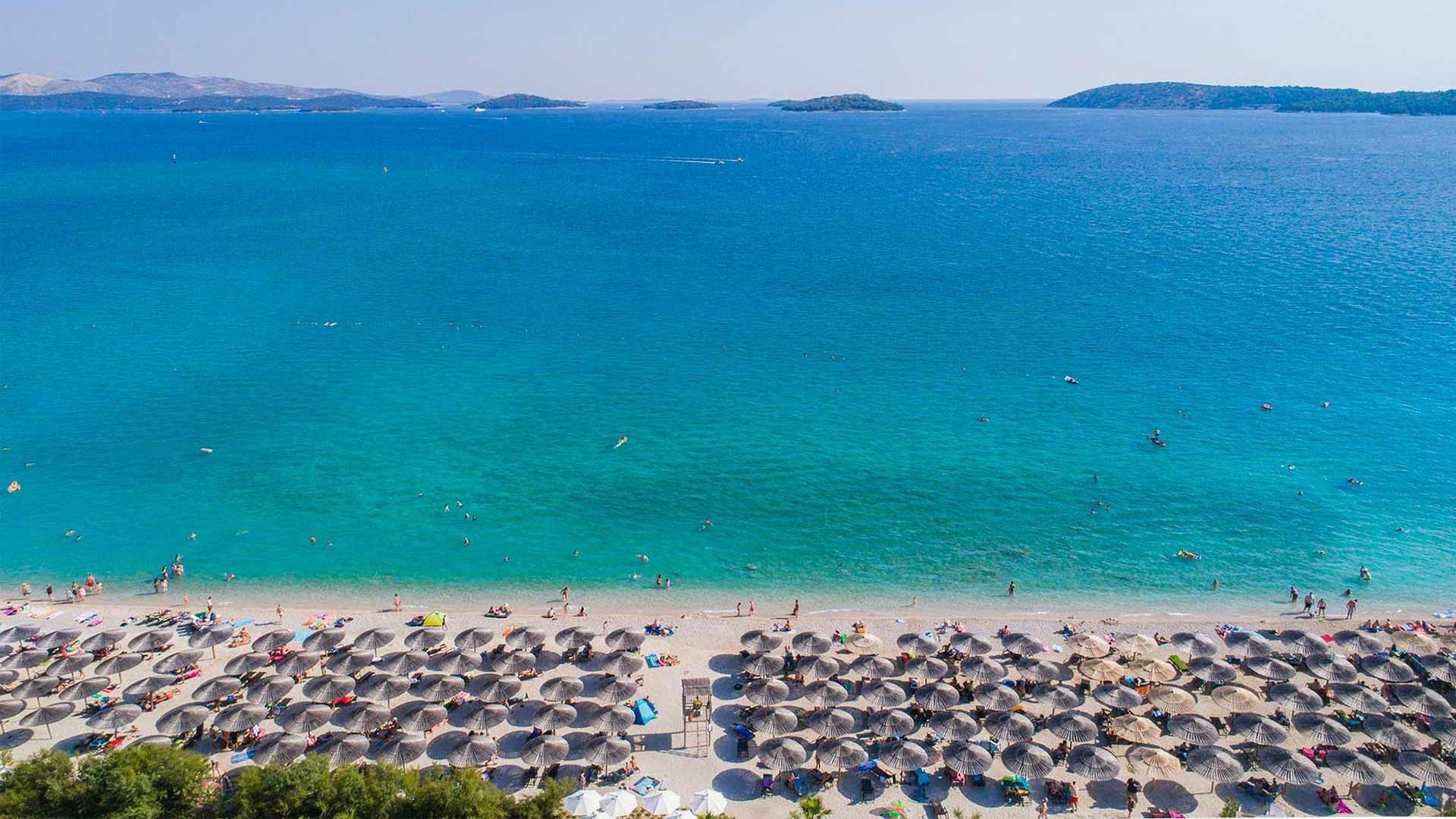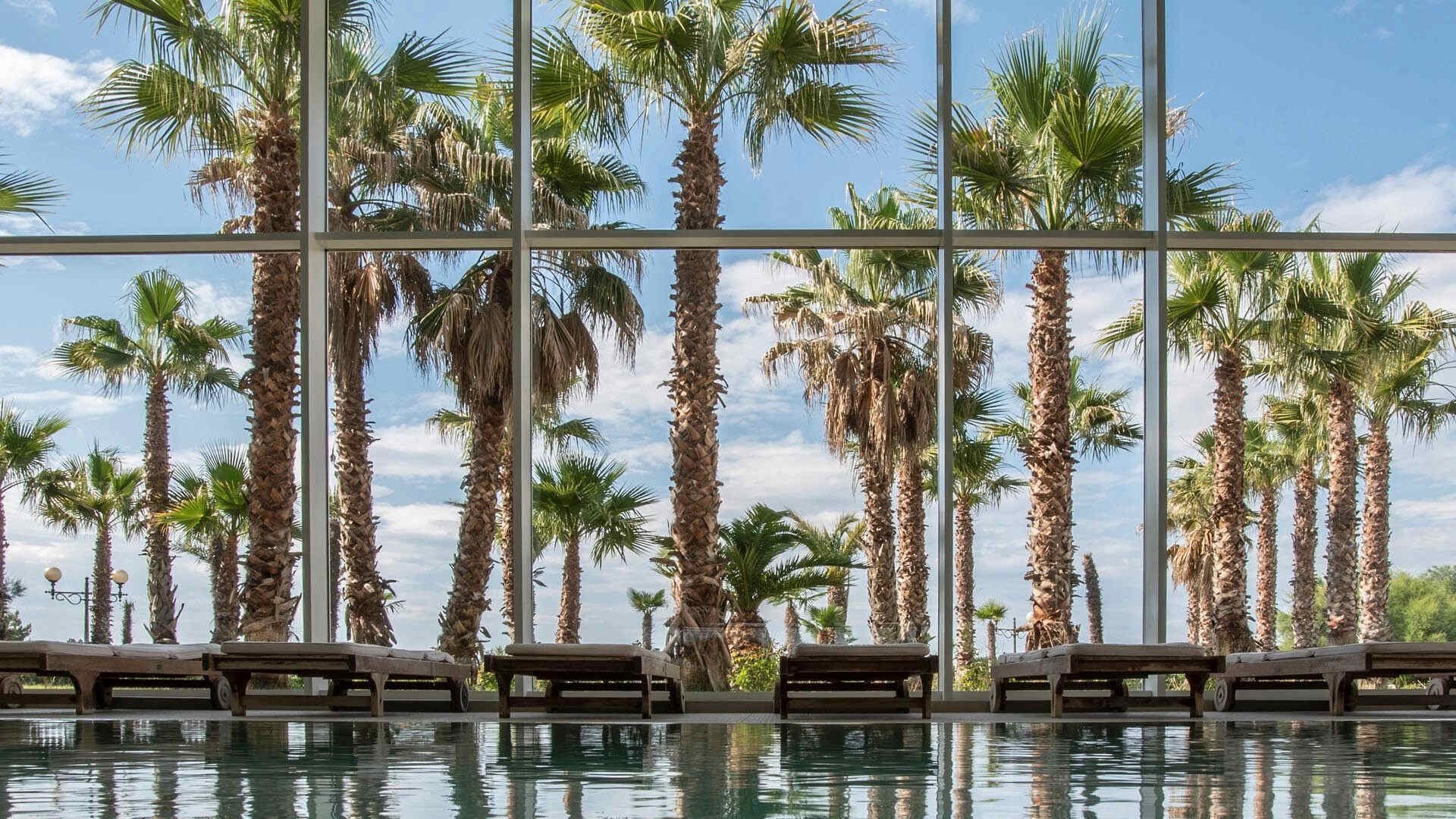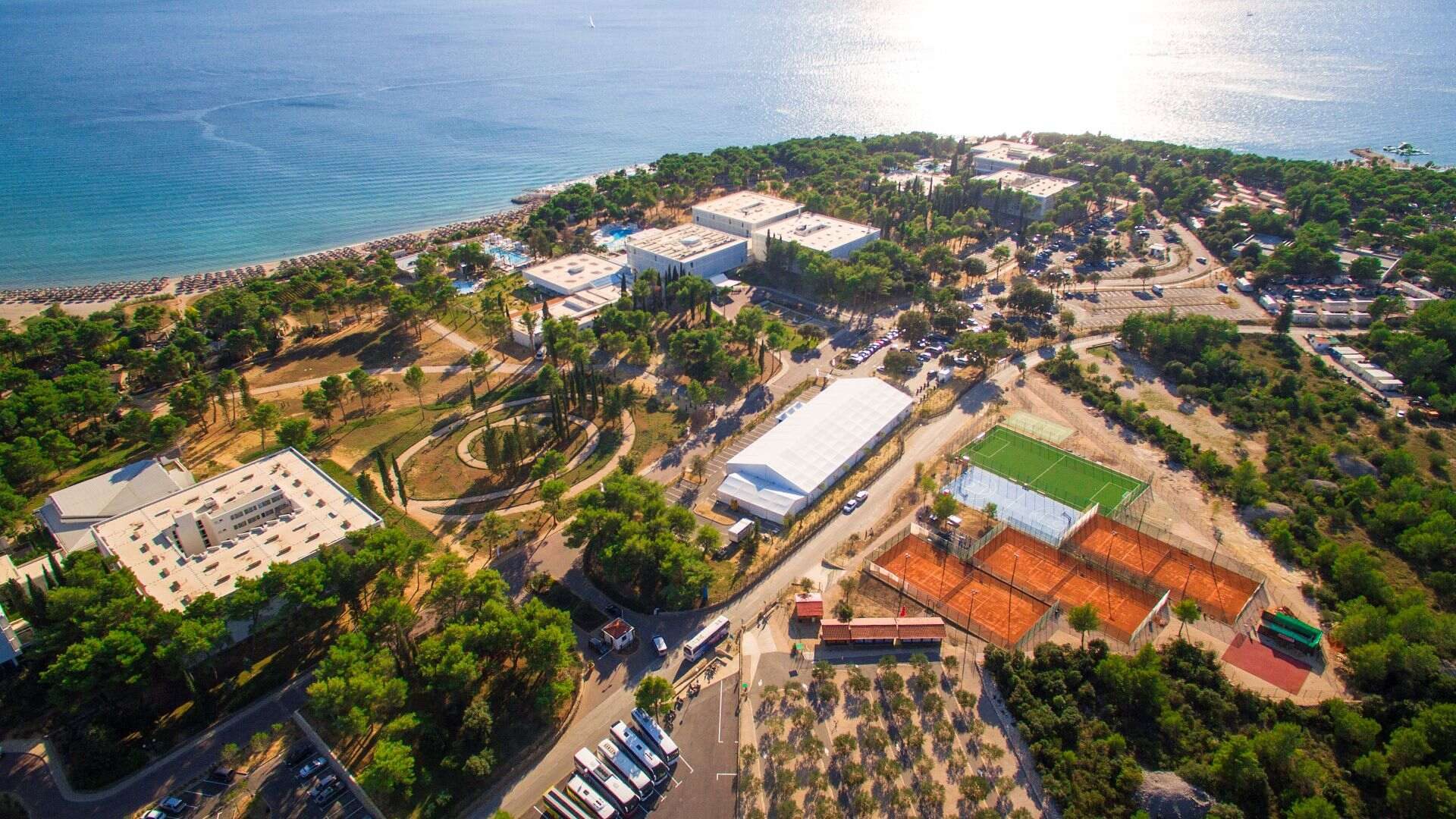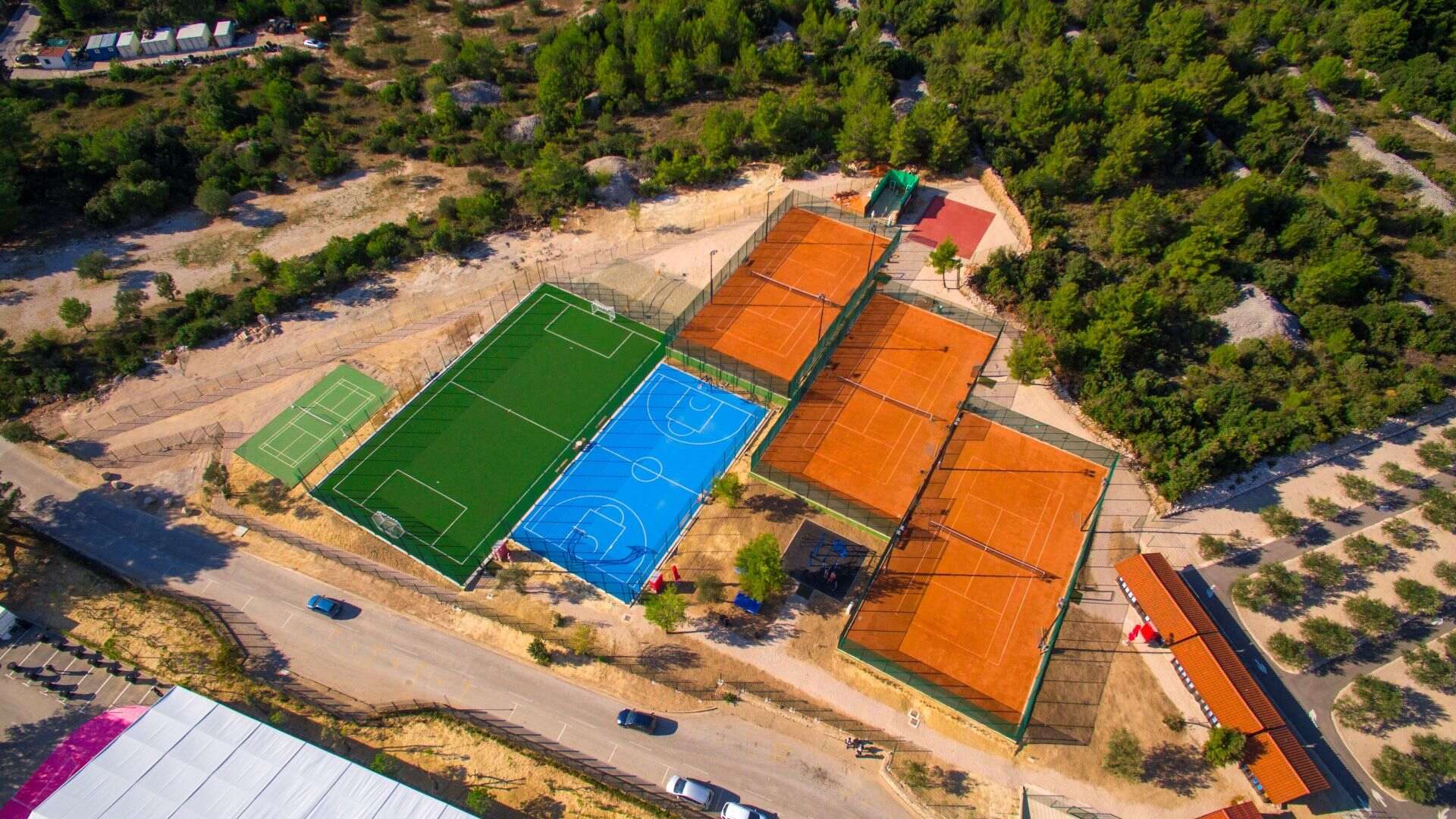 Welcome to Amadria Park Hotel Ivan
Booking for business, leisure or a mix of both? We invite you to enjoy a tailor-made stay at Ivan, where you can do as much or as little as you like. Offering Mediterranean ambiance, our Amadria Park Ivan ensures a high level of comfort for your enjoyment.
During your stay, you can soak up the beautiful Šibenik surroundings while unwinding in our luxurious facilities. Our Mediterranean Garden Spa and Wellness features six indoor pools, a gym, a sauna and a full menu of spa services. You can also relax by our outdoor saltwater pool or enjoy refreshments on the terrace.
In the evening, local live music makes the lobby bar at Ivan a vibrant place to enjoy a drink with friends.
Need to stay plugged in? We provide uninterrupted wireless connectivity to keep you in touch, whether for personal use or business. If you're working during your visit, you'll also find a productive atmosphere, and if you're attending a business event at the largest convention centre in the Adriatic region, you'll enjoy direct access to it from the hotel.
Make a reservation
Did You Know
Perfect Location
Ivan is located next to the Spa Beach and close to the culinary delights of the Dalmatian Ethno Village, social hub Mediterranean Square and nearby yacht riva.
Convention Centre Šibenik
The hotel's front entrance is shared with the modern Convention Centre Šibenik, the largest facility in Croatia and the entire Adriatic region.
Shopping Street & Spa
An in-house Shopping Street offers a premium shopping experience, while a spa and wellness complex offers a range of leisure and relaxation options.
Why book direct?
You'll always benefit by receiving the best prices from booking directly with Amadria Park - via our website, by phone or by email. Only with us you will find the widest room selection.
Book via Website
Offers At Amadria Park Hotel Ivan
Amenities At Amadria Park Hotel Ivan













Facilities At Amadria Park Hotel Ivan
Spa & Wellness At Amadria Park Hotel Ivan
Excursions At Amadria Park Hotel Ivan
Need A Way To Get There?
With our transfer service, we will make sure that you arrive and return from your excursion in comfort and style. Enquire below.
// review Sliders ?>
5.0
average score from 5 reviews
100%
of guests recommend this hotel
Could not fault a thing, best hotel we have ever stayed at, and we have been to many!
Amazing food, lots to do, cheap bar, free fizz on arrival, birthday complimentary gifts, unlimited fizz for breakfast, fresh omelettes, lots of amazing food and drink establishments all over the resort. Could not fault the resort and hotel - thank you!
Exceptional
Staff was very attentive. Great food and atmosphere.
Exceptional
Perfect service, tasty breakfasts, best WiFi I ever have seen in hotels
Excellent hotel
The professionalism of the staff at the reception was particularly exceptional, primarily because of the ability to organize and the extraordinary kindness. Excellent hotel, very kind personal...very good food, excellent breakfast...beautifull rooms, plenty of contents...nice old original Dalmatian village...
Absolutely beautiful
Absolutely beautiful rooms, main building and surroundings... fabulous breakfast too!
// end review Sliders ?>